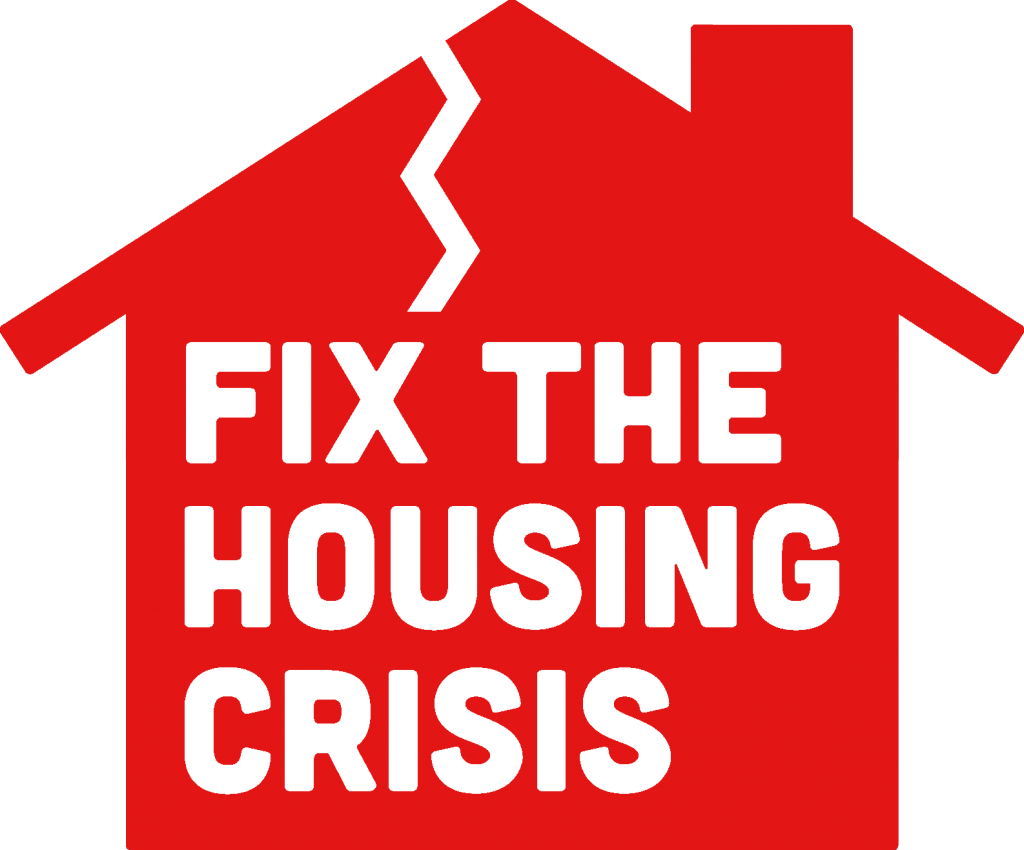 The RDEK is seeking input from anyone working in the tourism and hospitality sector regarding their housing needs within the rural parts of the RDEK.
"As part of the Housing Needs Assessment project, we are collecting specific information on the housing needs of workers in the tourism and hospitality sector to better understand quantity of need and price points, and prioritize design elements and locations," says RDEK Planning Coordinator Karen MacLeod. "To help capture this important data, we have developed a sector-specific survey and are urging anyone within the tourism and hospitality sector to take part."
Workers and employers in the tourism and hospitality sector have a unique relationship with housing. Seasonal demand fluctuations, direct competition with short-term rentals, and affordability concerns all impact the ability of workers to find appropriate housing and employers to meet the needs of their customers. Information collected as part of this study will inform development patterns, housing policy, and help support necessary workers in our economy.
The survey can be found on https://engage.rdek.bc.ca/housing. The survey deadline is September 19, 2021.
Earlier this year, the RDEK received over 500 responses in its Resident Housing Needs Assessment Survey. The results are now being compiled and will be shared later this fall.
The Regional District has partnered with M'akola Development Services on the Housing Needs Assessment, which is being conducted for all six of the RDEK's Electoral Areas. To learn more about the project, visit https://engage.rdek.bc.ca/housing