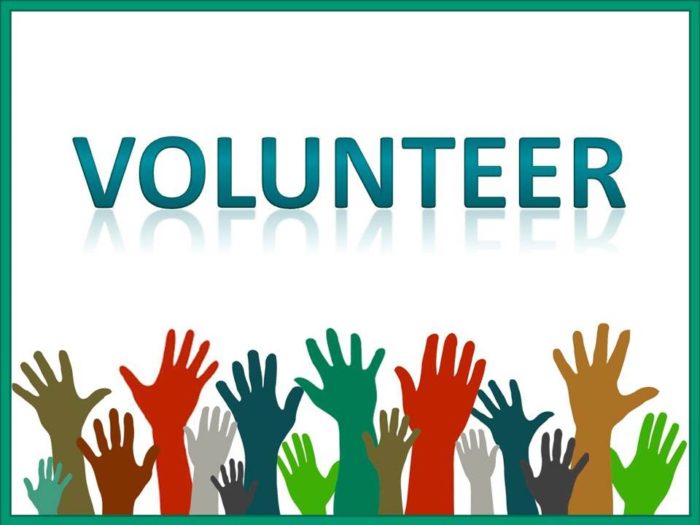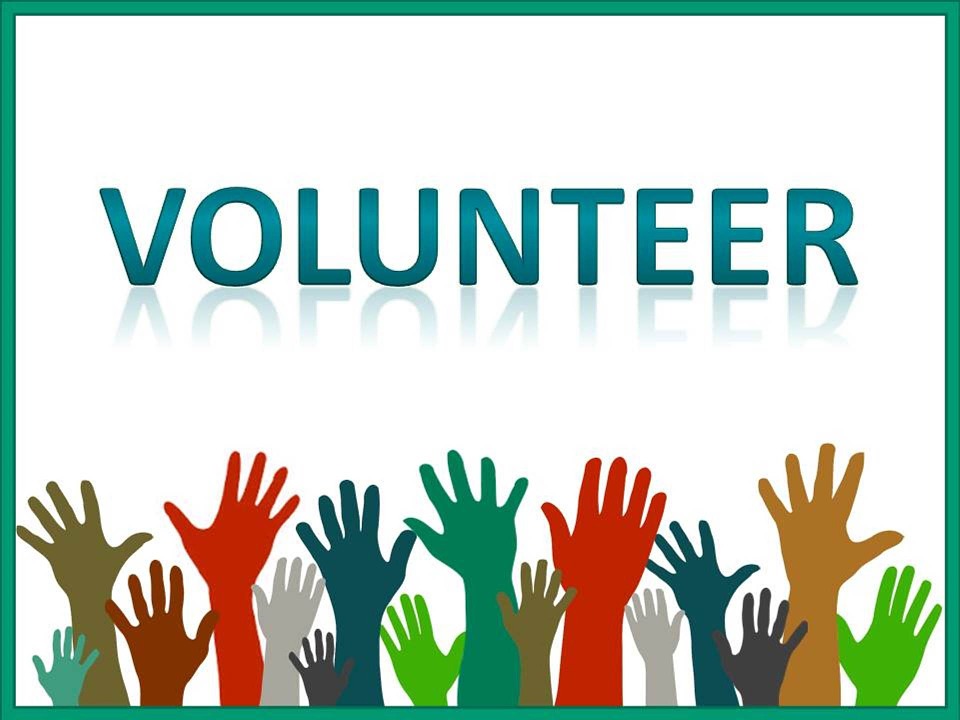 The Regional District of East Kootenay Area A is currently seeking nominations for the Electoral Area Volunteer of the Year.
"Do you have a neighbour who is always thinking of others first? Is someone close to you making your community a better place, or making positive change for those around them? These are the individuals or couples that the RDEK wants to celebrate," says RDEK Area A Director Thomas McDonald. "Please take a moment and nominate an amazing volunteer in your area, as now more than ever, it's important to honour the people who are making a difference in our region."
Nomination forms are now available and, as it has in past years, the Regional District will be honouring one outstanding volunteer or couple from Area A.
Nominees for Area A must be a resident of an Electoral Area A (outside of incorporated municipalities) and make voluntary contributions to the spirit, culture or people of the community.
Nomination forms can be filled out on engage.rdek.bc.ca/volunteer and can also be picked up at the Cranbrook and Columbia Valley RDEK offices.
The deadline for nominations is February 1, 2023.