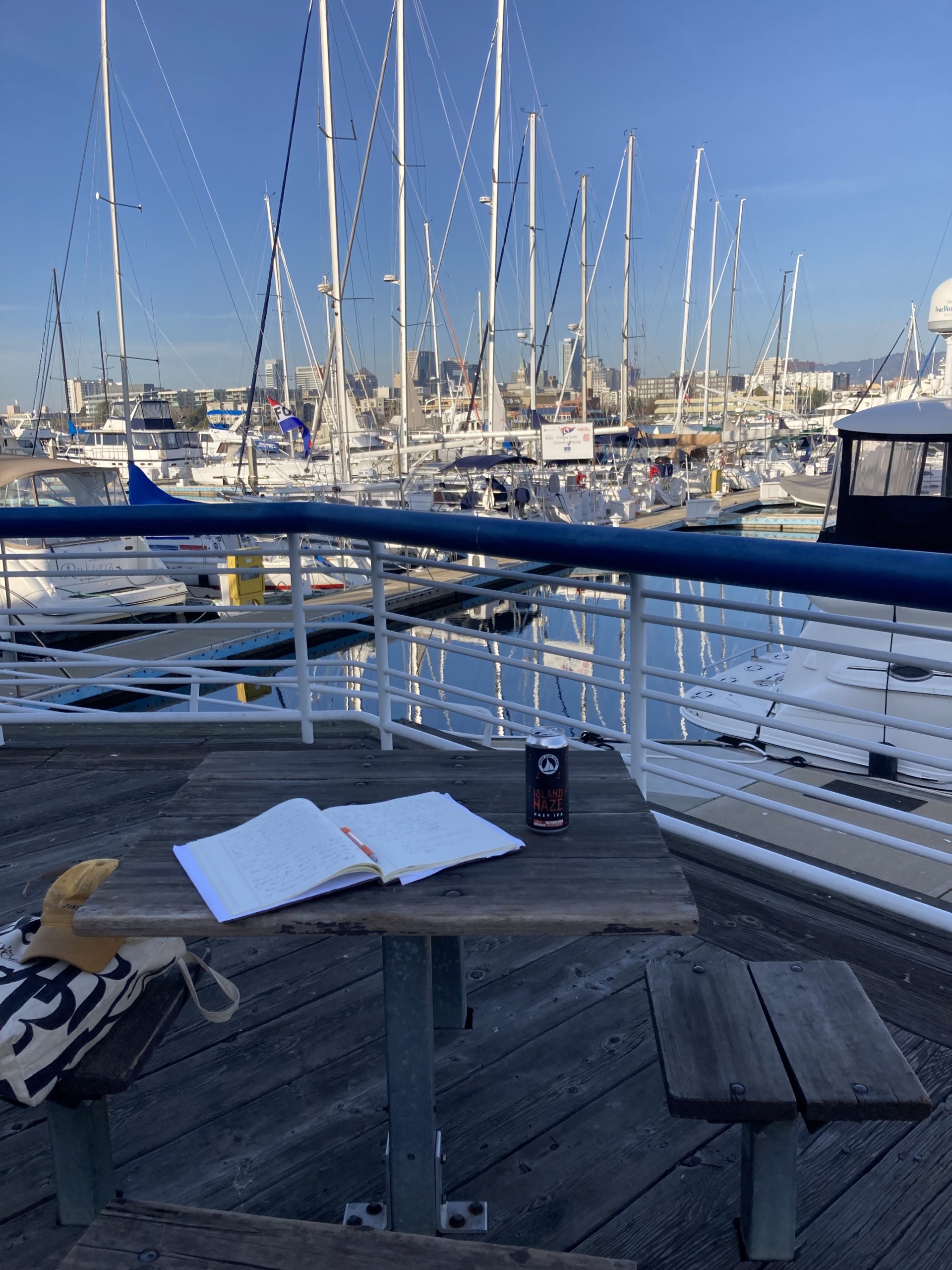 By Keith Liggett
In that slack time before the ski area opened and moving into the early season scant snow weeks, I wandered down to California and the area of my youth. It was interesting. Five and a half weeks on a sailboat in the Bay Area.
More than enough time to scope out my old haunts and the changes over the last decades and even the last few years since I'd last been down. The Bayshore Freeway, once a North/South four-lane artery, is now twelve lanes with HOV lanes running both directions. The HOVs are bus/three folks per car and toll. Talk about double dipping the public. And the Bay Shore's packed, even with twelve lanes. One night at 10:30 heading back to Alameda after a dinner in Palo Alto, the freeway was still bumper-to-bumper. Still at 70mph. In the dark and raining heavily.
As usual, I slipped into bookstores here and there when I found them. (A true confession, my wine and book budget are roughly equal each month, with the books often topping the wine.) The Bay Area still holds a remarkable number and variety of independent bookstores. Stores with fiction sections reaching well beyond the best seller list. With memoir sections deeper than the pages of People magazine. And each usually held a poetry section broader than the current askance glance at the genre. From multiple volumes of Billy Collins and Sharon Olds to folks I'd never heard of. I often bought one or two volumes on whimsy and couple sampled poems, I found refreshing new poets once back the boat in Alameda's Marina Village Yacht Harbor.
It was Books, Inc (founded in 1851). in Alameda's downtown that was most enlightening.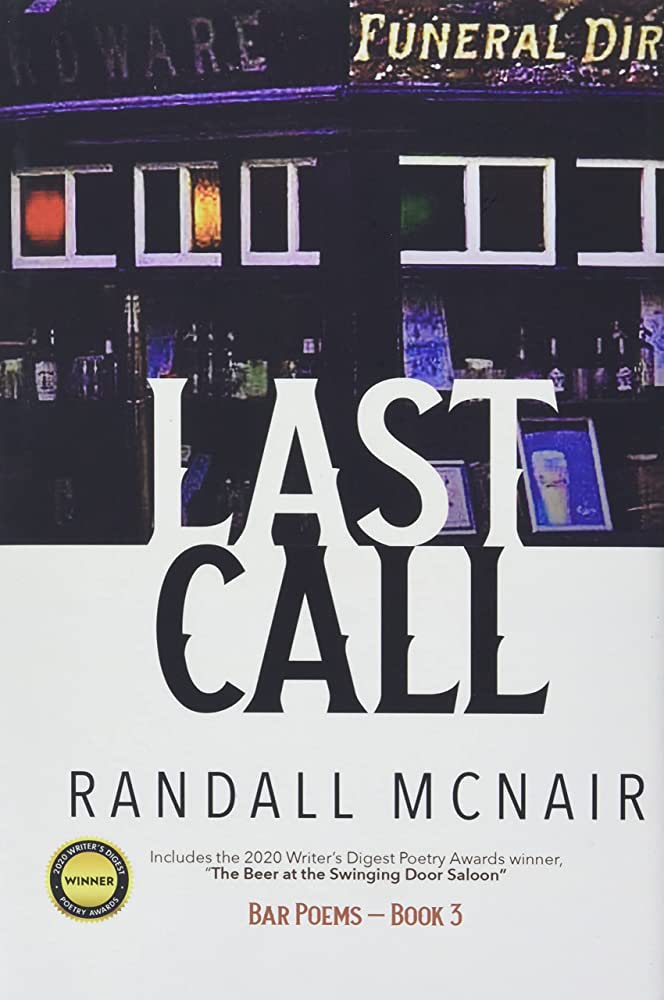 Unbeknownst to the general population of Fernie, Randal Macnair, our former mayor, followed the footsteps of his famous grandmother, Dorothy Livesey (the annual BC Book Award for poetry is named after Dorothy Livesey), and published a collection of poetry.
It's good, too.
When I ran into him at Freshies after I got back and showed him the cover on my phone and asked, "What's up with this?" solidifying the fact he published the volume, we had the following exchange.
"Yeah. Notice they spelled both my names wrong on the cover."
"Next time, pay more to the copy editor."
"I will."
So if you're looking to explore new pages, check out Randal(l)'s new book. It's worth the read.
If Polar Peek doesn't have it in stock, I'm sure they'll order it.
Keith Liggett has a writing career with one foot in the literary and the other seeking a different angle within traditional journalism. Read more from Keith here.