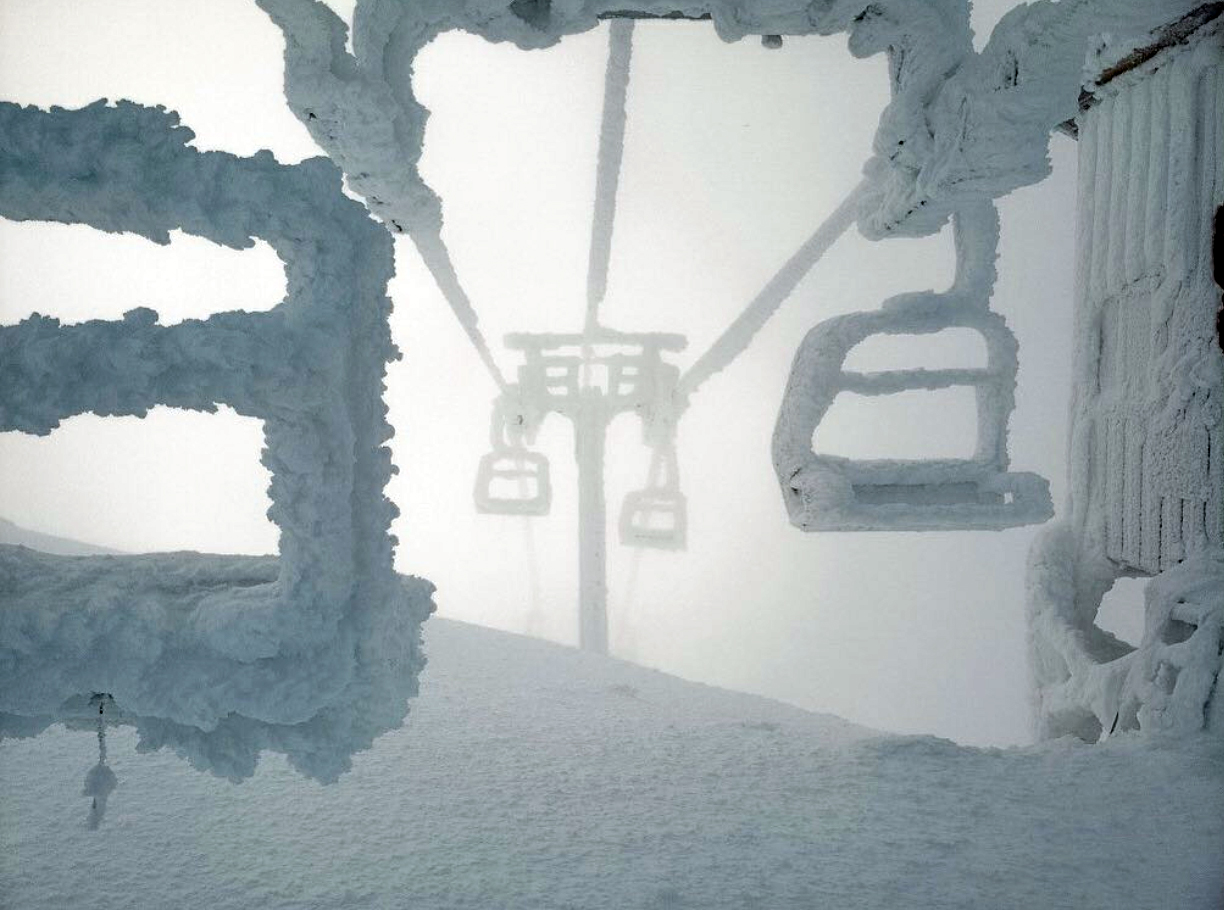 The work to open Polar Peak has begun! Fernie Ski Patrol and Lift Maintenance were up there Saturday, digging out the winch anchors to prepare for the winch cat. Polar Peak is a challenge to open due to high winds, snowfall accumulation and avalanche hazard.
2018 was Polar Peak's worst opening record with no more than 10 days of operation. See the Polar Peak top station February 2018 image below that clearly defines how big of a challenge opening the chair can be.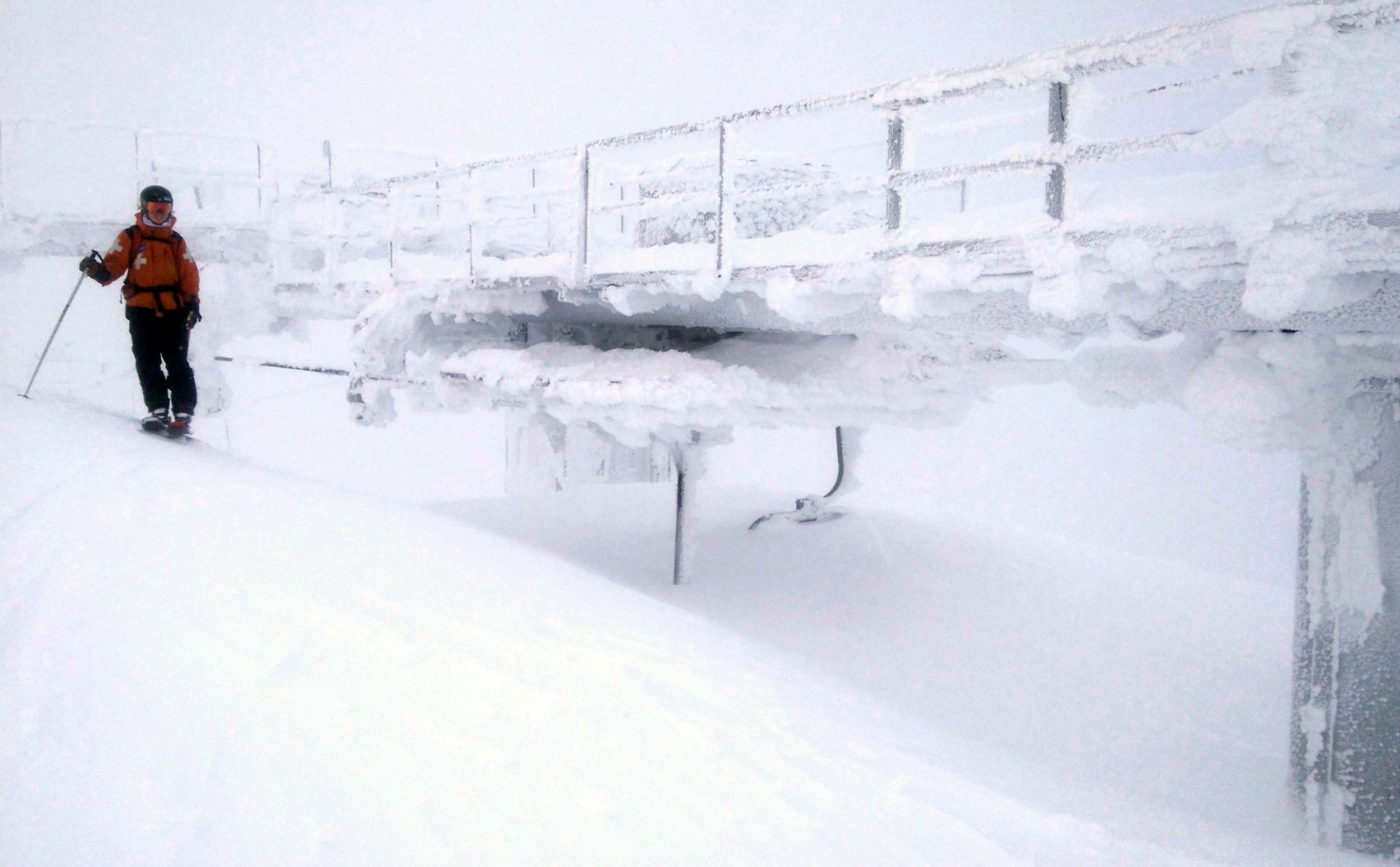 From the top of Polar Peak, skiers and riders can shred some of the Fernie's steepest terrain. Chutes like Momma Bear and Papa Bear are among the most popular descent options, while Polar Circus serves as the easiest-way-down. Polar's Peaks chutes connect to Fernie's existing steeps in Currie Bowl or the Saddles into Lizard Bowl. The 3,550 vertical feet of terrain is just an extra chairlift ride to the longest fall line in the Canadian Rockies.
Polar Peak will appeal to the adventurous, those looking to track where they've never tracked before. But Polar Peak is not for rookies.
"It is an extreme place, and people are going to want to go there and say: 'I've been to Polar Peak,'" said Robin Siggers, Fernie's operations manager. "The general public needs to respect the terrain." The Peak Chair has gained some notoriety from wipeouts caught on POV's.
Most of the runs are above the trees with rocky cliffs making the skiing extra edgy early season. The snow accumulation will soon mask over some drop-offs and the small trees growing near the summit are solid snow ghosts. It's spectacular for views and the terrain, you really do want to go up there on a sunny day!
Here's to hoping that Polar Peak will open in time for a Happy New Year run!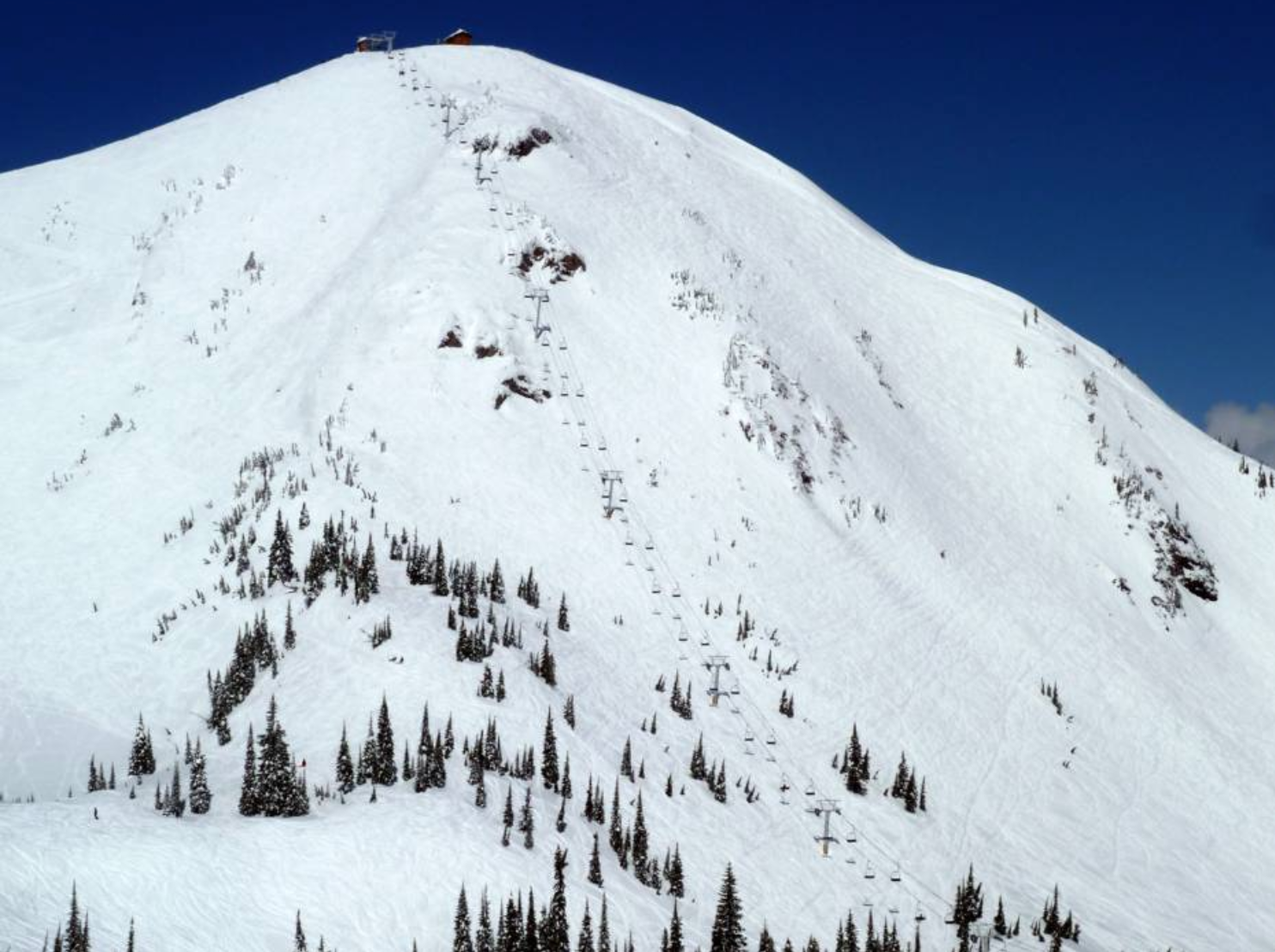 FAR/Facebook photos