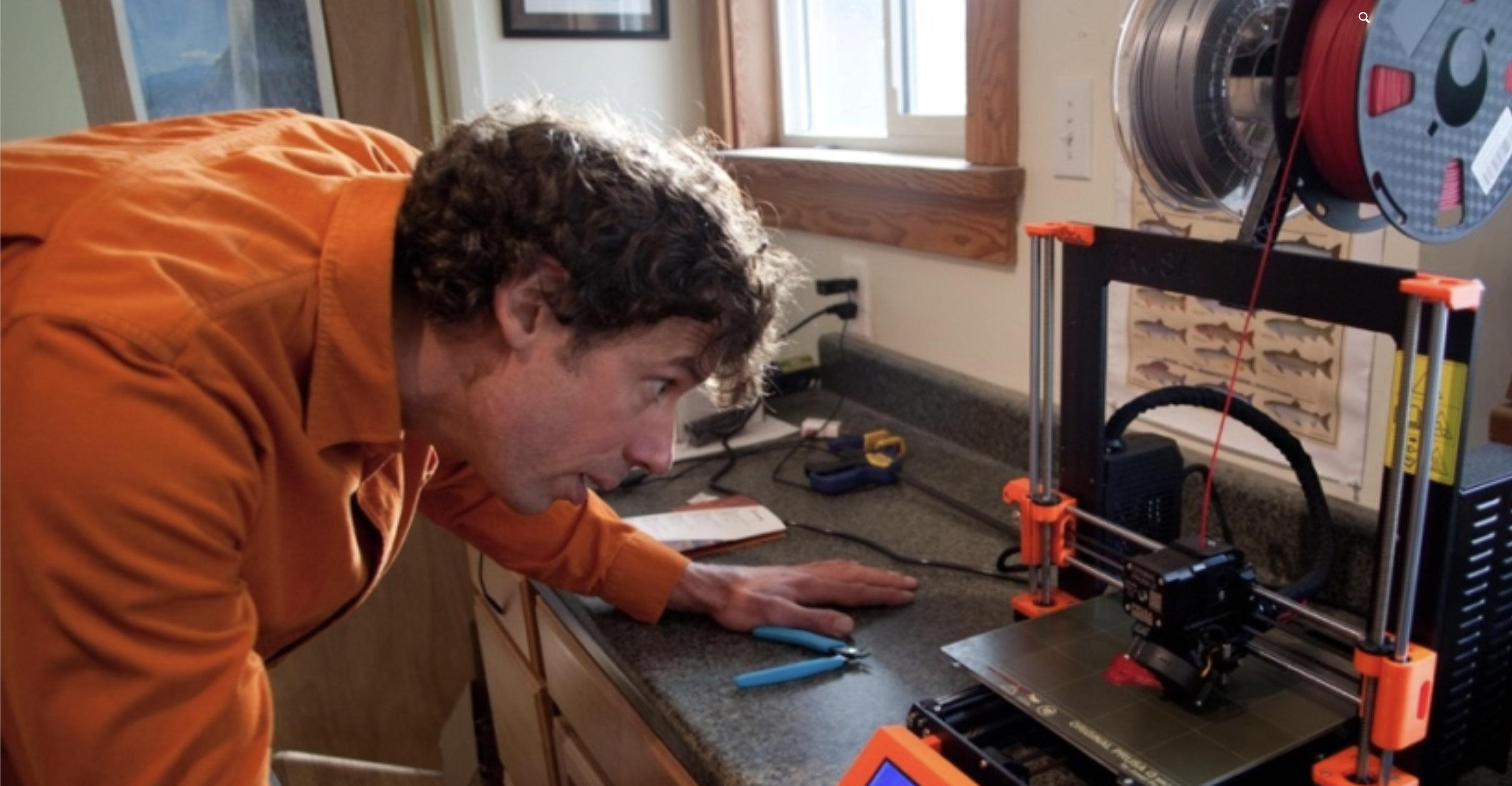 The Kootenay Outdoor Recreation Enterprise (KORE) Initiative is hosting Canada's first-ever conference dedicated to the outdoor rec-tech manufacturing and product design sector and there are scholarships available for young people to attend.
KORE is a Kootenay based, non-profit, grassroots organization dedicated to makers and creators in the outdoor manufacturing sector. "It's the craft gear from here!"
If you are between the ages of 16-29 and interested in starting your own outdoor gear business or want to know more about working for local companies in the industry, consider applying to attend. Thanks to funding from ETSI-BC, there are 20 first-come-first-served spots for young people to come to the Summit.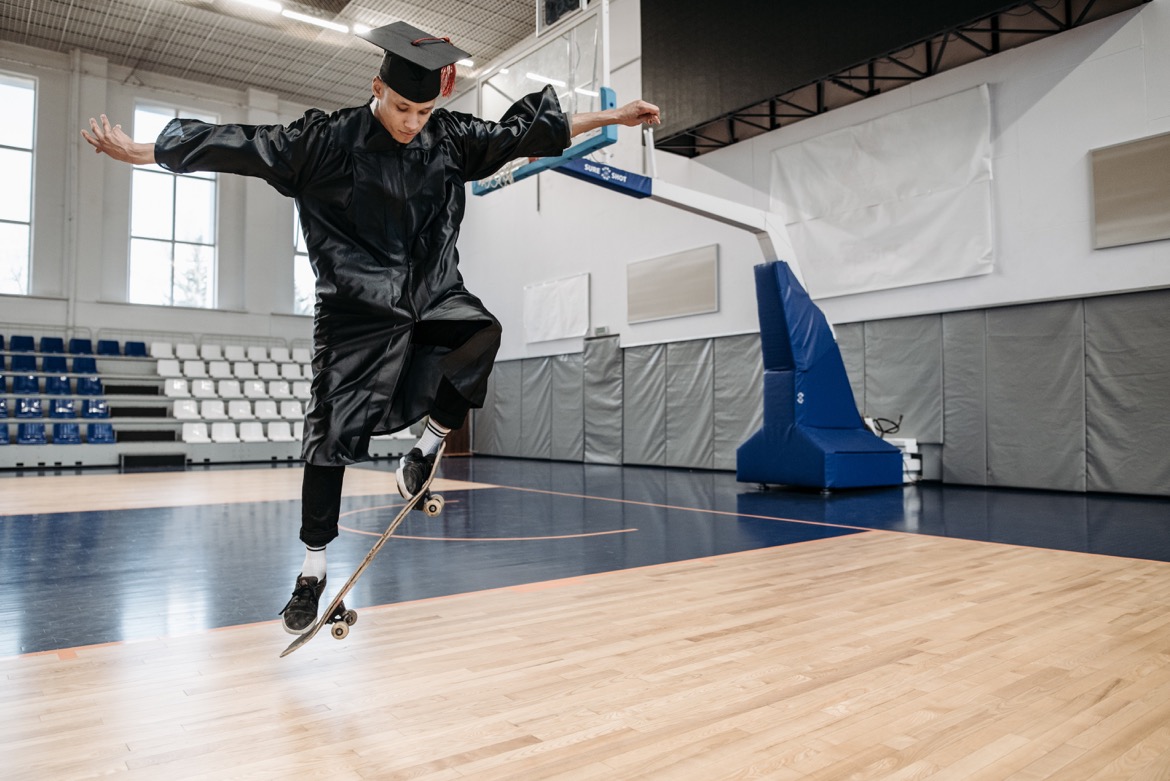 There will be a one-time registration fee of $50 to attend the entire two-day event and accommodation and transportation are not provided. The scholarships are awarded on a first-come-first-served basis and are limited to 20 participants. Please fill out the application form here.
The summit will be held October 19-21, 2022 at the Kimberley Alpine Resort's Conference Centre in the East Kootenay region of British Columbia and there will be an optional "stay and play" day on the 22nd for those who would like to explore and recreate.
Industry thought leaders and speakers will be giving presentations throughout the event and anybody interested in outdoor rec-tech manufacturing and product design in British Columbia, Alberta, Pacific Northwest and the U.S. Western States are invited to attend.
Registration and details are here.