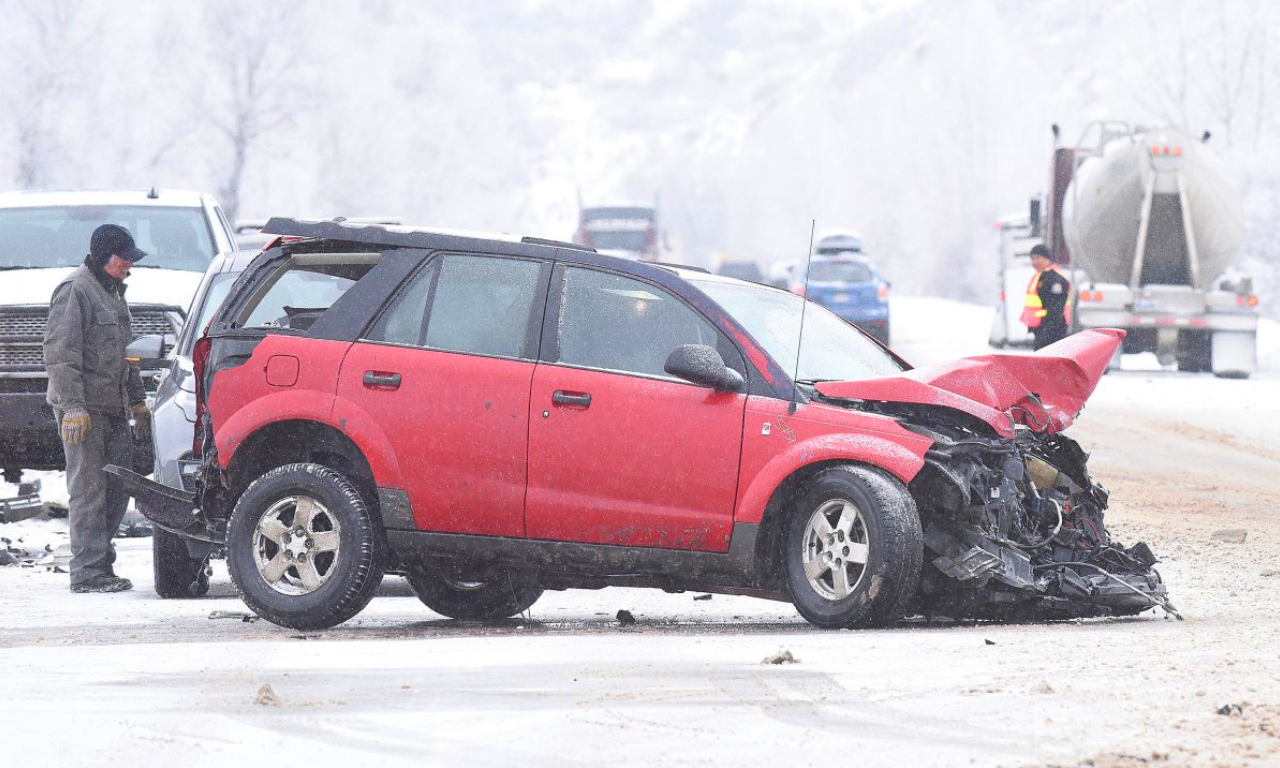 Snowfall has once again arrived in the Elk Valley and this is a reminder to please slow down. With the coming snow accumulation people are encouraged to drive to the road conditions.
Flurries are expected to begin overnight and snow develop from South to North. This weather event may last for several days. Snow accumulations are predicted to be about 5 cm by the end of this coming weekend and possibly 15 cm total accumulation over the next week.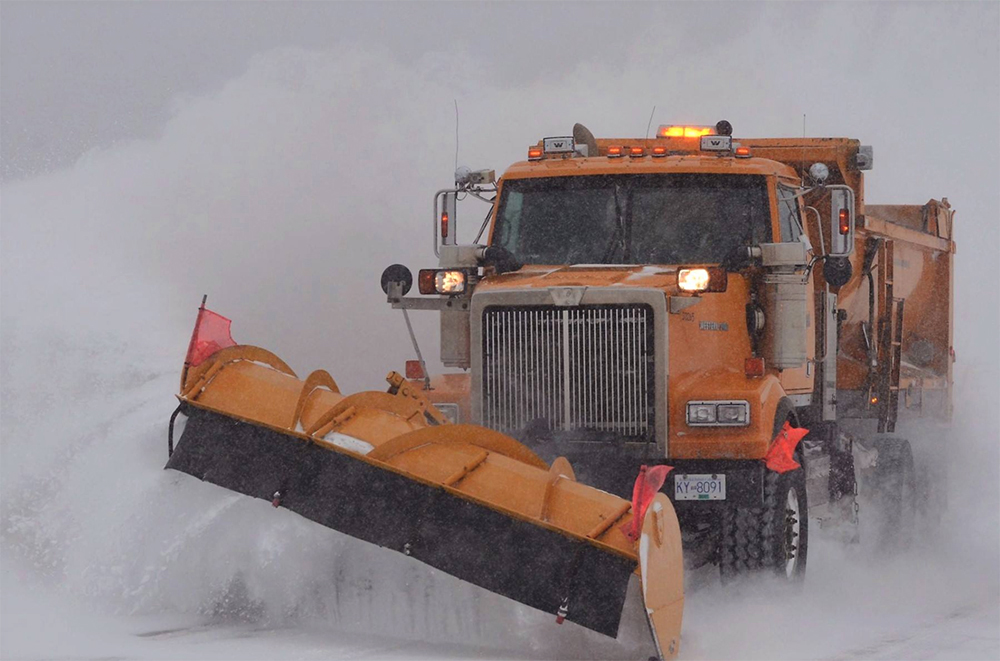 Mainroad crews will be proactively treating local #BCHwy with anti-icing chemicals prior to the weather event. During it, crews will continue to apply anti-icing chemicals and/or winter abrasive, and begin snow removal operations as required. This will continue on all highways until the event passes and roadways are returned to the acceptable standard and back to normal.
Please pass on any road condition observations or concerns to the 24 hour public information hotline and the logged feedback will be passed on to crews in the area. Motorists please drive for the conditions, watch your speed, and check the road conditions or highway webcams before heading out.