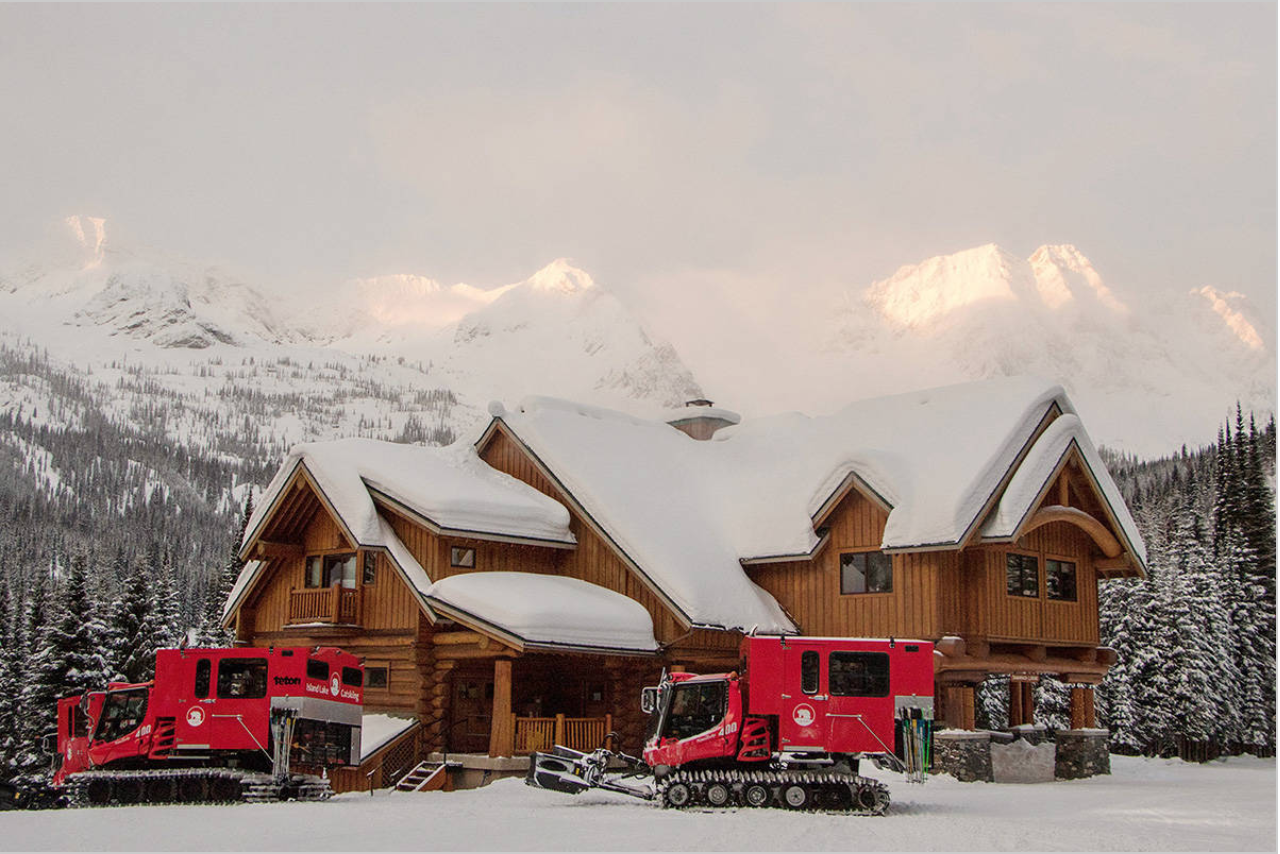 Chad Byers is the new owner of Island Lake Lodge.
Byers purchased the 7000 acre catski resort from Patrick Callahan who was partnered with Dan McDonald, Island Lake's founder and Fernie local. Callahan and Dan purchased the shares of Island Lake Holdings Ltd in 2005. Dan passed away on Feb. 11, 2015 from diabetic kidney failure.
It's wonderful to have new investment in Fernie and we look forward to Byers becoming engaged with this beautiful property and our community.
Byers was asked by the Startup Grind Team, "What's your favorite thing to do when you're not working?" His answer was Skiing. We can assume that Byers will be spending lots of time catskiing in his future!
Byers skiing lifestyle has a lot in common with many in Fernie, I like him already – he'll fit right in!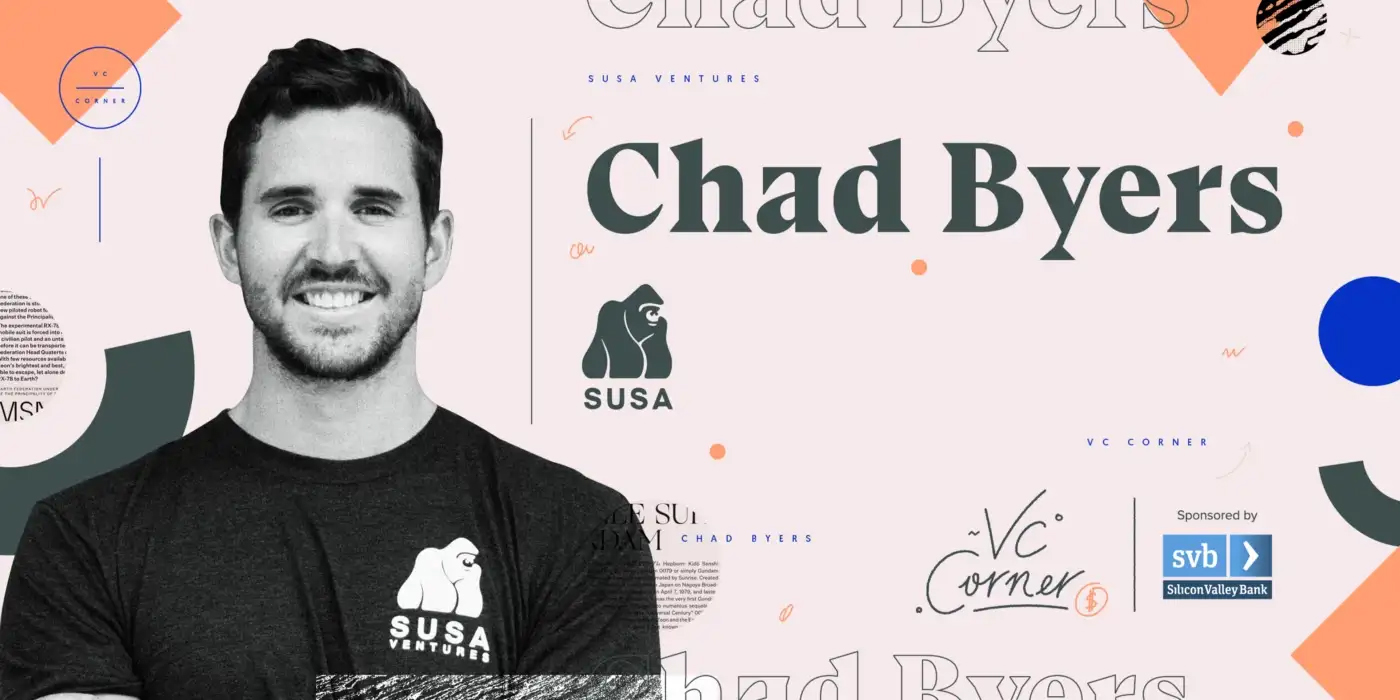 The Startup Grind Team posted Byers bio:
Chad Byers is co-founder & General Partner at Susa Ventures, where he focuses on investments in marketplaces, fintech, and healthcare. Chad led Susa's seed investments in Robinhood ($7.6B), Andela ($800M), Newfront Insurance and Stord.
Raised in Silicon Valley, Chad was exposed to entrepreneurship and venture capital at an early age. He was named to the Forbes 30 Under 30 for VC in 2015. Prior to Susa Ventures, Chad was the senior director of platform at Integrate.com and held various marketing and product roles at Silver Spring Networks, Bloom Energy, and Electronic Arts.
Chad chased his love for skiing, mountains, and the outdoors led him to live in Boulder, Colorado where he mostly did those things — but also received a bachelor's degree in Environmental Science. Read the full Q&A here.
Chad recently was 14th on the Midas Seed List, the first annual ranking of the top 25 seed investors worldwide. The list highlights the top early-stage backers that invest in founders before their companies have strong revenue streams or notable market share.
Chad's certainly an accomplished investor and skier and we look forward to his future at Island Lake and involvement with the Fernie community. Whats that old Fernie saying, "I came for the powder and stayed for the summer!"
Welcome to Fernie Chad and happy skiing!
Bio and photo: medium.com