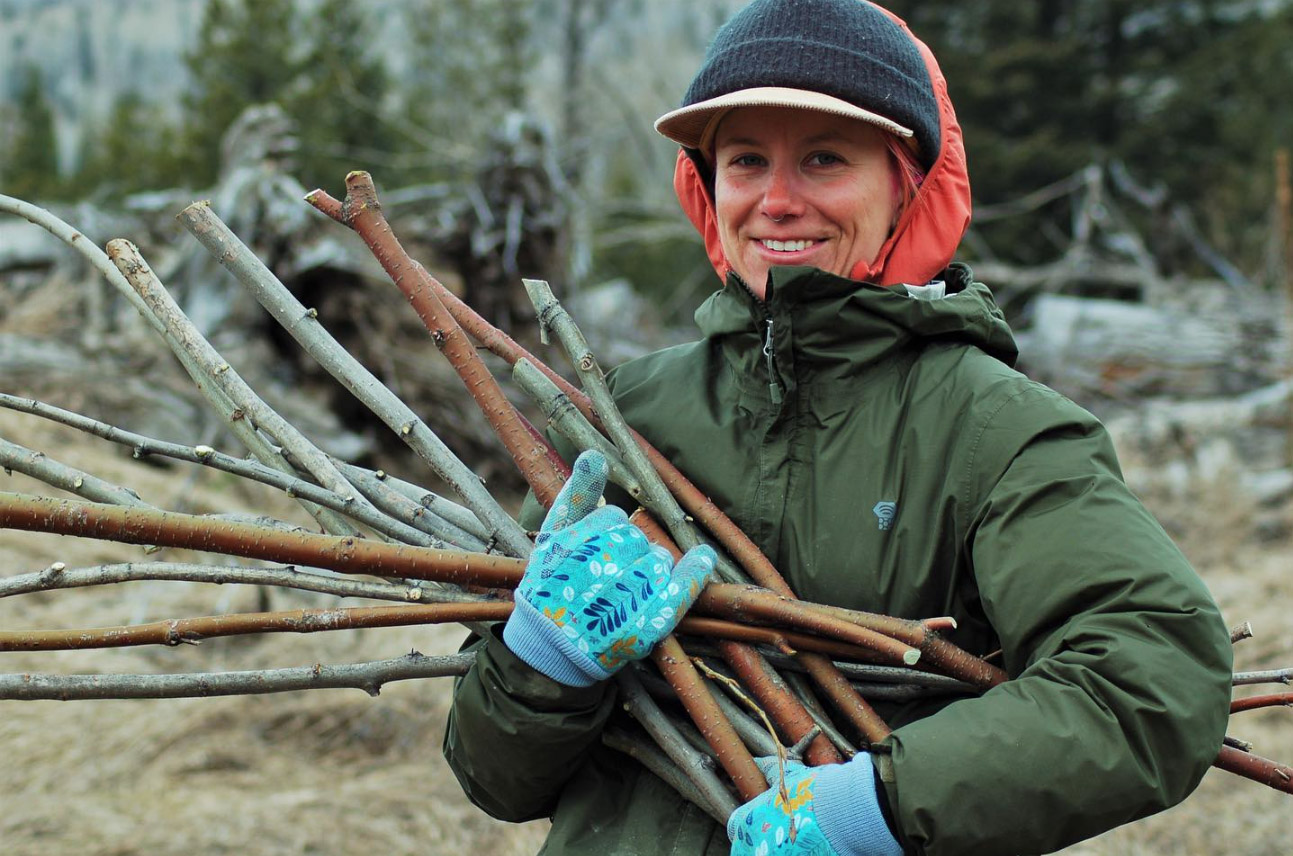 The College of the Rockies MAST students contribute to the Hosmer restoration site to plant live stakes for wetland restoration!
When this land was acquired by the Nature Conservancy of Canada: NCC in 2017, it was merely a gravel extraction site. Since then, Elk River Alliance volunteers have put in a huge effort to return the area to a naturalized wetland.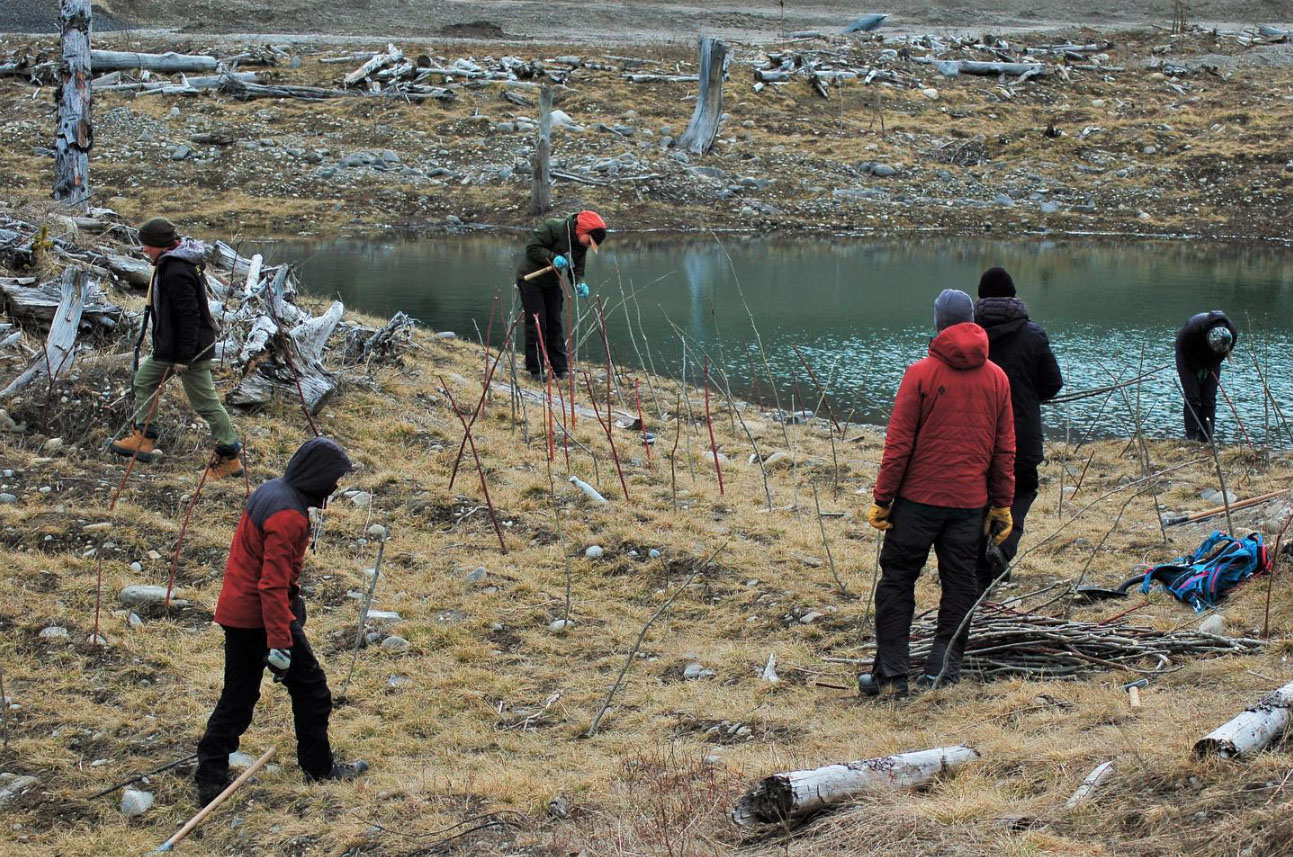 And the efforts are paying off, the live stakes are surviving and this place looks more and more like a wetland each year.
Keep your ear out for future volunteering opportunities to contribute to efforts like this!