The Hill Road Dike Project has received the required approvals, including the Department of Fisheries and Oceans Canada (DFO) authorization, and construction is set to begin next week. Hill Road is located in Cokato directly East of Fernie Alpine Resort.
"In the summer of 2019, the project was delayed as additional information was required by the DFO related to the design and potential impacts to fish habitat," says Engineering and Water Resource Technician Kara Zandbergen. "We have been working with them ever since and are pleased to have received the green light to proceed."
The project will involve the installation of erosion protection for the existing dike, which was impacted by flooding in 2013. In addition, there will be construction of new fish habitat in the downstream Morrisey Meadows region of the Elk River to help offset any potential impacts to fish habitat as a result of the in-stream works at Hill Road, which is a requirement of the DFO authorization. This project was guided by the Elk River Flood Solutions Strategy (Flood Strategy).
The Flood Strategy was a coordinated approach to improve community understanding of the nature/behaviour of the Elk River's hydrology, document the chronology of community preparedness and our historic response to flooding, examine flood mitigation practices that can enhance both natural watershed function and wildlife habitat, and model flood risk zones based on changing watershed conditions. The end result of the Flood Strategy was to provide decision makers and the public, information and data analysis recommending long, medium and short-range solutions to flooding impacts in the Elk River watershed. Priority is focused on personal safety and the protection of homes and infrastructure, while protecting watershed function and wildlife habitat. See the Flood Solutions Strategy here.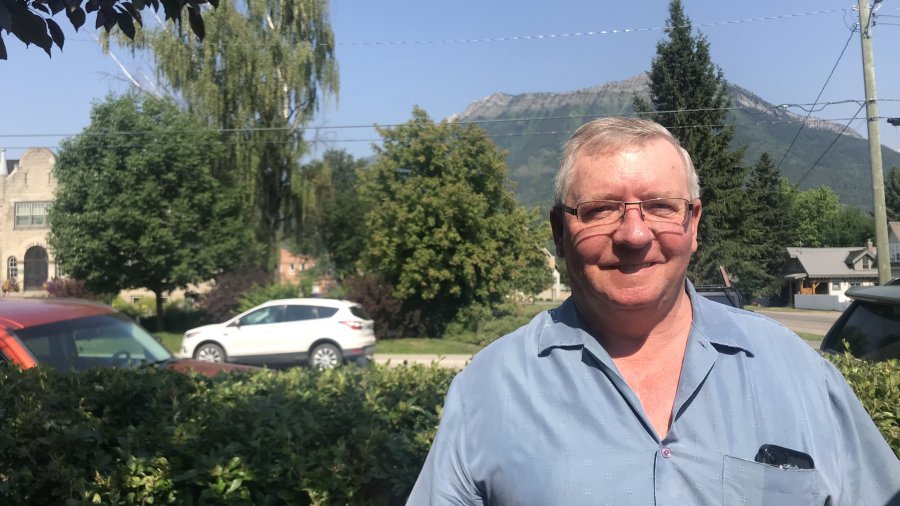 "We have been waiting for this day for a long time and it's great to see this important project moving forward," says RDEK Electoral Area A Director Mike Sosnowski. "It will increase the safety of the residents in the Hill Road area and will ensure the dike is stronger and more resilient to future flooding events."
The construction contract was awarded to Transcendent Mining and Mobilization in July pending DFO approval. With that approval now in hand, construction will begin on Tuesday, September 7, 2021 and is expected to take approximately six weeks to complete.
Residents in the Hill Road area can expect to see increased traffic throughout the construction and are encouraged to slow down and use extra caution. In addition, there will be no public access to the river from this location at the end of Hill road during construction.
The $1.1 million Hill Road Dike Upgrade and Erosion Protection Project received $750,000 in funding through the Union of BC Municipalities Community Emergency Preparedness Fund, 2018 Structural Flood Mitigation funding stream.