The Fernie Griz has embraced the hipster and is getting the entire town to get their "cool" on as part of this year's Griz Days Gone Plaid celebration from March 2 – 4.
This year's weekend will be a party of events that celebrates the heritage and magic of the Elk Valley's winter, says Fernie Chamber of Commerce manager Patty Vadnais.
"We are hoping to embrace all things winter and all things Griz with some new activities and a new plaid twist on some of our favourites," says Vadnais.
New events include the Snow to Ice (Cream) Challenge, the Junior Griz Training Ground, and Winter Griz Magic family event at the Arts Station. Favourite events like the Extreme Griz Challenge, the Griz Parade and the Station Square Party featuring a lumberjack show, fireworks and a dance party are returning.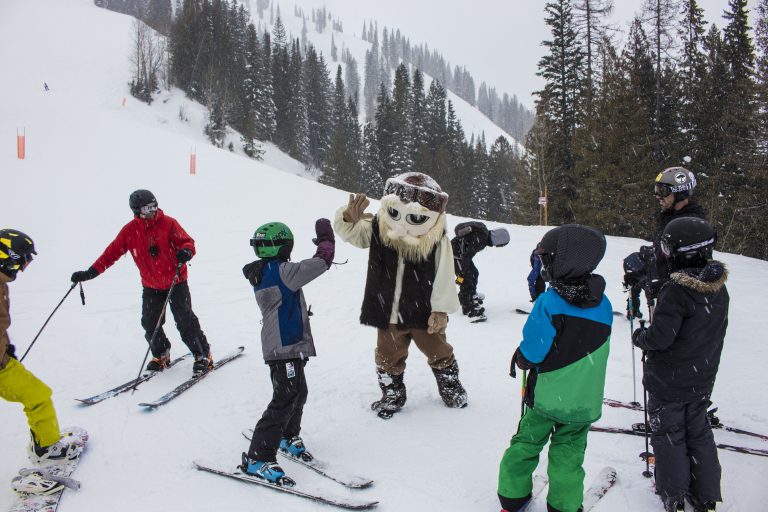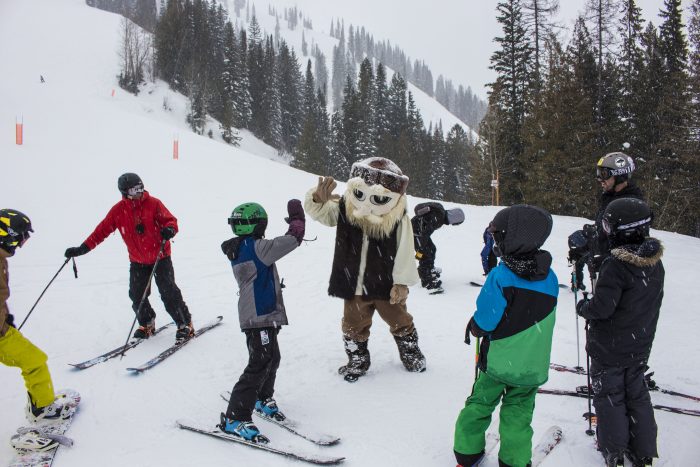 The Fernie Nordic Society has offered up a new trails based challenge that will get people out on Fernie's vast trail network. Starting with the kick-off event, The Griz Full Moon Ski and Social at 7 pm on Thursday March 1 at the Fernie Nordic Center, participants will prove they have completed all four trail challenges, by taking selfies by the special Snow to Ice signs. A beverage and ice cream will be the reward at the Fernie Hotel and Pub at the end of the weekend.
Also new this year is the Winter Griz Magic presentation at the Fernie Arts Station on Friday March 3 at 5 pm. This family presentation will feature creating a special Griz Craft that will be used as part of the interactive storytelling of the Legend of the Griz, followed by a musical performance and a visit from a special guest.
On Saturday March 3 a revamped Extreme Griz Competition will see the mountain men and women vying for the title of Griz through numerous challenges including axe throwing and an obstacle course at Fernie Alpine Resort and new events like a Fernie Brewing Keg Toss and leg wrestling at the Park Place Pub. There will be food and beverages available at the the competition ground at the Pub.
See the full schedule here or visit the Griz Days Facebook page.