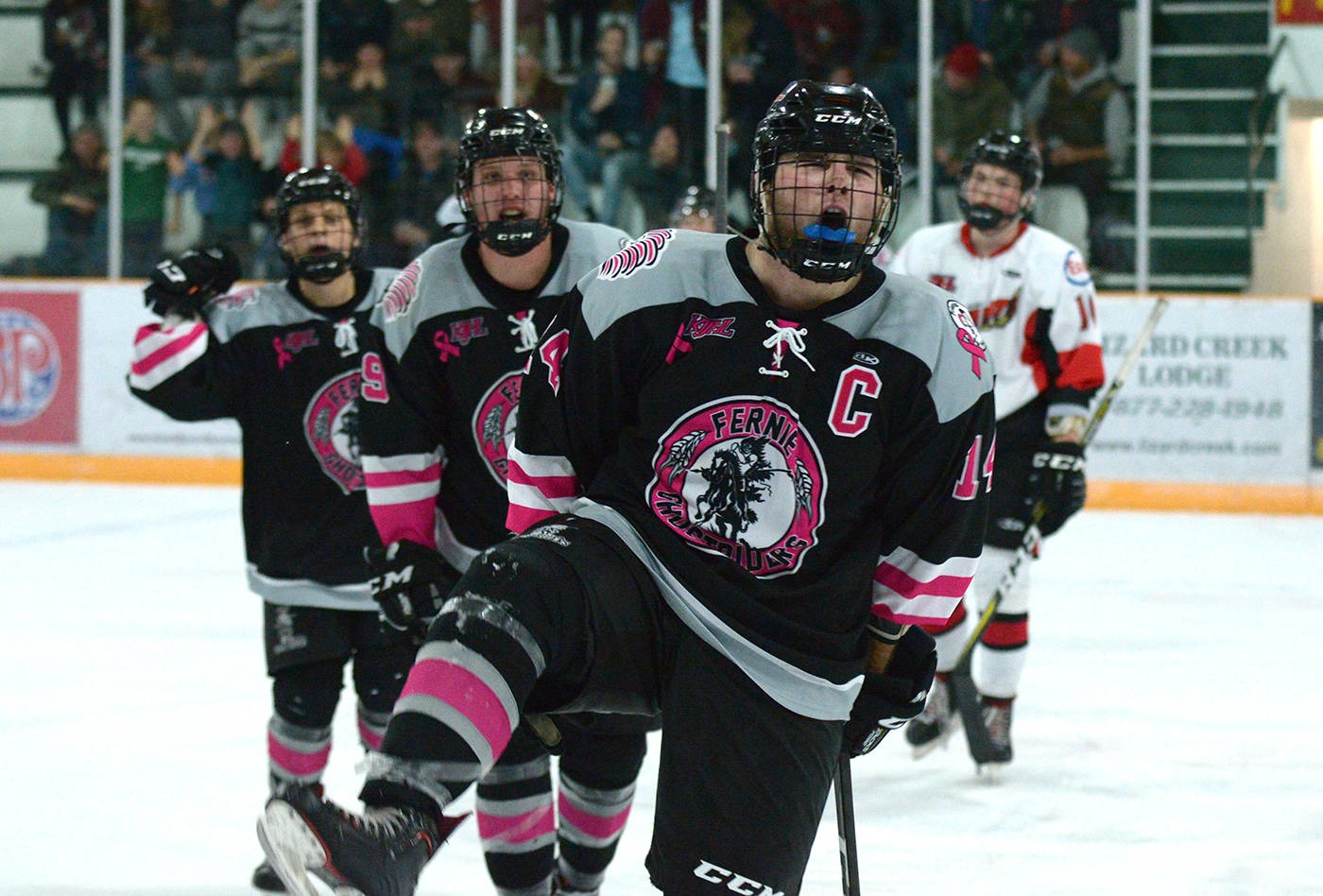 Exciting playoff hockey is coming to Fernie with the Ghostriders heading into the first round matched against the division leading Columbia Valley.
The Ghostriders finished the season last weekend with a 8 to 1 romp over Creston. They tied in points for third with the Golden Rockets however with less wins the Riders ended up 4th.

The Riders head to Invermere Friday and Saturday for two games before coming home for Monday and Tuesday games.

Riders support in Invermere would be nice, it's a two hour drive. The games in Fernie will be sold out, get your tickets early and go riders go!