Vlogger Michael Downie take us behind the scenes again to see how Fernie Alpine Resort start their lifts and get everything ready for opening day.
Michael commented, "Opening day is such an exciting time there were even four crazy people that camped overnight to make sure they got on the chair first!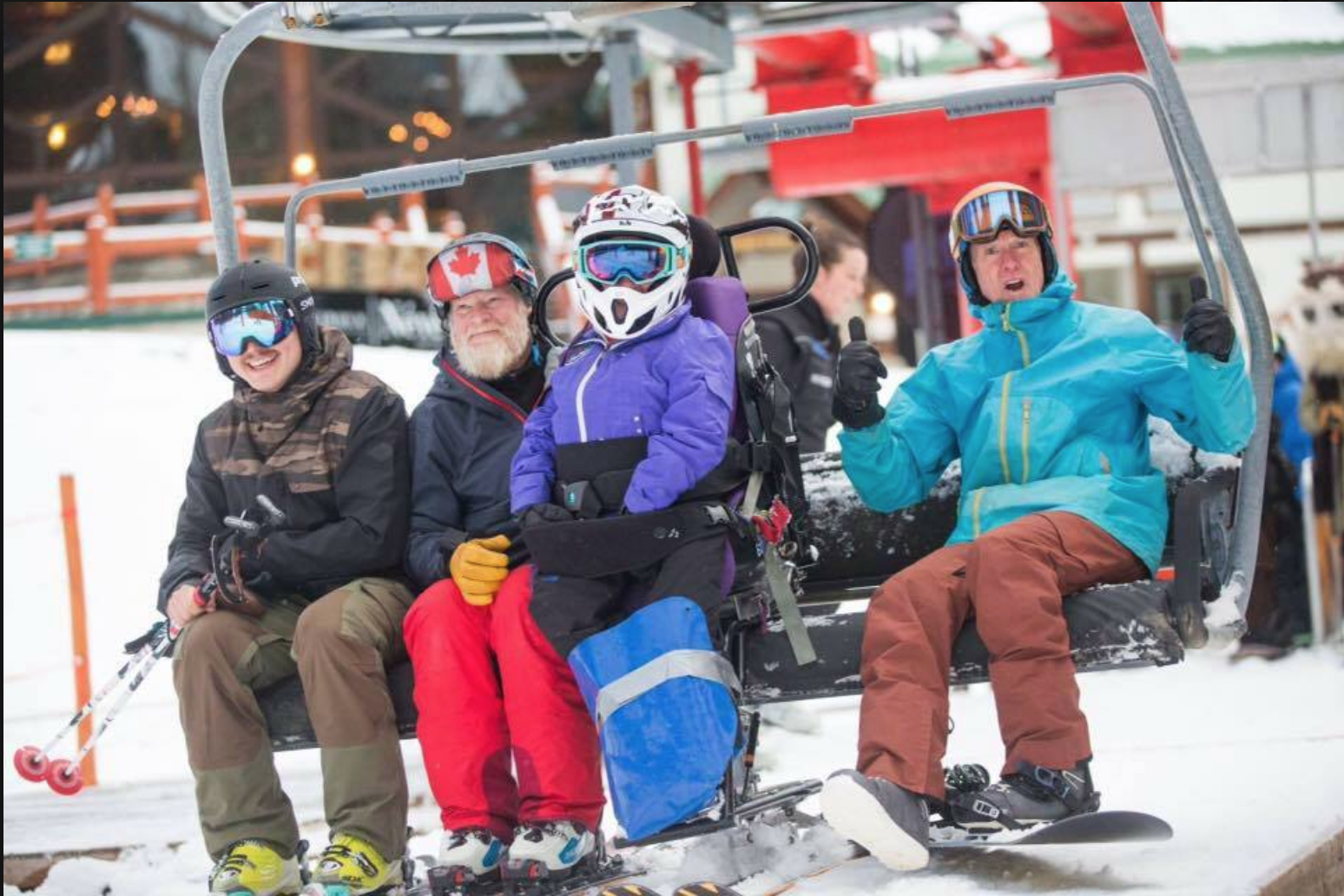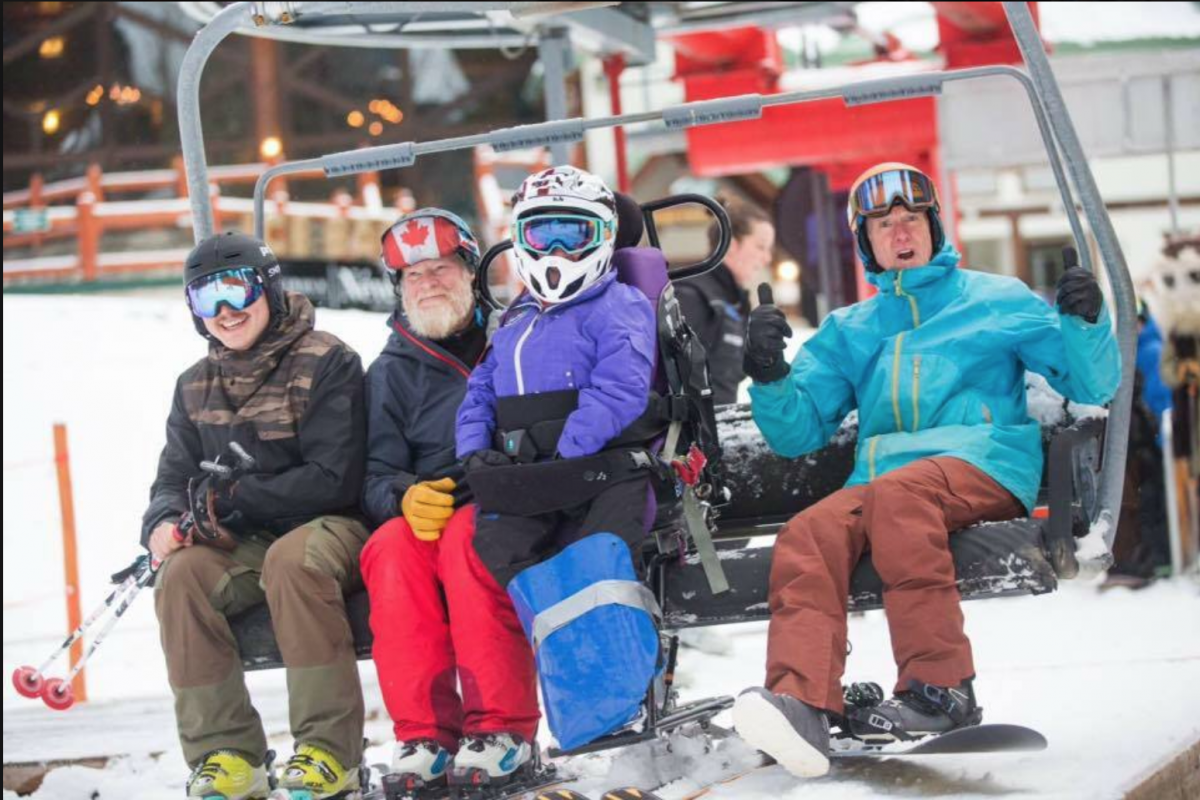 Greg Barrow, aka G-Money and owner of the Edge Of The World, set up camp first and secured his 11th consecutive first chair of the season at Fernie. Greg has some great tips for anyone wishing to challenge his supreme rule.
Securing a first chair for their second consecutive year was Grace Brulotte and ski partner Scott Courtemanche–they too camped overnight. Grace, a disabled skier, became the first female tandem sit skier to heli-ski in Canada. Watch for the upcoming film about Grace and Scott meeting goals that society deemed impossible.
Michael takes us into the never seen before engine room of the chairlifts to do the inspections and get them started for opening day.
See more of Michael Downer on Youtube here.