The Weather Networks Severe Weather Outlook is telling Fernie residents and visitors to be prepared for significant snow fall. With 25cms of snow falling Thursday and Friday we are experiencing another big powder cycle.
Last weekends Griz Day's celebrations saw 55cms fall overnight to make for one of the best powder weekends all season. Even the Griz needed a snorkel to breathe last Saturday morning!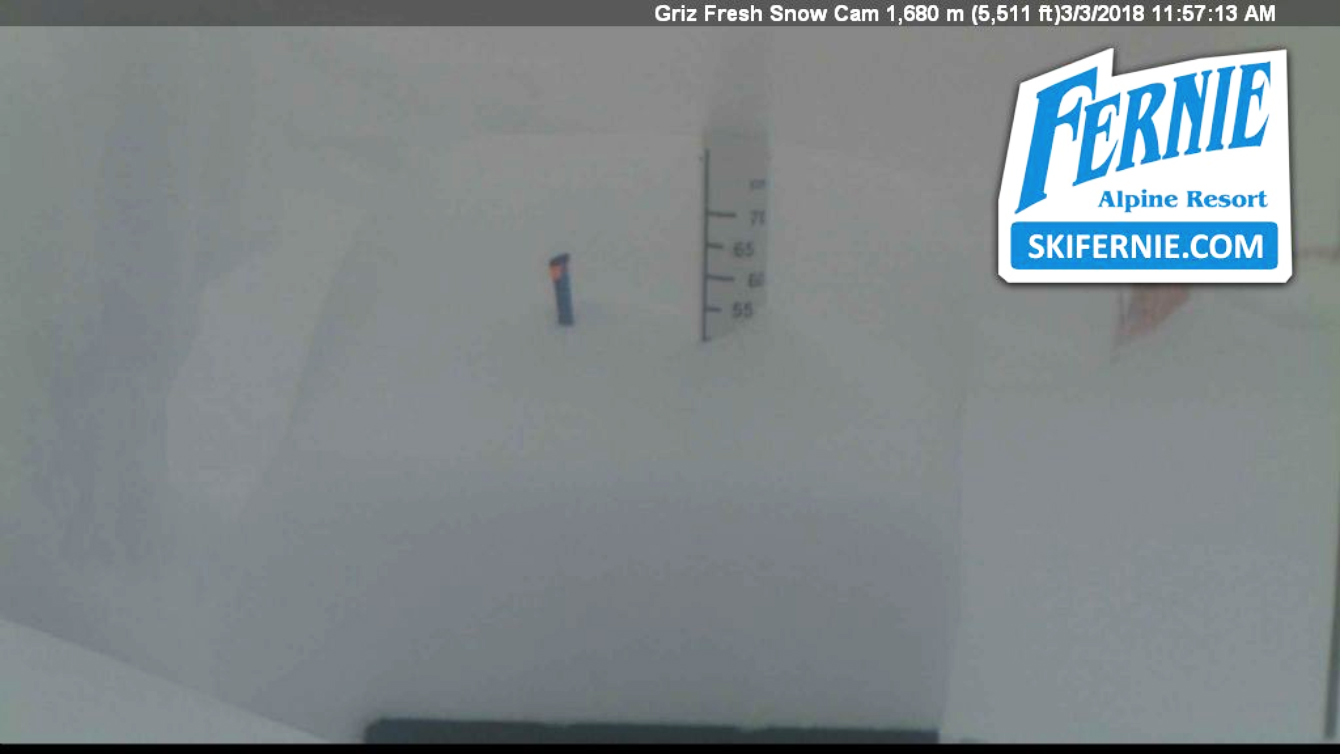 With this new snow we are experiencing another epic powder session. Fernie is comfortably over the 10 meter mark for accumulation and we are moving towards a four metre base at the ski hill. The Morrissey Snow Plot shows that this seasons snow accumulation is average.
With colder temperatures we have higher than average snow accumulation in town. Lots of people are shoveling their roof tops and a few are experiencing catastrophic roof failure. While most locals are grateful for all the snow some are saying, enough is enough!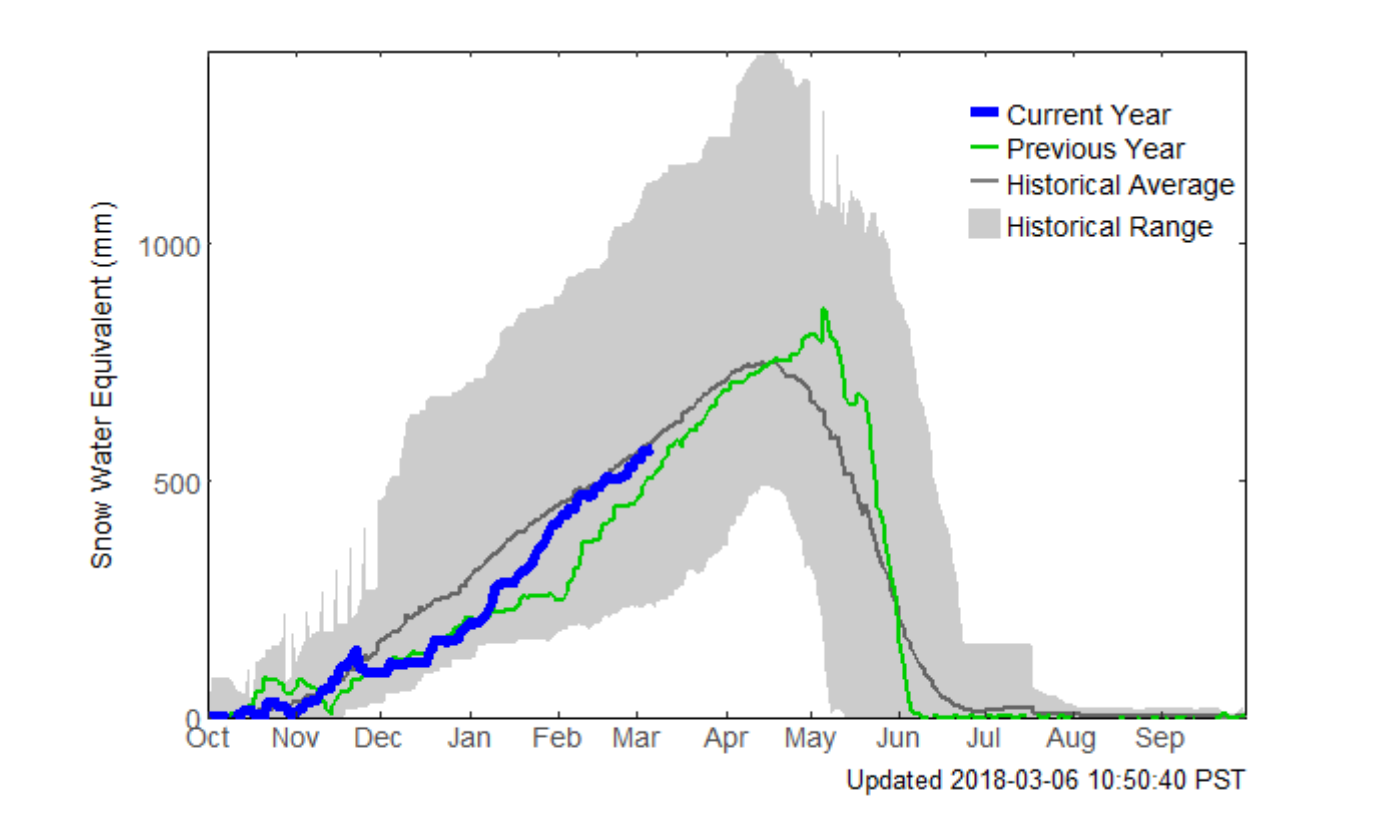 Be aware of the avalanche hazard before heading out into the backcountry. This is the first real warm up of the season, and we know from experience the first warm period following a series of storms usually has a dramatic effect on the snowpack. Be sure to check for the daily Avalanche hazard and be safe out there!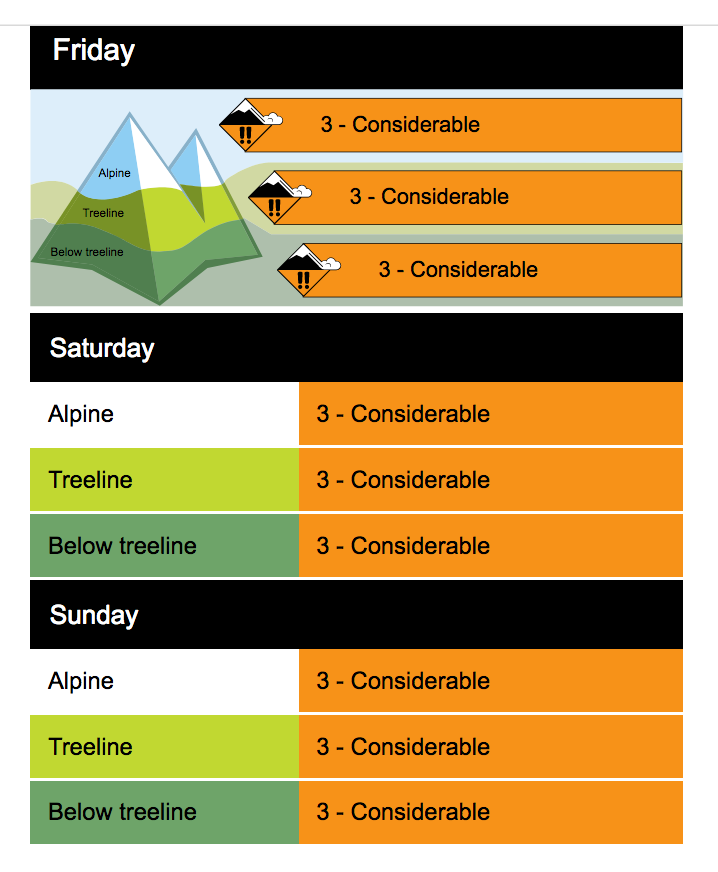 If you are working tomorrow. Don't. Go play in the powder. That's why we live here. You have the rest of your life to work. Tomorrow you should play. Call in well. All's good.