Environment Canada has issued a Special Weather Statement for Fernie earlier today that affects the coming weekend. The Fernie Factor is highly likely to activate due to the unpredictable nature of the strong Pacific system engaging the Arctic air. The Fernie Factor can add a multiplication of up to ten to the forecast snowfall!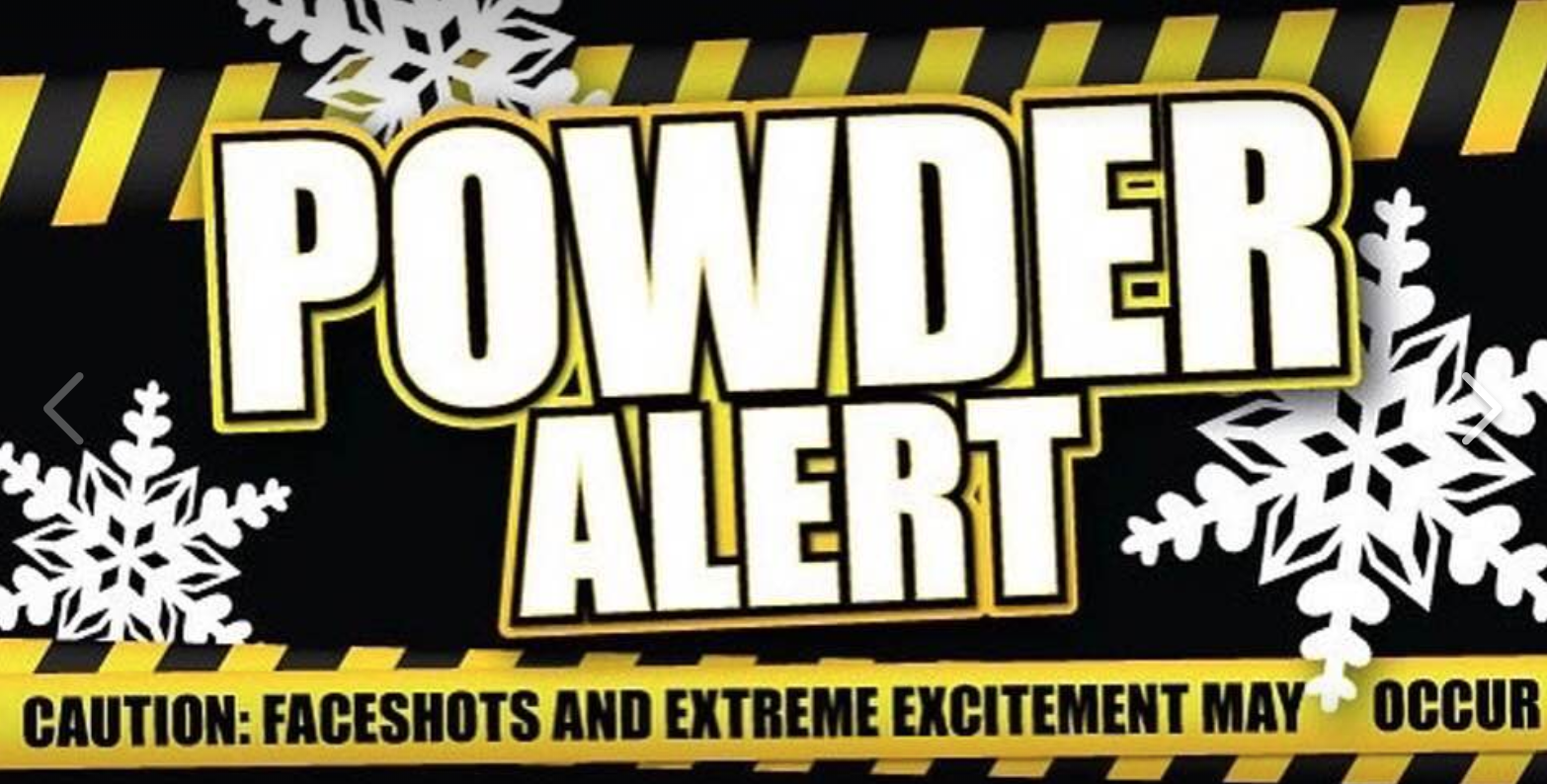 The Special Weather Statement states, "A significant snowfall followed by a strong surge of arctic air is in store this weekend.
A strong Pacific low pressure system will move eastward across Washington State on Saturday. Snow is forecast to begin early in the day and persist through Saturday night. At the same time a fresh blast of Arctic air will arrive Saturday night bringing strong winds and areas of blowing snow.
At this time total snowfall amounts are forecast to range between 10 and 20 cm with locally higher amounts possible. The snow will ease on Sunday but the strong winds will persist. Cold, dry weather and generally light winds are in store for early next week."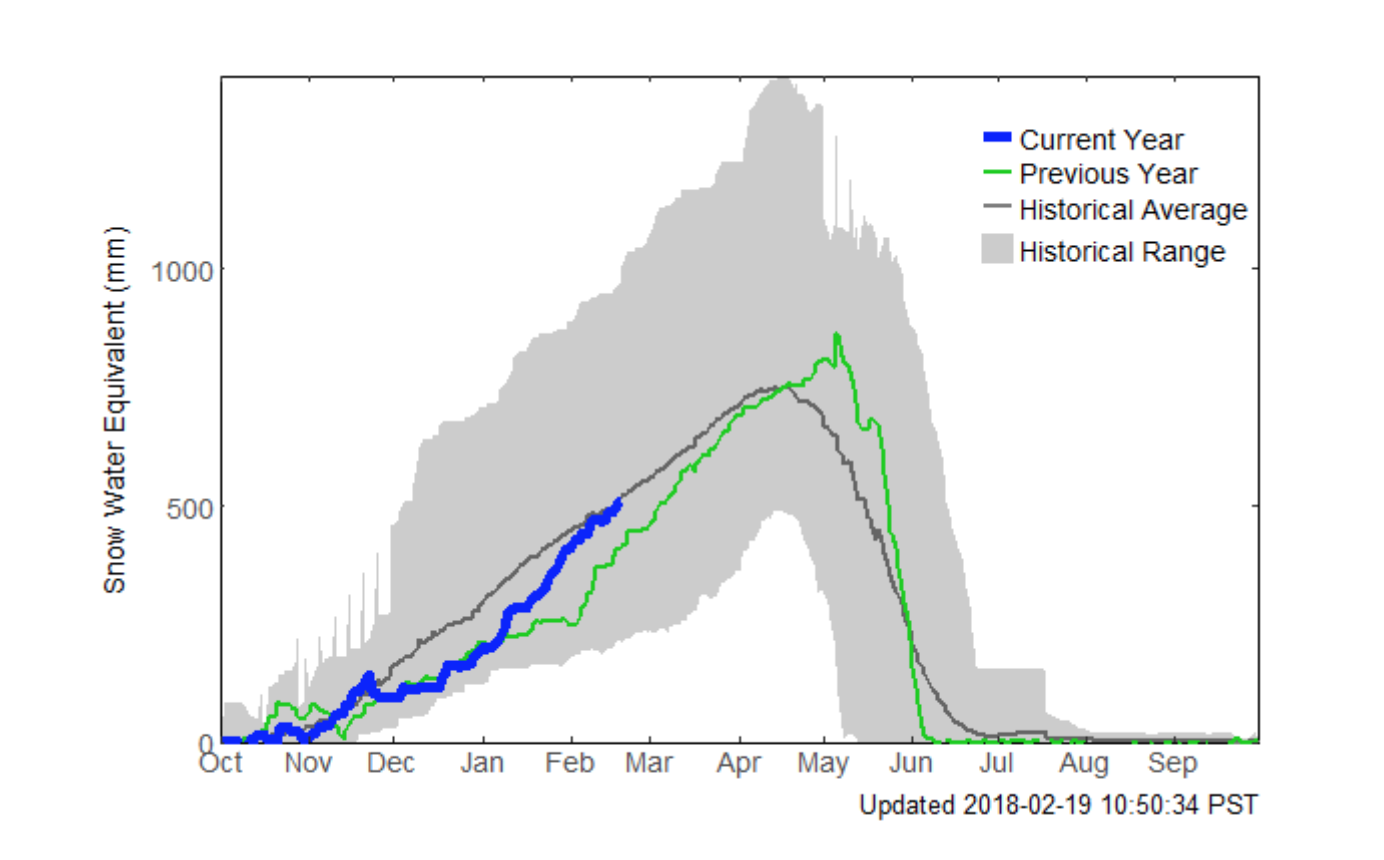 Fernie's snowpack is running 100% of the Historical Average this season with a base of 320cms at the ski hill.
Drive safely and get your toys ready to go play in the snow!