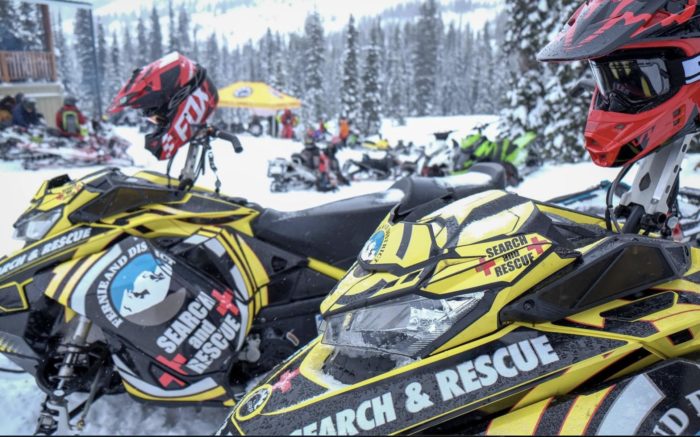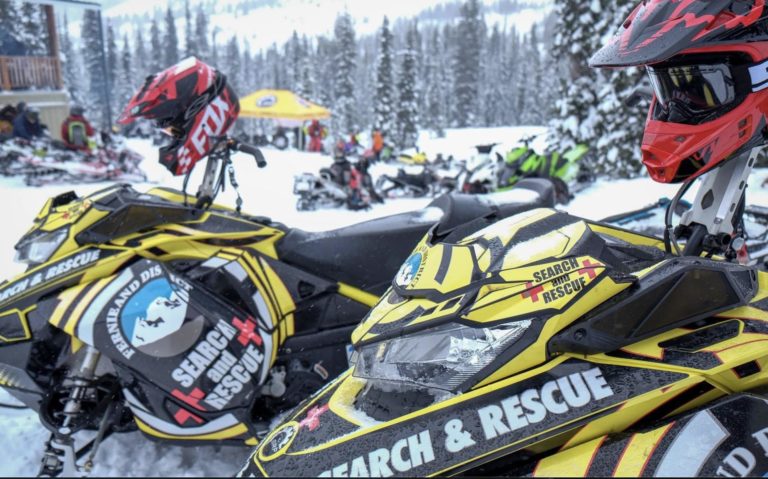 Fernie Search and Rescue (SAR) were busy this weekend with two calls to rescue injured snowmobilers from Fernie's backcountry.
On Friday January 7, Fernie SAR was called in the late afternoon for a snowmobiler that had hit a tree in the rolling hills area. Due to weather and time of day no helicopter support was available. Fernie SAR members and convergents from the Fernie Snowmobile Association were able to locate the subject on sleds and use the clubs grooming cat to bring the subject to the valley bottom and hand over to British Columbia Ambulance Service (BCAS) around 23:00.
Fernie SAR commented, "Once again people on scene having a satellite locating beacon was the only reason they did not spend an extremely uncomfortable night on the mountain. Good to see so many sledding groups carrying the necessary equipment!"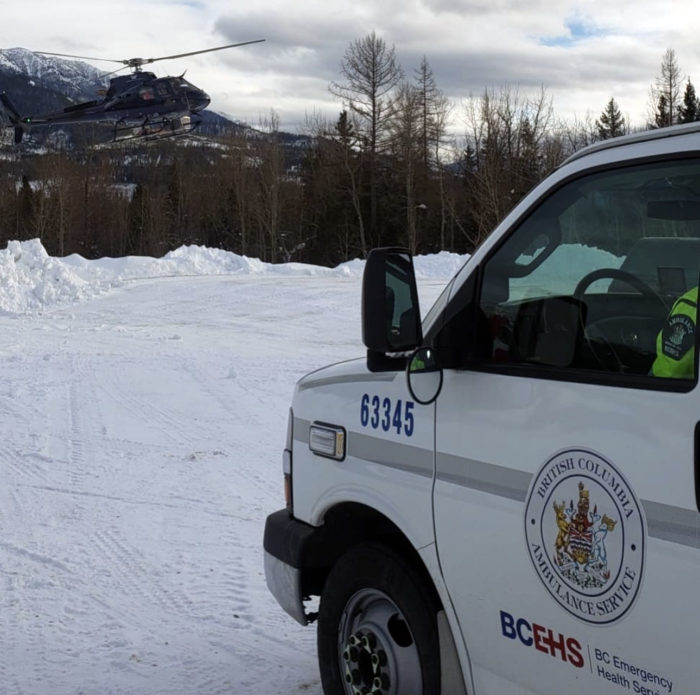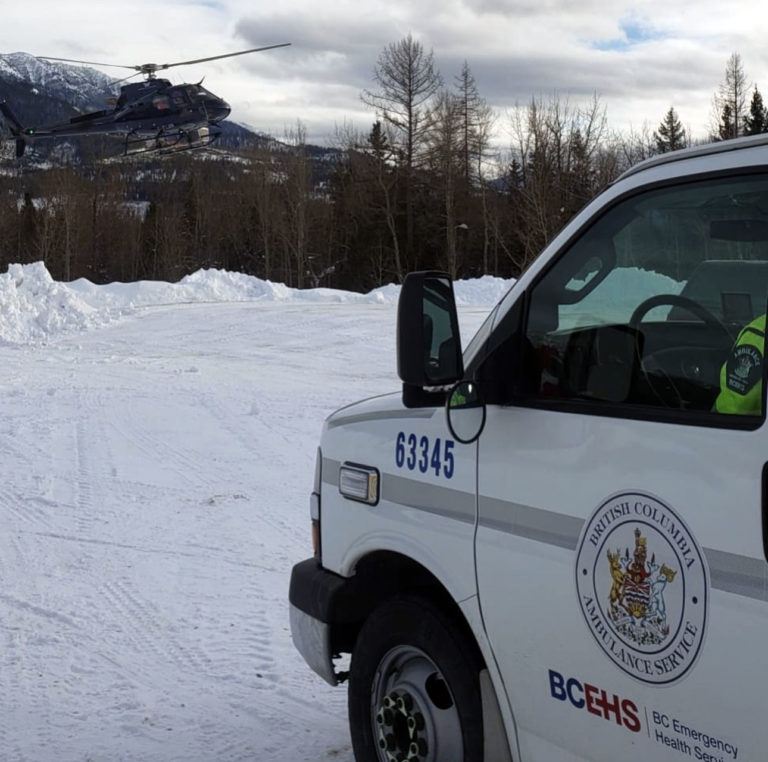 On Sunday Fernie SAR was called to rescue an injured snowmobiler in the Morrissey area. Two Fernie SAR Technicians responded via helicopter to stabilize the injuries and deliver the subject to BCAS in Fernie.
We are fortunate to have this outstanding volunteer group in our community. Let's do our part to ensure we travel as safely as possible in the backcountry. Read more on how to Be AdventureSmart.
Fernie Search and Rescue is a wilderness emergency response group that acts on behalf of Emergency Management BC.
The group is comprised of volunteers who assist people in emergencies in the backcountry. Fernie Search and Rescue can be tasked by various agencies, including the RCMP, the British Columbia Ambulance Service or BCAS, Fire /Rescue, local municipalities and the Department of National Defense.
Members of the public needing a SAR response should call 911, ask for the RCMP or BCAS and state that the nature of the emergency is in the backcountry and needs a SAR response.
If you would like to make a donation you can do so online here.
Source/Photos Fernie SAR/Facebook