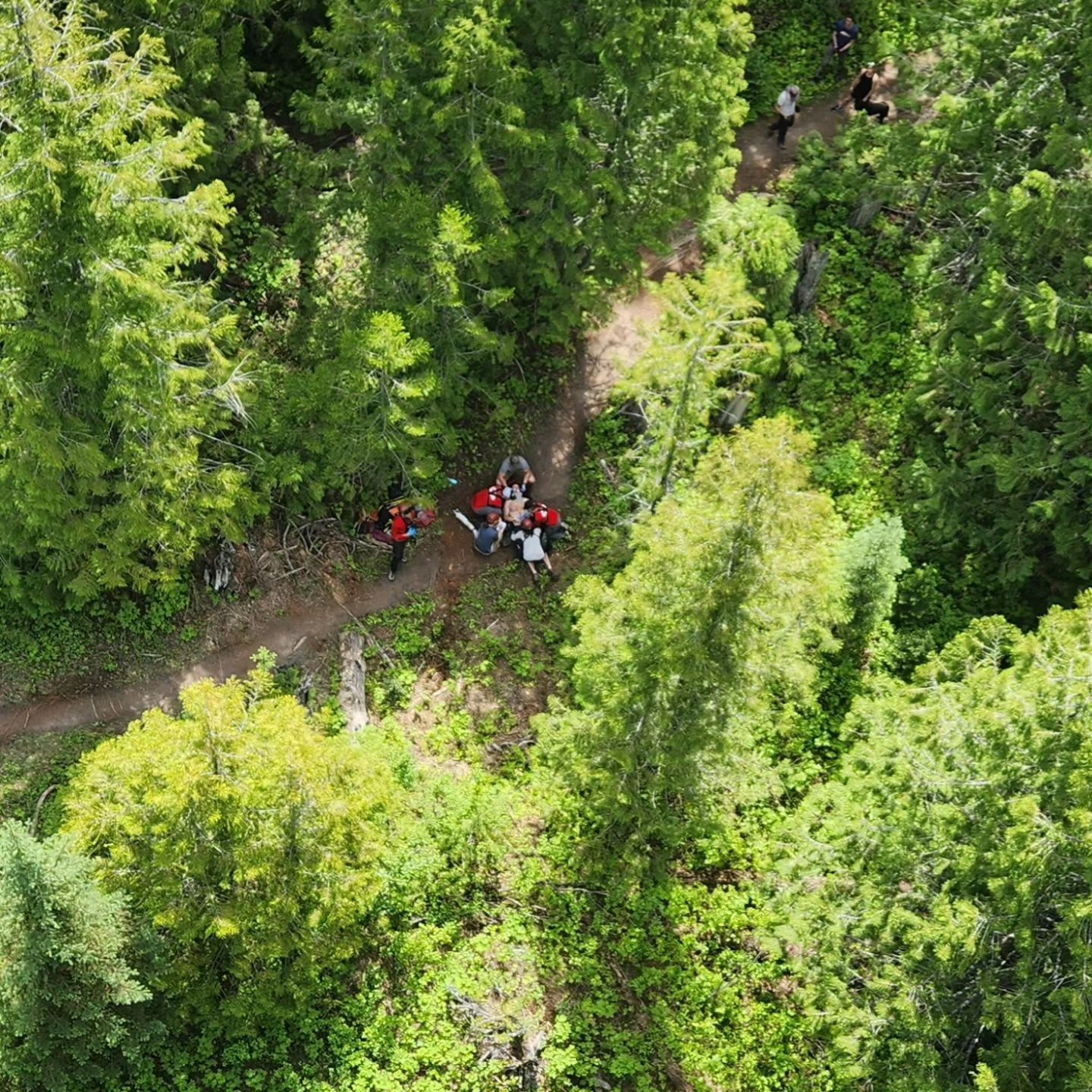 Fernie Search and Rescue was called out to rescue an injured mountain biker on the Project 9 trail.
A ground crew responded to stabilise the subject, and a heli longline team was inserted to transport the biker to BCAS in Fernie and on to the hospital.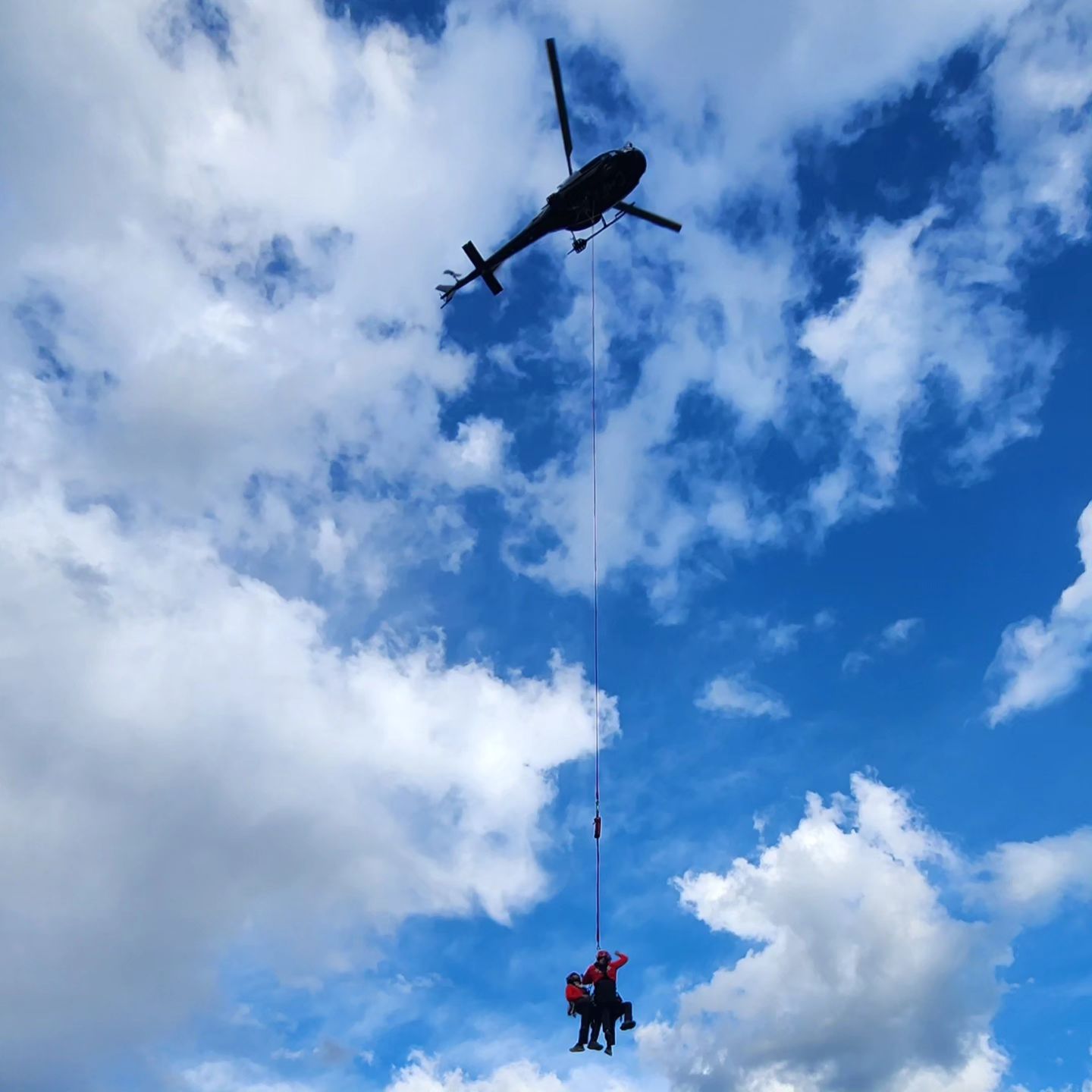 Fernie SAR would like to acknowledge the support of our community partners Ascent Helicopters and Teck. Both had to suspend their joint work program today in order to free up a machine to respond to this rescue – a ground extrication would have been very challenging in view of the injuries sustained.
Furthermore, Teck has recently made a sizable grant available to Fernie SAR in order to improve the communications equipment available to the heli longline team.
Fernie Search and Rescue is a wilderness emergency response group that acts on behalf of Emergency Management BC.
The group is comprised of volunteers who assist people in emergencies in the backcountry. Fernie Search and Rescue can be tasked by various agencies, including the RCMP, the British Columbia Ambulance Service or BCAS, Fire /Rescue, local municipalities and the Department of National Defence.
Members of the public needing a SAR response should call 911, ask for the RCMP or BCAS and state that the nature of the emergency is in the backcountry and needs a SAR response.
If you would like to make a donation you can do so online here.
Images: Fernie SAR