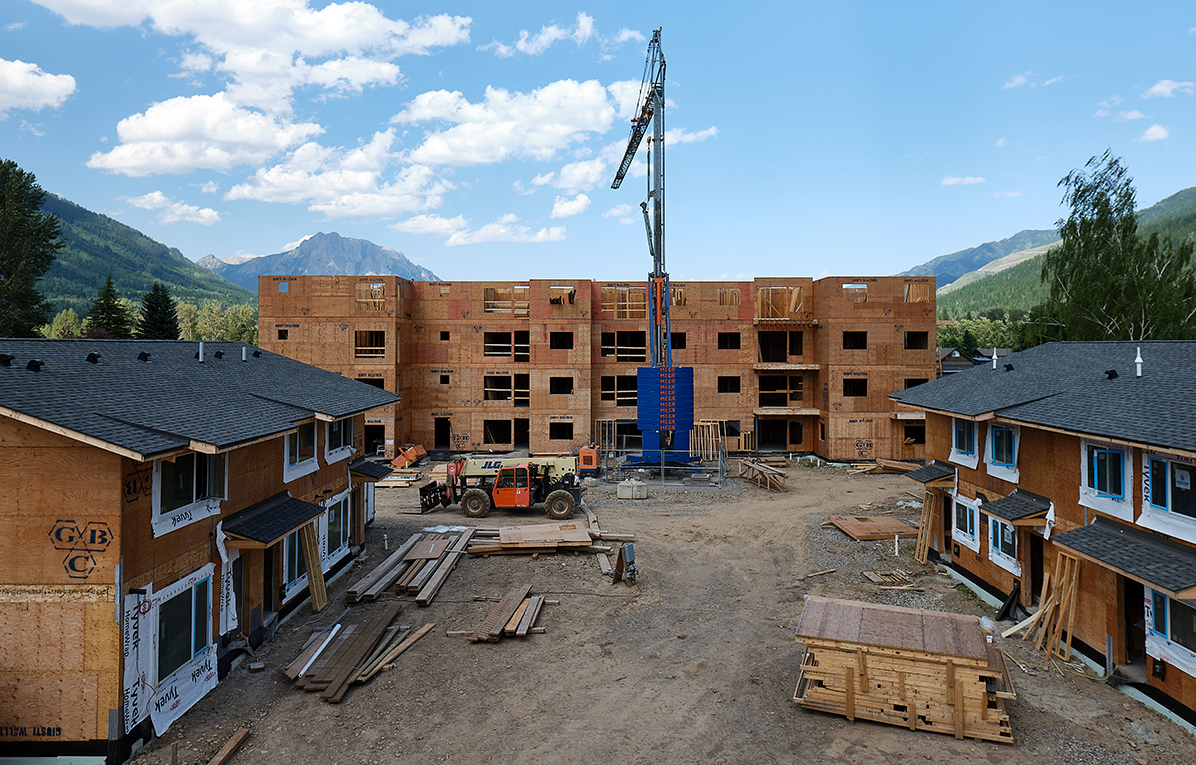 In a community where affordable housing is hard to come by, 49 new affordable places to live is significant.
For a small community like Fernie, 49 new affordable places to live is a significant number. "I'm hoping it will fill a lot of the need," says Gayle Vallance, President of the Fernie Family Housing Society, which is leading the development and constructing these new units.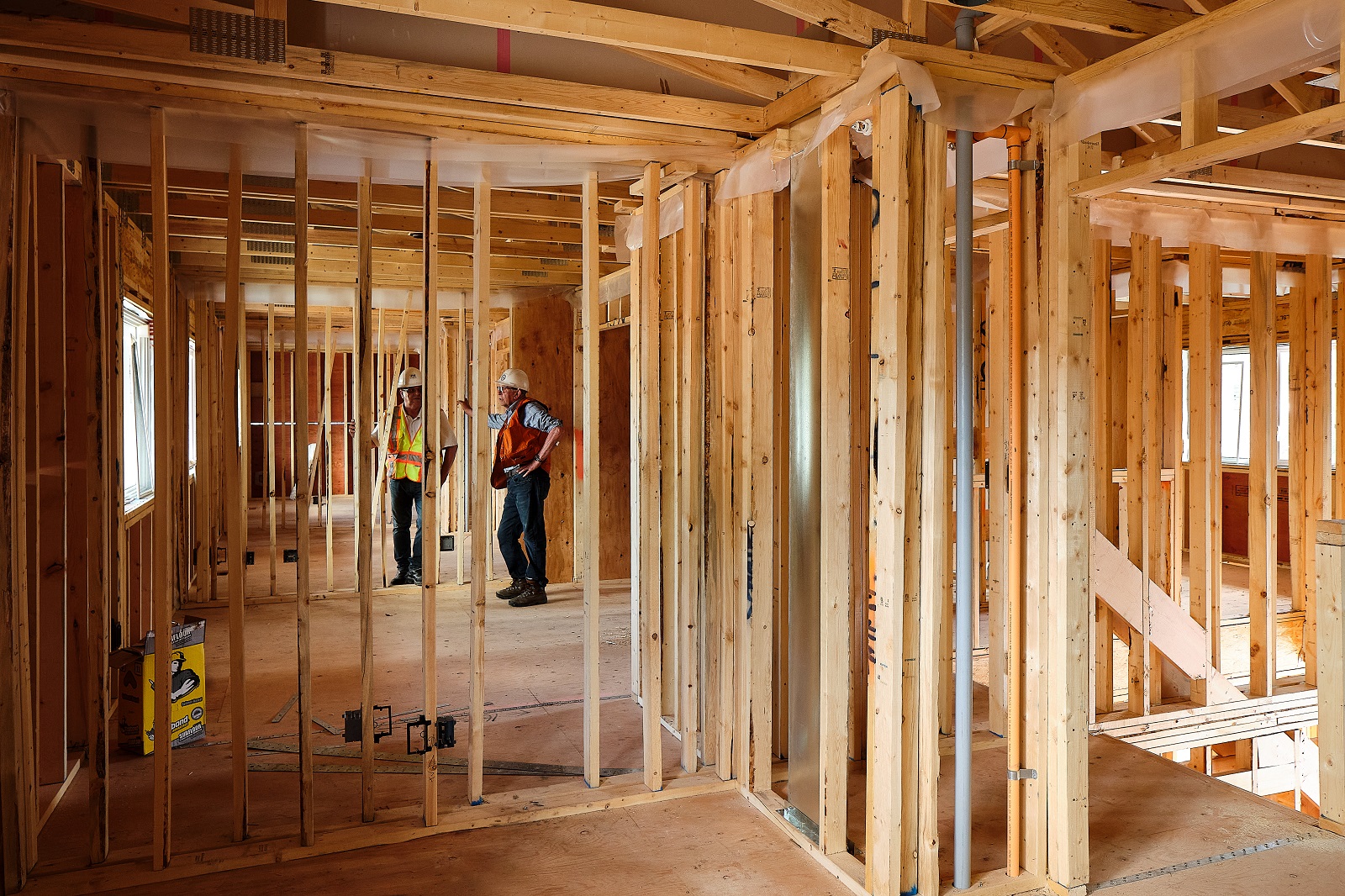 With move-in anticipated for spring 2022, North End Court will include a 35-unit apartment building and 14-unit townhouse complex. Located near schools and the hospital, these will offer a range of sizes, from one to three bedrooms, geared for families, seniors and individuals with low to moderate incomes.
The project is proceeding with support from the Trust, in partnership with BC Housing. This collaboration has enabled the creation of hundreds of affordable housing units in the Basin in recent years.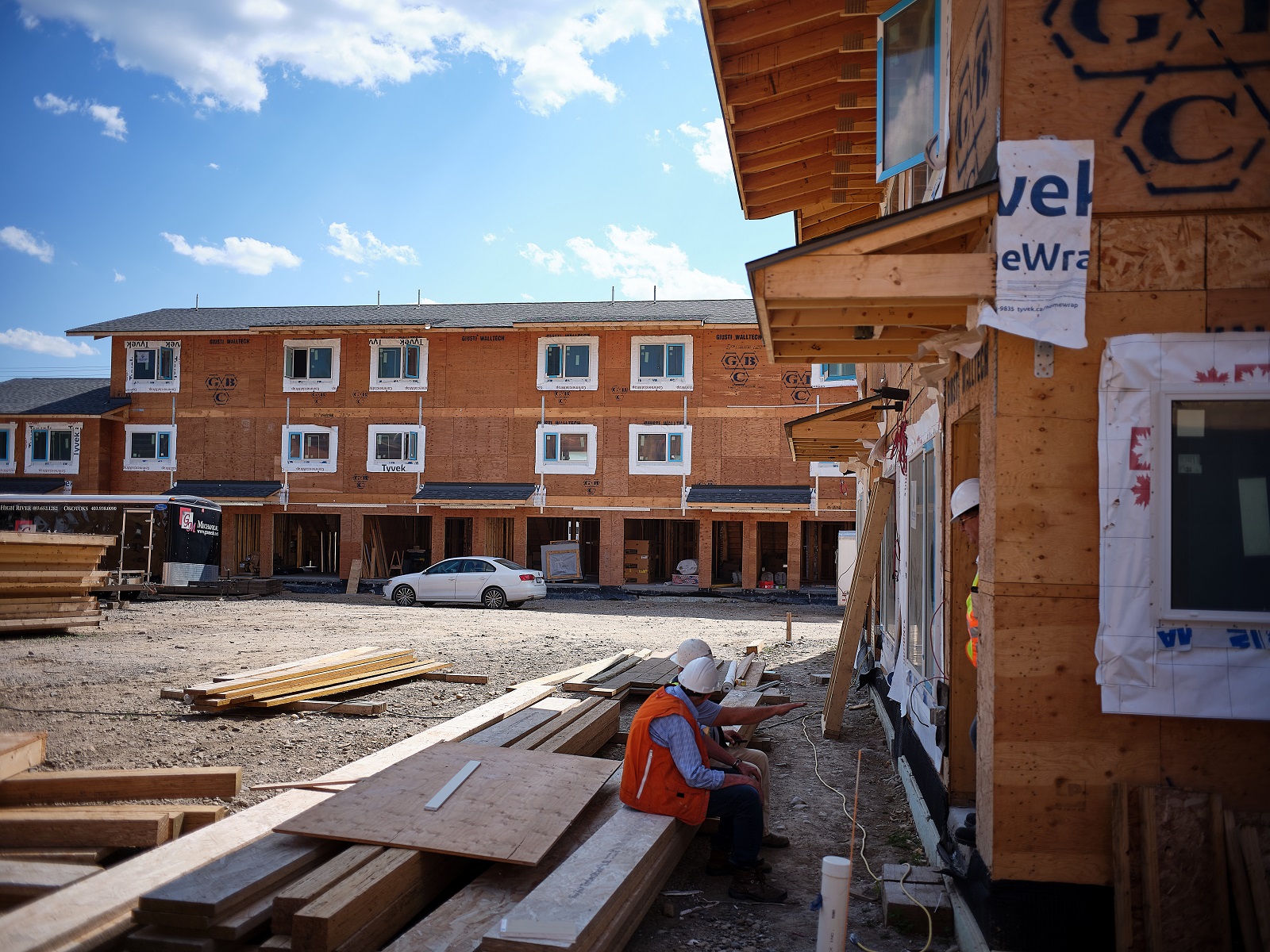 In 2020/21, the Trust committed $4.3 million to help create 161 affordable housing units in nine communities.
Columbia Basin Trust supports the ideas and efforts of the people in the Columbia Basin. To learn more about the Trust's programs and initiatives, and how it helps deliver social, economic and environmental benefits to the Basin, visit ourtrust.org or call 1.800.505.8998.