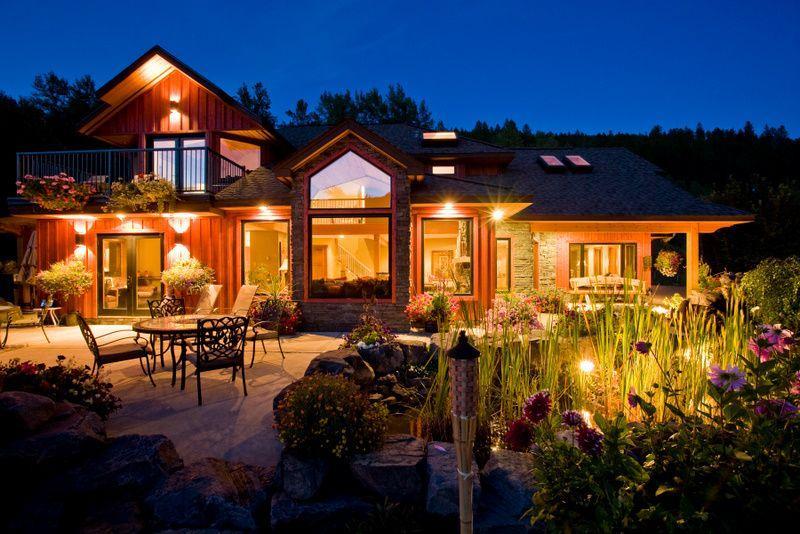 Fernie Real Estate Update – Canadian housing prices have fallen with rising interest rates, but when looking back over even just two years remain on a long-term upward trend. Even then, the situation is uneven. The hot housing markets of the biggest city centers are seeing lower condo prices but smaller markets are seeing price per square foot growth, especially in single-family homes. Alberta bucked the trend and experienced price increases in many markets this year, while other Prairie provinces held steady. BC saw the most significant price declines. 
The steep prices throughout BC seem to have finally reached their cooling point, with the province seeing the steepest price declines but generally to levels still at or above those from 2021. Even then, Vancouver boasts some of the most expensive price per square foot dwellings in Canada, and prices of both detached houses and condos in the surrounding suburbs remain comparatively high.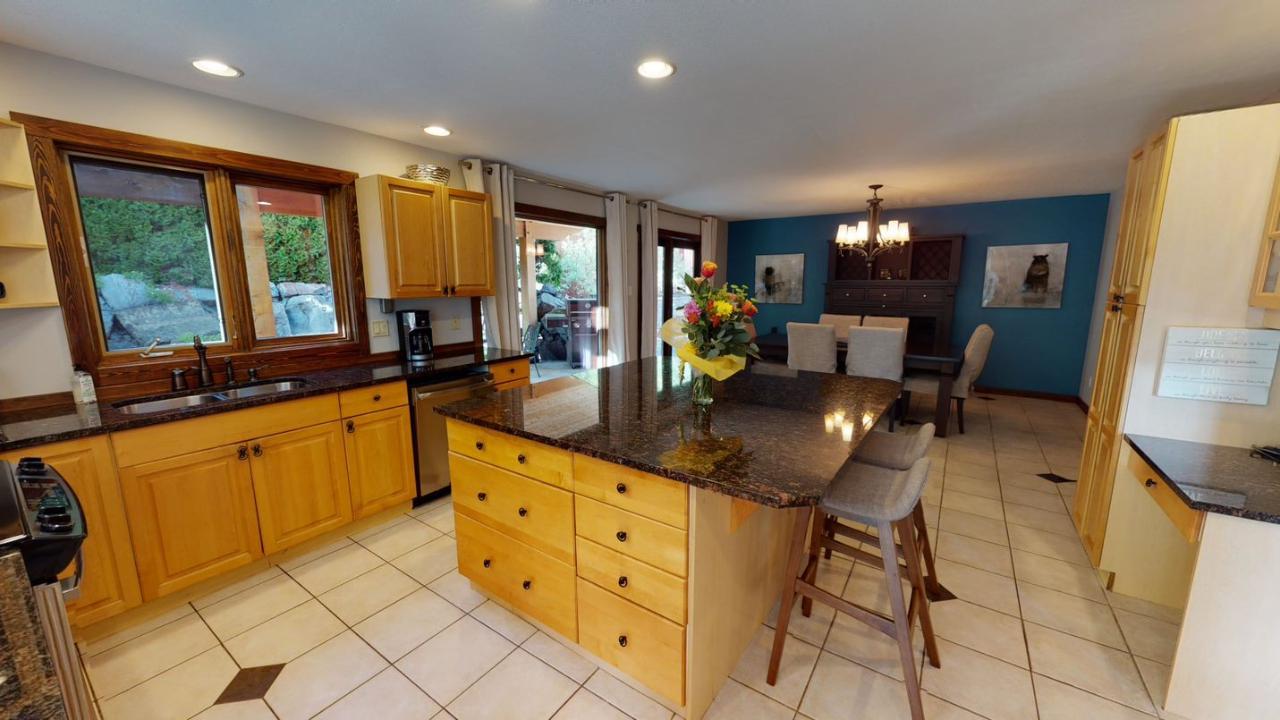 Cities farther from the metropolitan core such as Chilliwack and Kelowna have also seen dips, though prices climbed throughout the spring to remain above 2021 levels. The only BC region to see growth was Victoria, possibly indicating more Lower Mainlanders searching across the water for cheaper real estate.
But take the observations with a grain of salt: Fernie's unique real estate market is focused around recreation and popular among second homeowners. There currently are 44 single family homes listed in Fernie and this is significantly up from the height of the market when availability was in single digits.
Realtors are expecting to see a little bit of pent-up demand from the last eight months because buyers have held off and were waiting to see what happened with interest rates. High energy prices are also favourable with out-of-town buyers looking to purchase for the coming ski season.
With interest rates predicted to remain steady for the foreseeable future, realtors say buyers' confidence is returning.
It's a good time to buy, see more Fernie real estate here.