The City of Fernie is very please to announce the opening of Fernie's new outdoor rink. They will be hosting an opening event in partnership with the Calgary Flames Foundation on Thursday, December 21st at 5pm, see details here.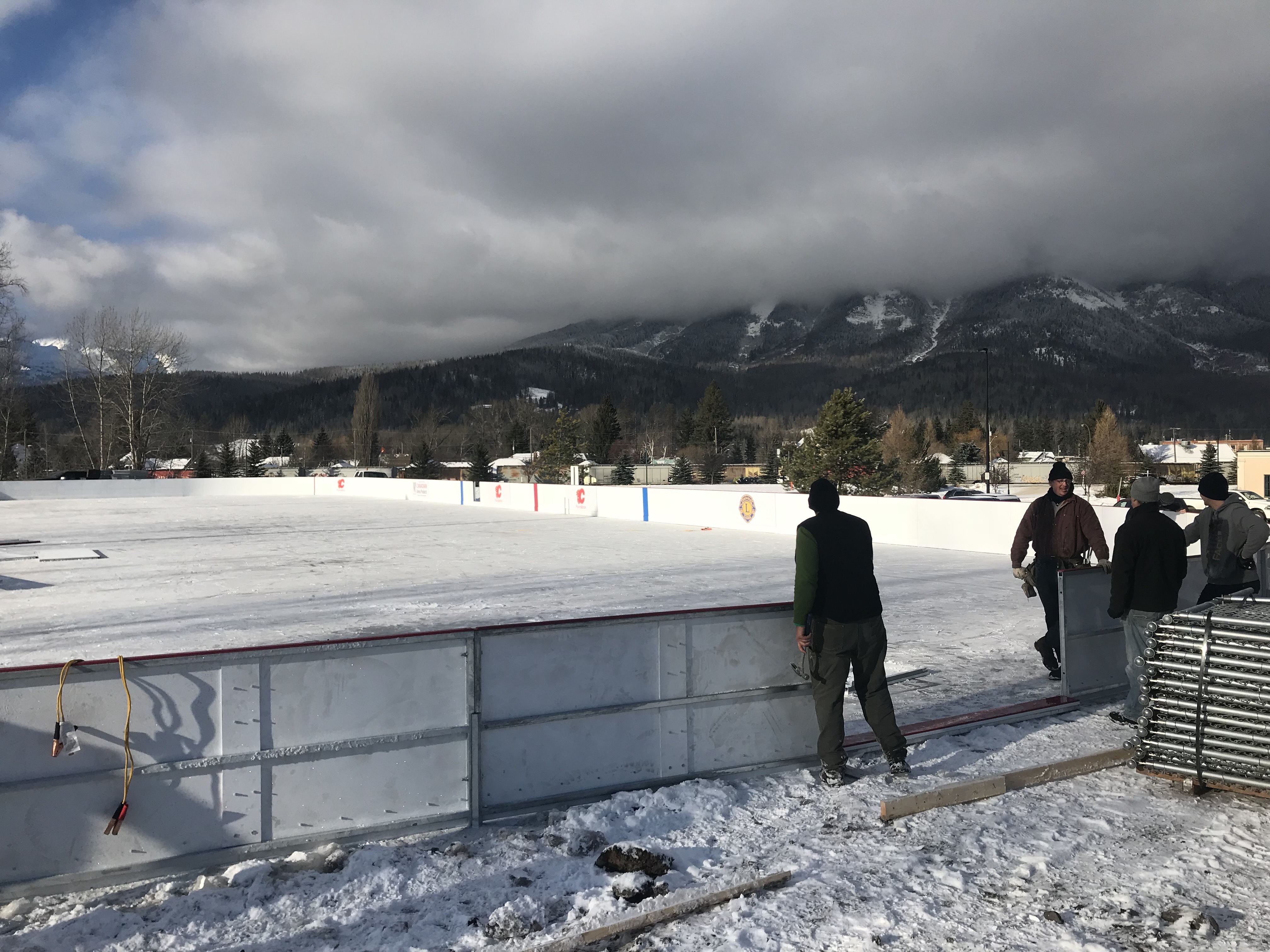 The NHL-size natural ice rink (200 by 85 feet) is being constructed on City land adjacent to the Fernie Aquatic Centre thanks to generous donations from the Calgary Flames Foundation, National Hockey League (NHL), Canadian Arena Products, the Fernie Lions Club and numerous community donors.
Chuck Shoesmith, Lions Club Project manager (pictured below), commented, "The community support that came together to make this rink happen has exceed my wildest expectations. The heart of this town is huge!"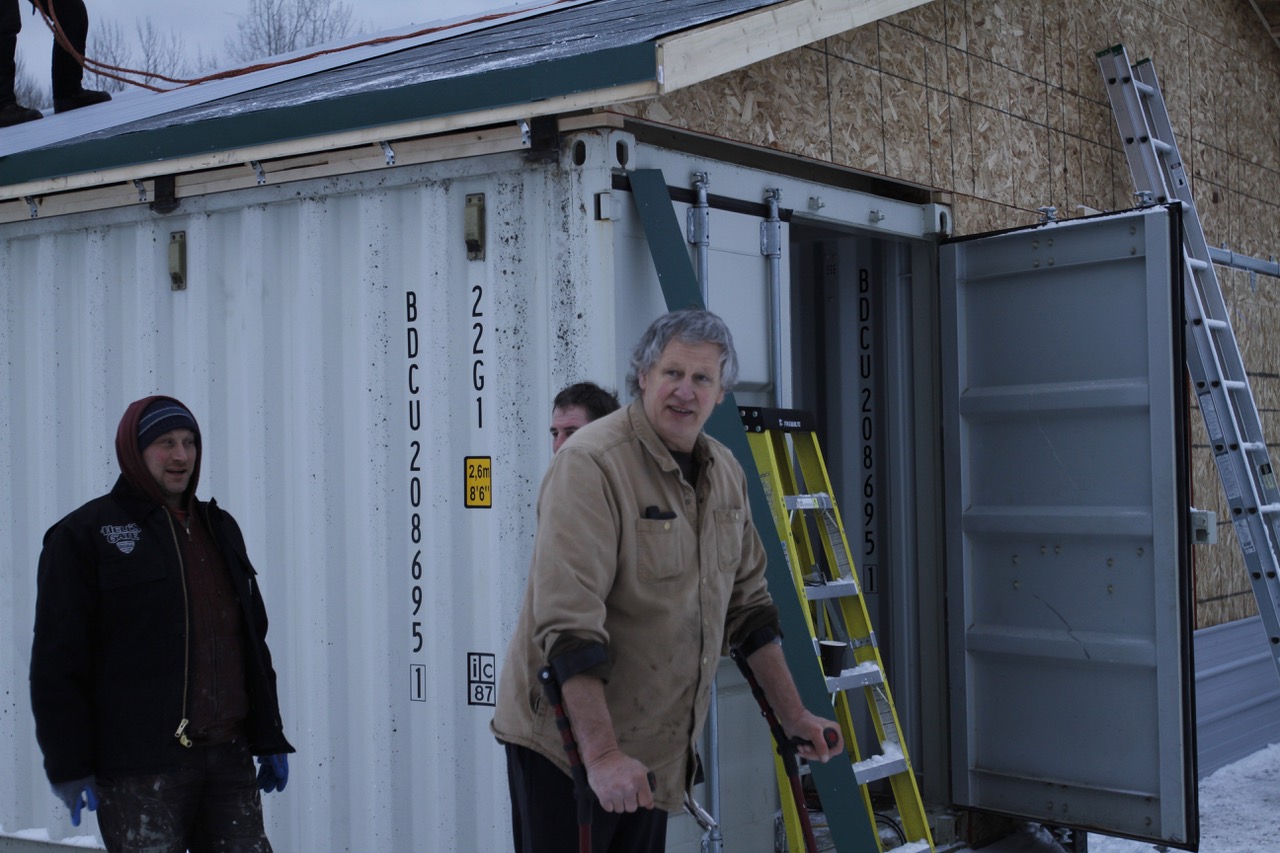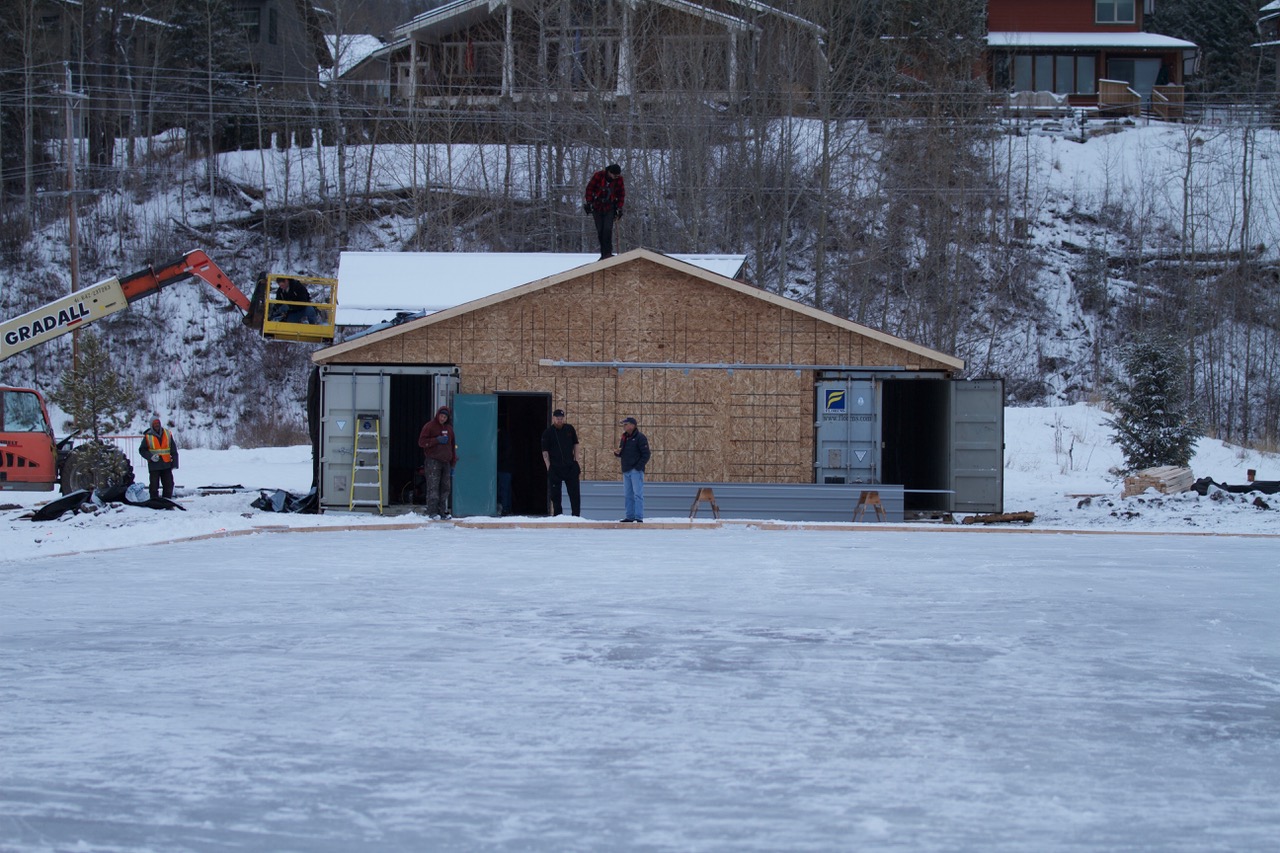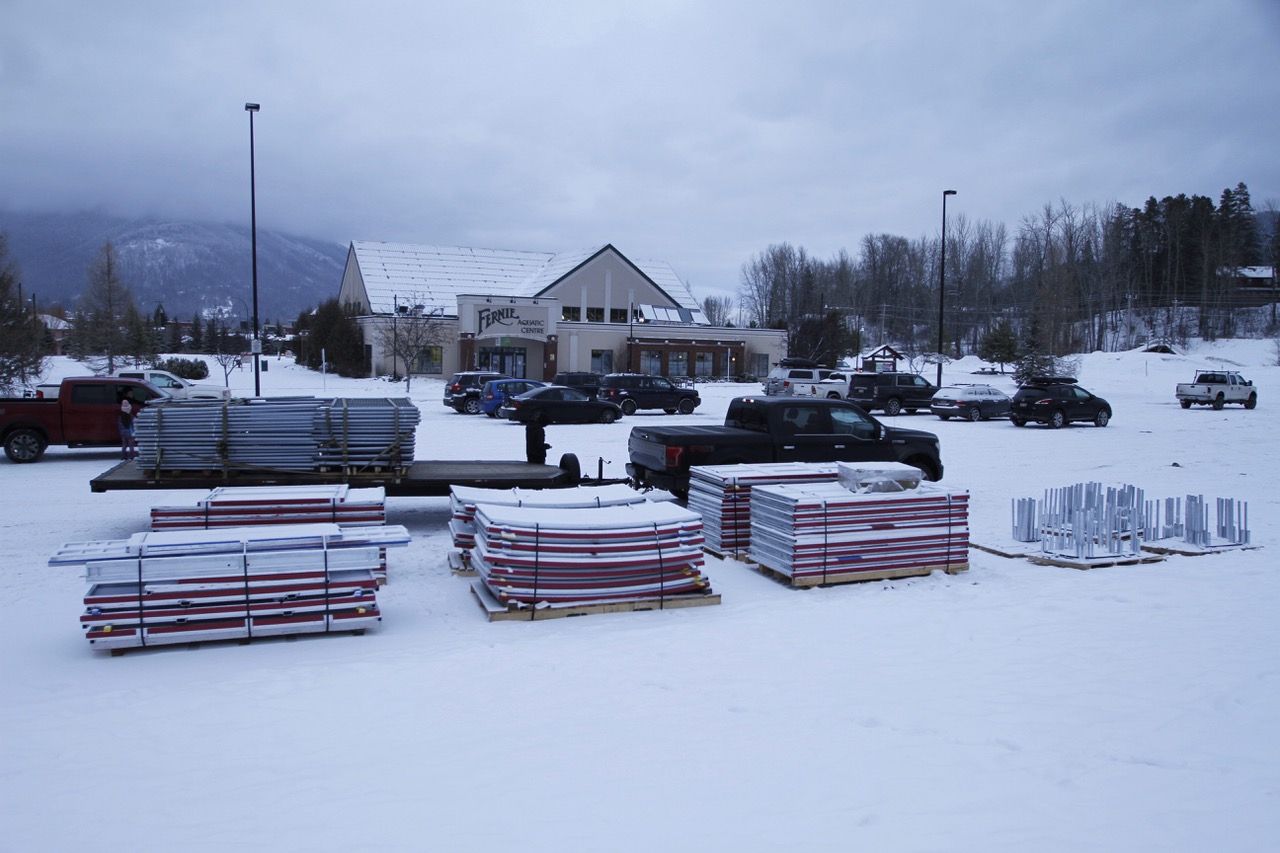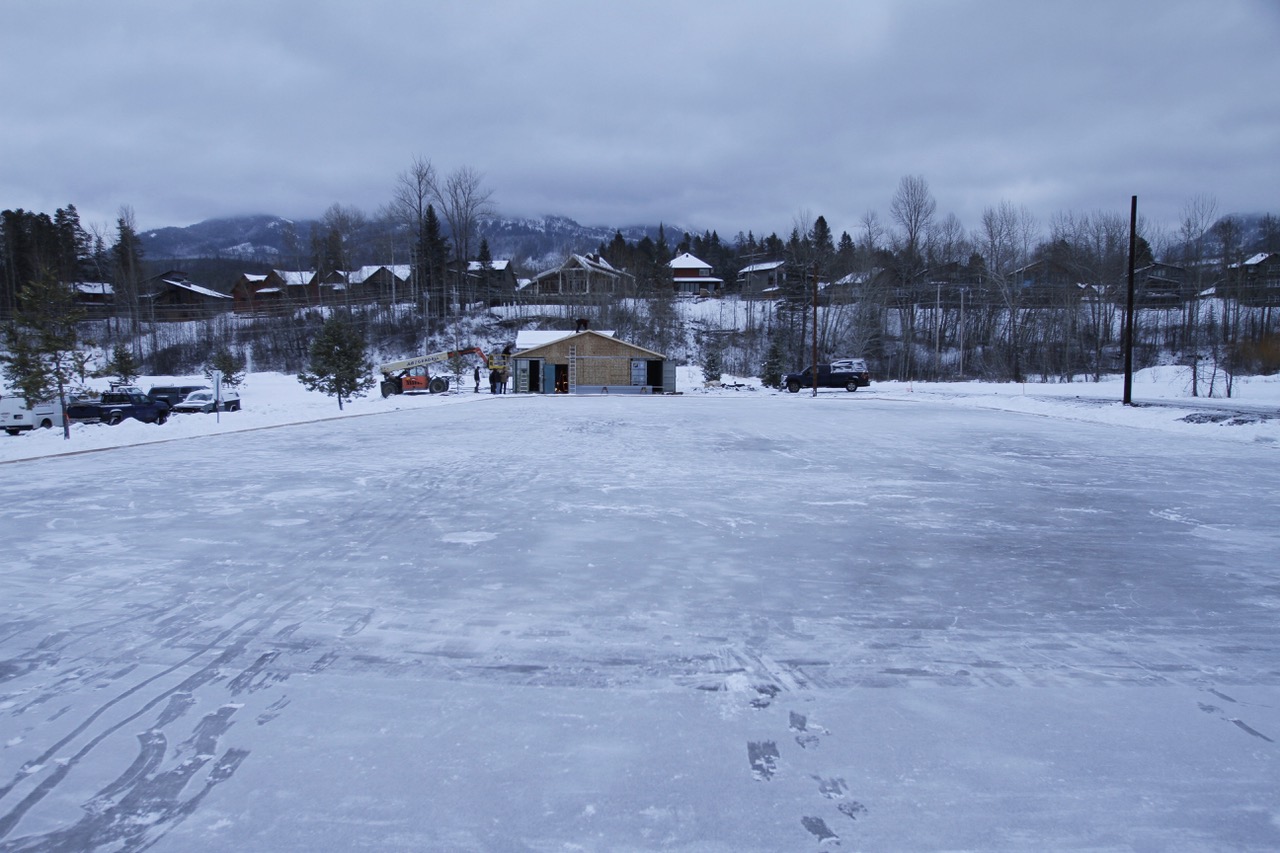 The grand opening of the outdoor rink will kick off a holiday schedule of public skating that will be available daily, weather-permitting, from first daylight until 10pm. The event will feature an opportunity for minor hockey and figure skaters to try out the new ice surface, followed by an open-skate for the public with music, bonfires and a Lions Club Concession with hot dogs and hot chocolate.
"Seeing the effort of the community to come together over the past weeks to prep the site, make the ice, and add changing rooms, heated Zamboni storage, and get this ice ready in time for the holidays has been amazing," says Mayor Mary Giuliano, who will officially open the outdoor rink on December 21. "There has been tremendous support with over $200,000 donations in time, services, and materials from within the community and from outside donors that have made this possible and volunteers have stepped up and are ready to maintain the ice over the season."
"The mandate of the Calgary Flames Foundation includes the goal to improve the quality of life for people in our community," said Ken King, CEO and President of the Calgary Sports and Entertainment Corporation and the Calgary Flames Foundation. "We hope this impact is made in Fernie and the outdoor rink becomes a second home to many residents. It has been inspiring to watch the community rally around this project."
The City of Fernie Leisure Services Advisory Board continues to collect donations to cover construction costs and maintenance over the season. The advisory board are still recruiting volunteers to help maintain the facility, volunteer here.
Limited scheduled programming is slated to begin on the ice in early January.
Local photographer, Ryan Schultz, has been photo-documenting the project. Ryan said, "I am stoked to photograph this awesome project, it is so impressive. I felt, it needed to be captured." Here is a timeline of Ryan's images: