The City of Fernie Emergency Planning Committee will be hosting an Emergency Preparedness Fair on Thursday, May 8, 2014 in recognition of Emergency Preparedness Week (May 4-10). This annual event will include emergency vehicles and personnel on site, interactive displays, a simulated smoke maze and take-home information encouraging families to prepare for major emergencies and know what to do if one occurs.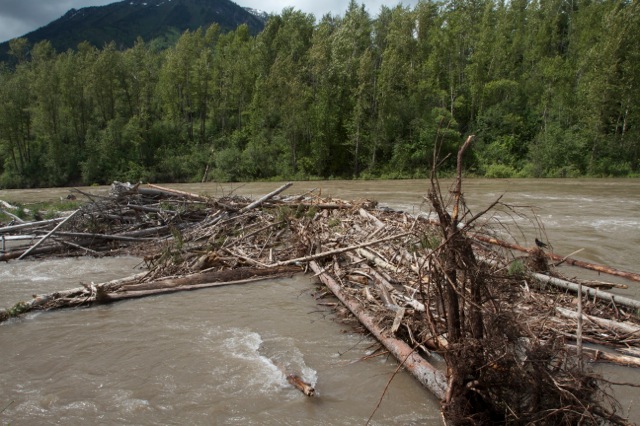 Most people know being prepared for emergencies is important. Preparation can not only mean the difference between life and death, but also a way of protecting families and individuals from emotional, financial and physical trauma – not to mention peace of mind in the meantime. "It is impossible to predict when a disaster may strike. Disasters vary from simple to complex, from personal to affecting an entire community. Being prepared is not only about staying safe, but about planning ahead for the unknown. It is about taking responsibility, both for yourself and your family, in providing for your basic needs for a reasonable time period if a disaster should strike" says Mayor Giuliano.
But where does preparedness start? What is most important? Is preparedness affordable? These questions and many more will be answered at Fernie's first Annual Emergency Preparedness Fair.
See how the Fernie Emergency Preparedness Fair can help you get better prepared!
When: Thursday, May 8, 2014
Time: 12 Noon to 9:00 PM
Who: Everyone! Admission is FREE!
Where: Fernie Community Centre, 901-6th Avenue
There will be food, door prizes, including a chance to win an iPad Mini, and a scavenger hunt. Fun for the whole family!