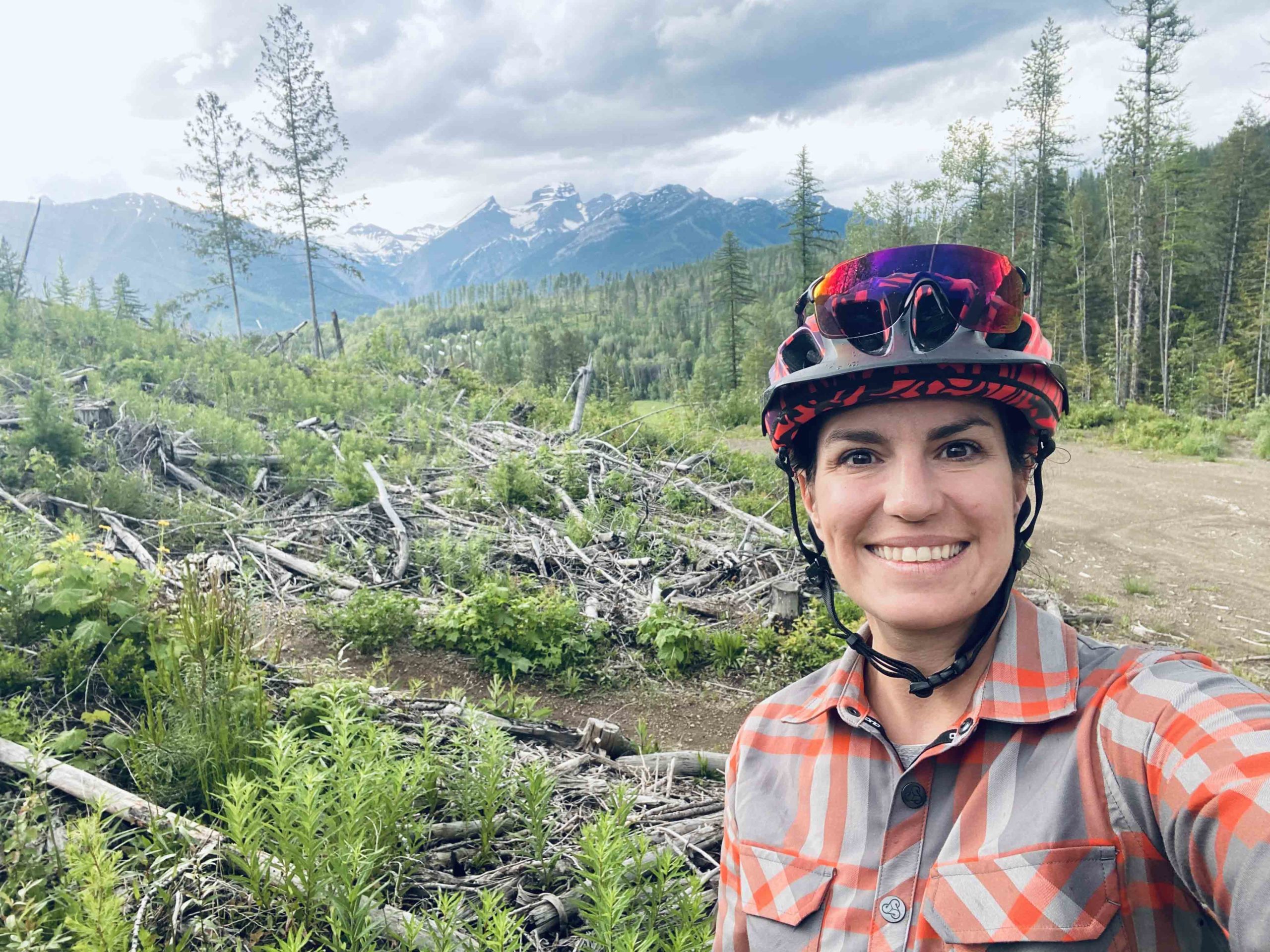 The Fernie Chamber of Commerce is excited to announce the appointment of the new Executive Director, Wendy McDougall, to the Chamber team.
Wendy is well-known in the community for taking in all the town has to offer, from skiing, biking and hiking to the many social events offered around town such as the Holiday Kick-Off and Wednesday Socials. Wendy and her family have been full time residents for the last three years and have been visiting the area for over a decade.
An avid volunteer in the community, Wendy acts as the president of the Fernie Alpine Ski Team and a regular volunteer for the club. You may also find her shopping at many of her favorite stores along main street. She is passionate about Fernie's sustainable growth and is eager to put her skills to work to support the Chamber's members to continue to build strong businesses and strengthen commerce in Fernie.
In October the Chamber announced Brad Parsell's resignation from the organization effective mid-November. Having started the role in April 2019, Brad Parsell served for three and a half years .
The Chamber and members look forward to working with Wendy on all Chamber initiatives and welcome her to their small but mighty team.
Congratulations Wendy!