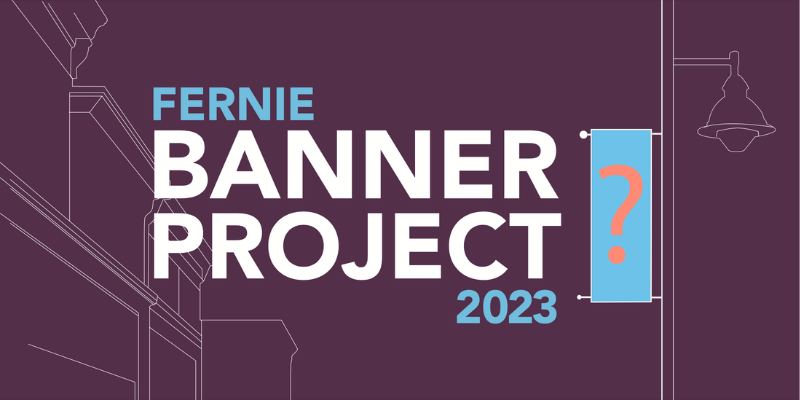 The much loved Banner project is back for another year and the Arts Station is calling out to the amazing artists that call the Elk Valley home to once again contribute by submitting entries.
For over the past decade, Elk Valley artists have added their own air to the city's streets, offering works of art for banners that line Highway 3 and downtown. This is a community art project so any Fernie local is welcome to apply and wthe Arts Station look forward to seeing lots of different art mediums from all ages.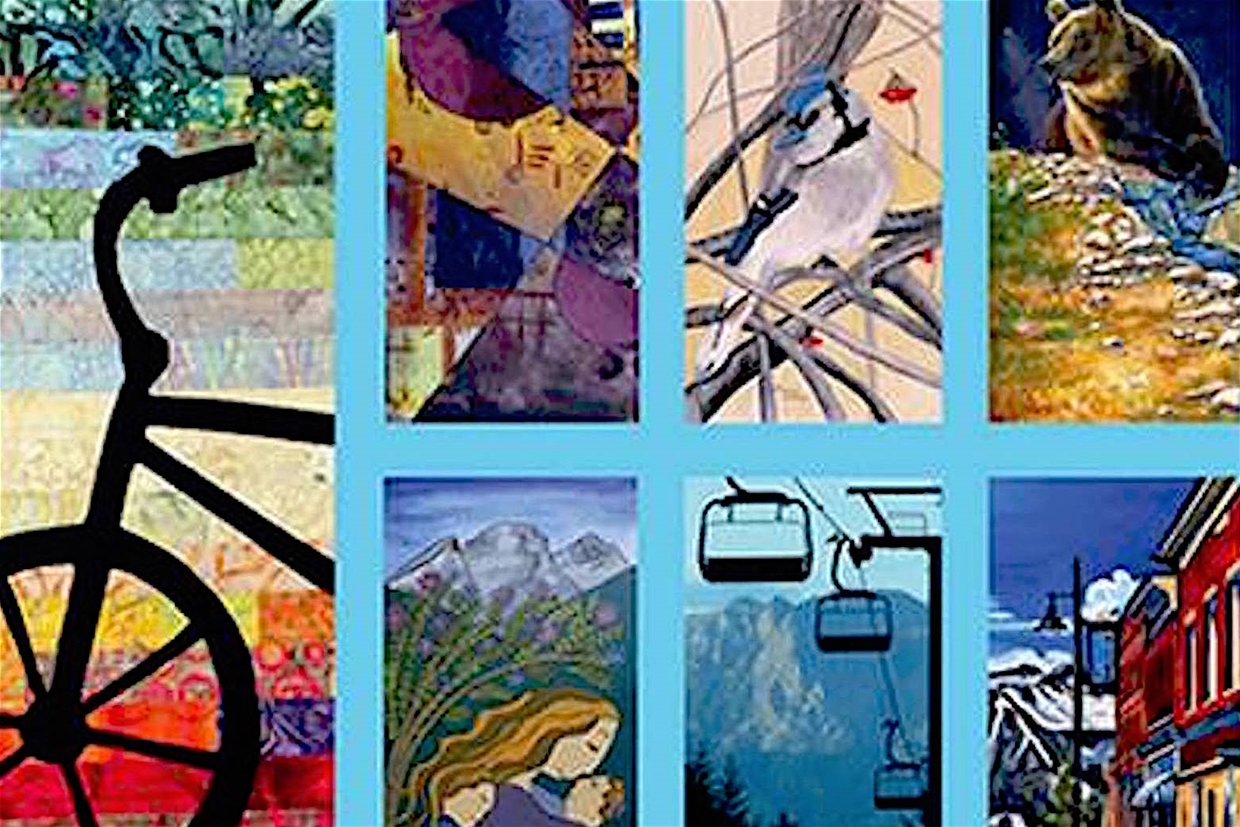 If you need help the Arts Station are holding a Banner assistance day on April 13th from 2pm-9pm. Book a time slot here to come by and they will help you with cropping you image, uploading your application or answer any questions you have.
Please read the artist info before applying. If you do not meet the requirements when applying, your submission will not be considered. Deadline is May 5th, 2pm. Late applications will not be accepted.
The Arts Station thanks the City of Fernie for supporting this project!