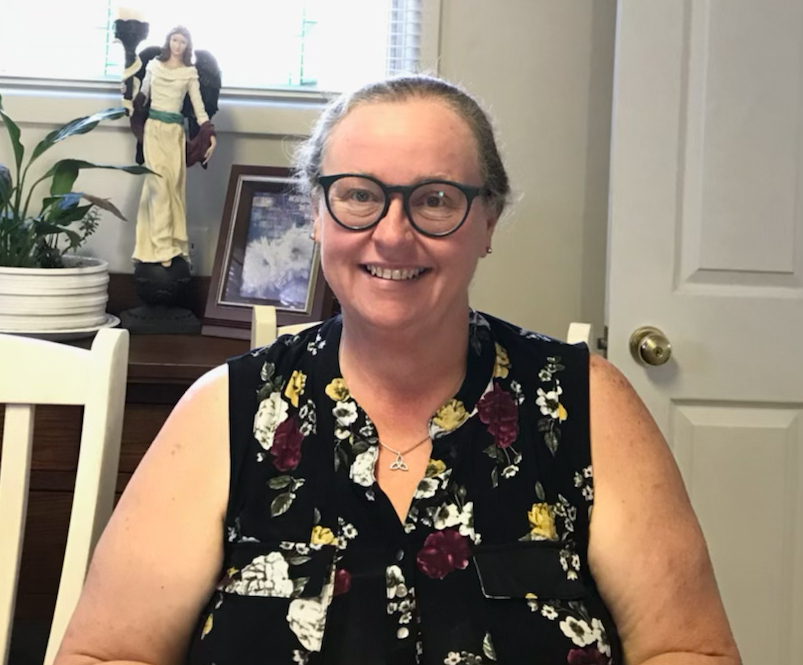 United Way, the charity based in BC and known across the world, believes that "for a community to be great, it has to be great for everyone". They work with local non-profits and governments to achieve improving lives and building community by attracting people to organize joint action. One of the concerns was to find a way to decrease the number of doctor visits by seniors as it seemed that many were due to loneliness.
It was decided to approach the provincial government to discuss what could be done. Together United Way and the provincial government founded the Better At Home program to help seniors remain independent. The Columbia Valley moved on this and organized the Better at Home with family support worker and Better at Home Coordinator Jennifer Lindal at the helm. The program has proved successful and has branched out to other communities including the Elk Valley.
Jennifer is now serving as interim coordinator of the Elk Valley Better at Home program and is looking for seniors needing services and volunteers to work with the newly formed program. At present they are offering assistance with transportation, medical appointments, grocery shopping, friendly visiting, and prescription pick up and delivery. Jennifer points out that if the program is successful in the Elk Valley more services will be added as necessary. There is a small cost depending on income, also volunteers are provided an honorarium for certain work they do.
Before the Columbia Valley began their program a needs assessment was accomplished, one has similarly been completed in the Elk Valley. The list of services being offered have been chosen from the needs assessment. In the Columbia Valley, Family Dynamix was formed to work with the United Way and the Better at Home program. In the Elk Valley non-profit community partners are currently being searched for to become involved.
The only criteria to getting on the program is that is an applicant has to be 65 years or older. Jennifer states that the services offered is a good way for a senior to maintain their independence and live in their own homes.
The Elk Valley Better at Home needs volunteers. They ask that drivers, friendly visiting, grocery shopping and delivery, and prescription pick up and delivery people are required to make this program successful. If you are able to help please call the coordinator at 250-278-5844 or Family Dynamix at 250 342 5566 or email evbah@fdx.family
The collaborative online resources and education of BC states that "This year services and programs offered by Healthy Aging Initiatives had 335 programs offered by 188 agencies, directly serving 34,282 older British Columbians. These agencies came together to collaborate, co-create, and unite to ensure older adults across the province to remain safe and supported. The full report on healthy aging is available at www.uwlm.ca/healthyaging.
By Mary Giuliano
Mary arrived in Fernie in May of 1953 and has lived here ever since, by choice, because she loves the Elk Valley and everything it stands for. Read more from Mary here.