Search and rescue organizations teams will have safer and quicker access to the lost or injured thanks to the Columbia Basin Trust. Dedicated volunteers at three search and rescue organizations are working together to improve their ability to help save lives. Search and rescue (SAR) teams in Golden, Nelson and Fernie have partnered to purchase crucial equipment to perform helicopter rescues. The equipment is being funded in part by $258,500 from Columbia Basin Trust.
Called Human External Transport Systems, the equipment enables rescuers and those being rescued to be transported by rope, slings and harnesses under a helicopter. While the Golden and Nelson SAR teams already offered this service, Fernie will be providing this service for the first time.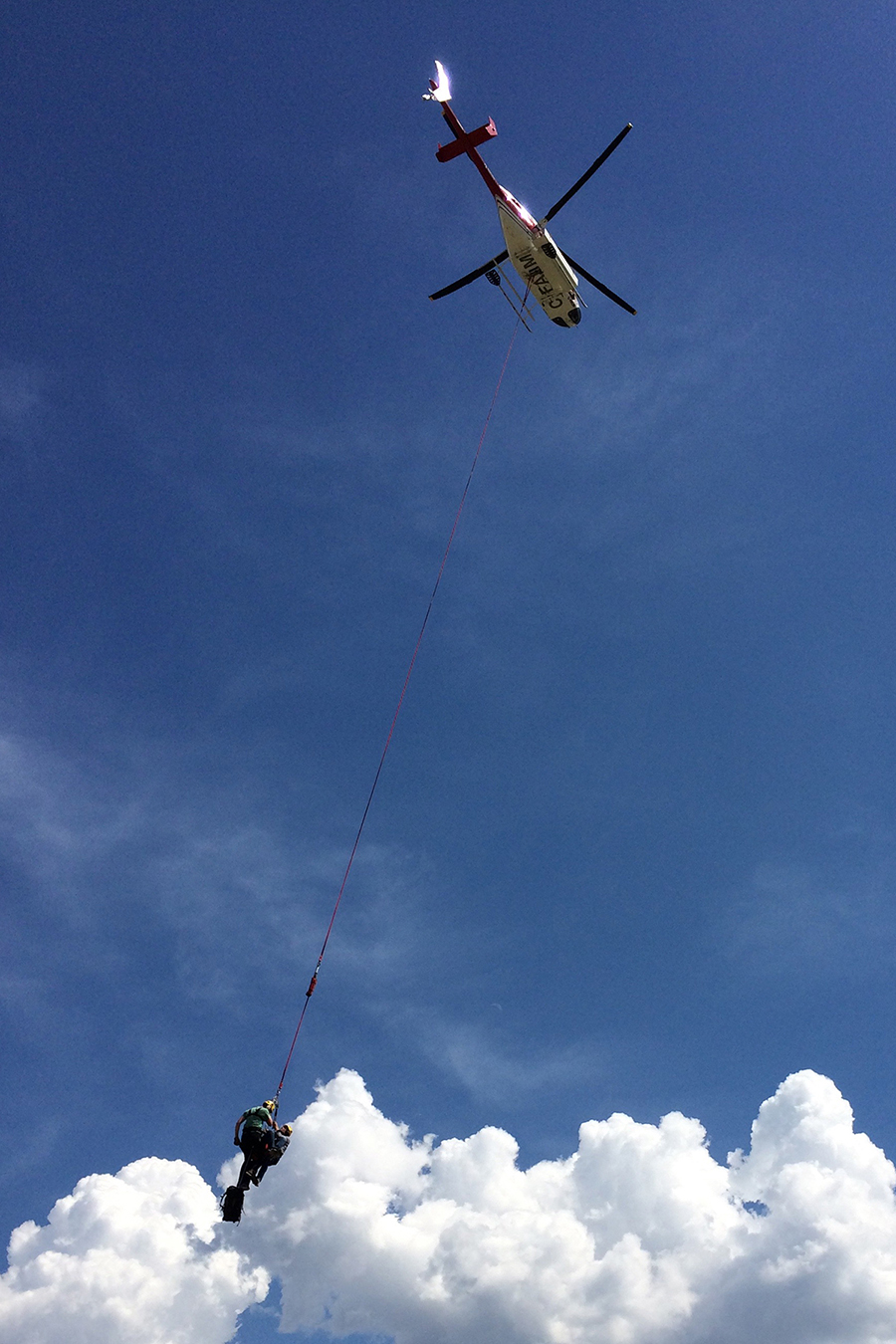 "The Golden and Nelson teams use this equipment approximately 20 times each year," said Nick Comstock, Golden and District Search and Rescue, who helped organize the purchase after Transport Canada recently required equipment updates. "The new kits will allow these teams to continue to function at the level they currently do. Also, the area of the province the Fernie team covers is now receiving a new rescue service. Together we'll be providing a much-needed rescue resource in the Columbia Basin."
Using a helicopter allows for rapid extraction and safer and faster access to difficult locations. Most rescues occur during winter avalanche season, while other calls are for climbers, hikers and other backcountry users.
"Search and rescue volunteer teams are on the frontline providing an important service for residents and visitors alike," said Wayne Lundeberg, Columbia Basin Trust Director, Delivery of Benefits. "We see the importance of supporting their efforts to have the resources they need to do their job."
The Trust supported 16 SAR projects valued at $546,720 throughout the Basin over the past five years (see backgrounder). For example, Fruitvale renovated its facilities, Cranbrook replaced its snow safety and rescue equipment, Nakusp bought a new response command vehicle and Creston bought a boat.
The Trust also recently provided Avalanche Canada with $475,000: learn more at www.ourtrust.org/avalanche2017.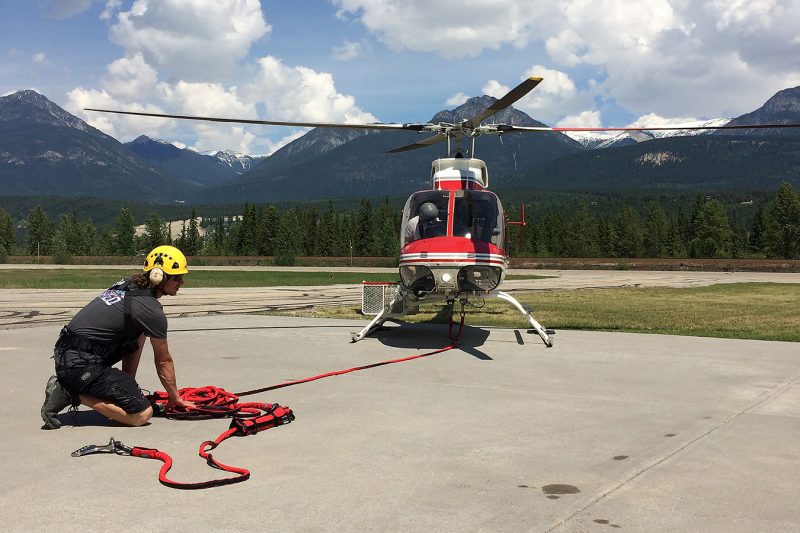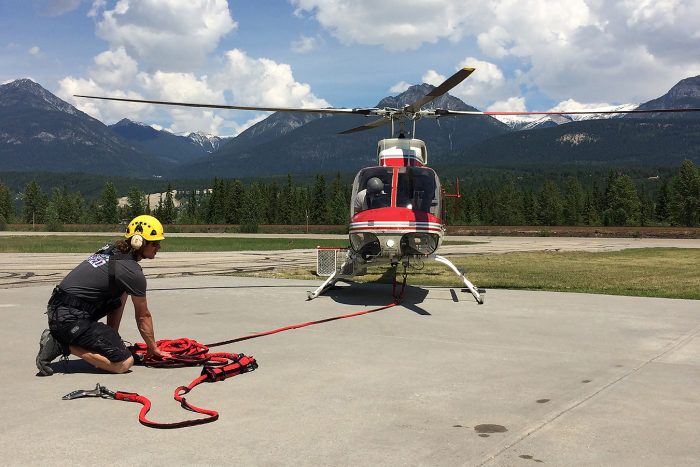 Columbia Basin Trust supports the ideas and efforts of the people in the Columbia Basin. To learn more about the Trust's programs and initiatives, and how it helps deliver social, economic and environmental benefits to the Basin, visit www.ourtrust.org or call 1.800.505.8998.