The Regional District of East Kootenay Board of Directors has approved funding for 140 projects around the region over the coming year.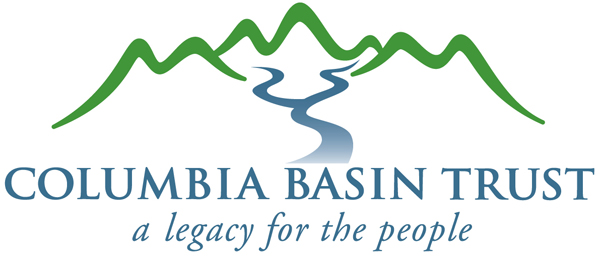 The funding comes from Columbia Basin Trust's Community Initiatives and Affected Areas Programs, which are administered by the RDEK. "We approved a total of $1,063,163 for 2015/2016. The approved projects cover everything from education programs to community hall upgrades, sports programs and history projects," says RDEK Board Chair Rob Gay. "On behalf of the RDEK Board and our residents, I want to thank the Trust for providing this funding for so many different community-based projects, many of which could not happen without this support. I also want to extend our thanks to the volunteers who give their time and energy to make these projects happen."
After considering public input and recommendations from the municipalities and Electoral Area Directors, the Board approved the funding at its Board Meeting May 29. For a complete list of the approved projects download this document: 15.05.29 CBT Funding Approved
Columbia Basin Trust supports efforts by the people of the Basin to create a legacy of social, economic and environmental well-being and to achieve greater self-sufficiency for present and future generations. To learn more about the Trust visit www.cbt.org.