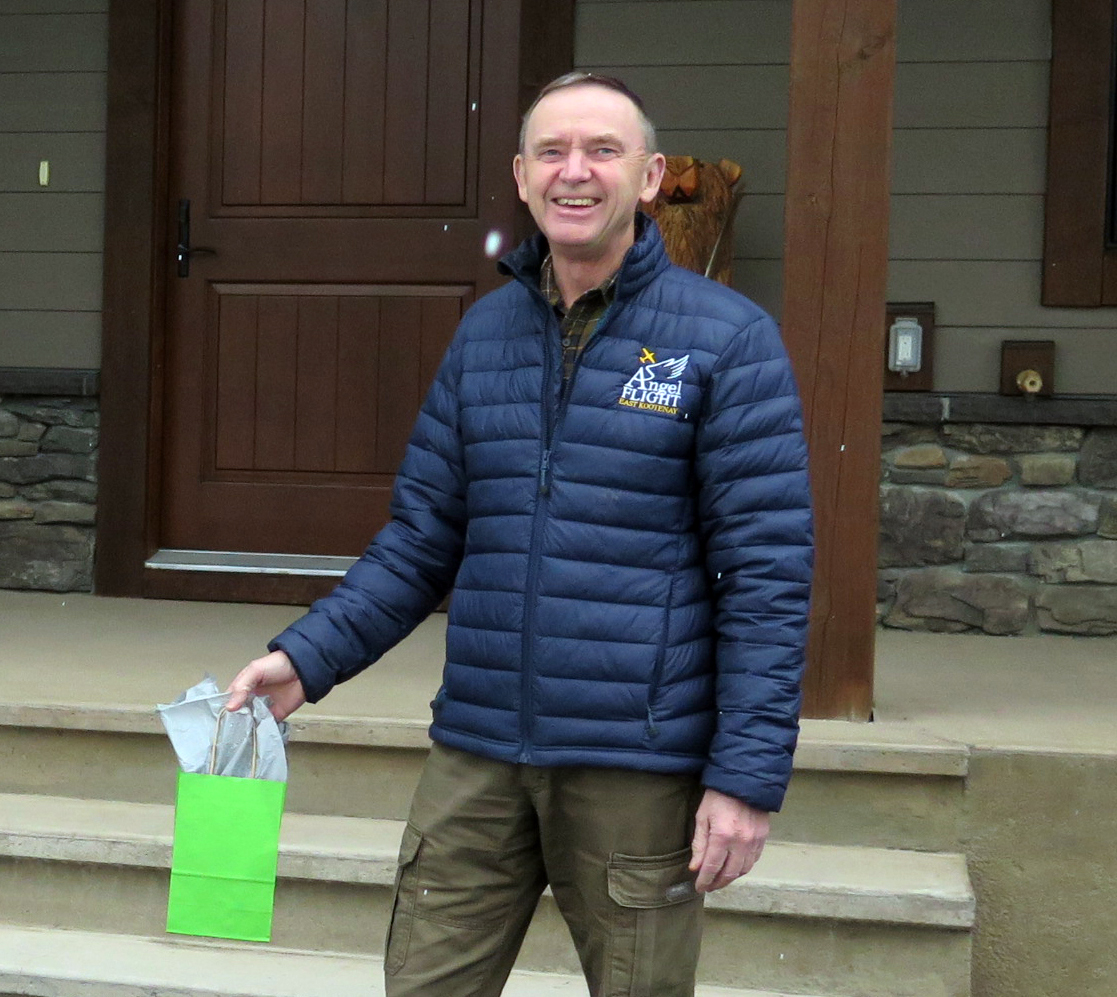 Brent Bidston has been designated as the Regional District of the East Kootenay's Area A 2020 Electoral Volunteer of the Year!
"From starting up Elk Valley Air Search and Rescue, to volunteering as a ski patroller or setting up the Angel Flight program for the East Kootenay, Brent's entire life it devoted to supporting and helping others," says Electoral Area A Director Mike Sosnowski. "He is an incredible example of selflessness and an inspiration for so many in this Valley."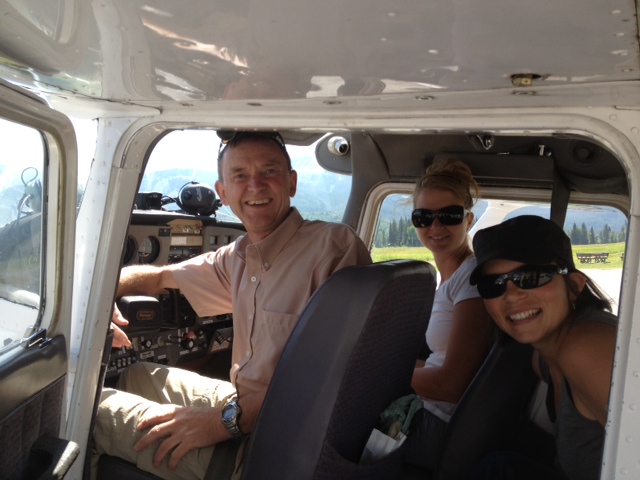 "We have always said that volunteers are the heart of our communities. This year, more than any other in recent memory, we have seen that ring true," says RDEK Board Chair Rob Gay. "This year's award recipients have enriched our region in so many ways. It is an honour to celebrate them and to publicly thank them for their tireless efforts, their generous hearts and their profound impact in our rural communities. Brent Bidston has make a permanent improvement in Area A through his efforts."
Although the community celebrations could not be held this year due to the ongoing pandemic, volunteers have been presented with a gift of appreciation on behalf of the RDEK.
Congratulations Brent Bidston!