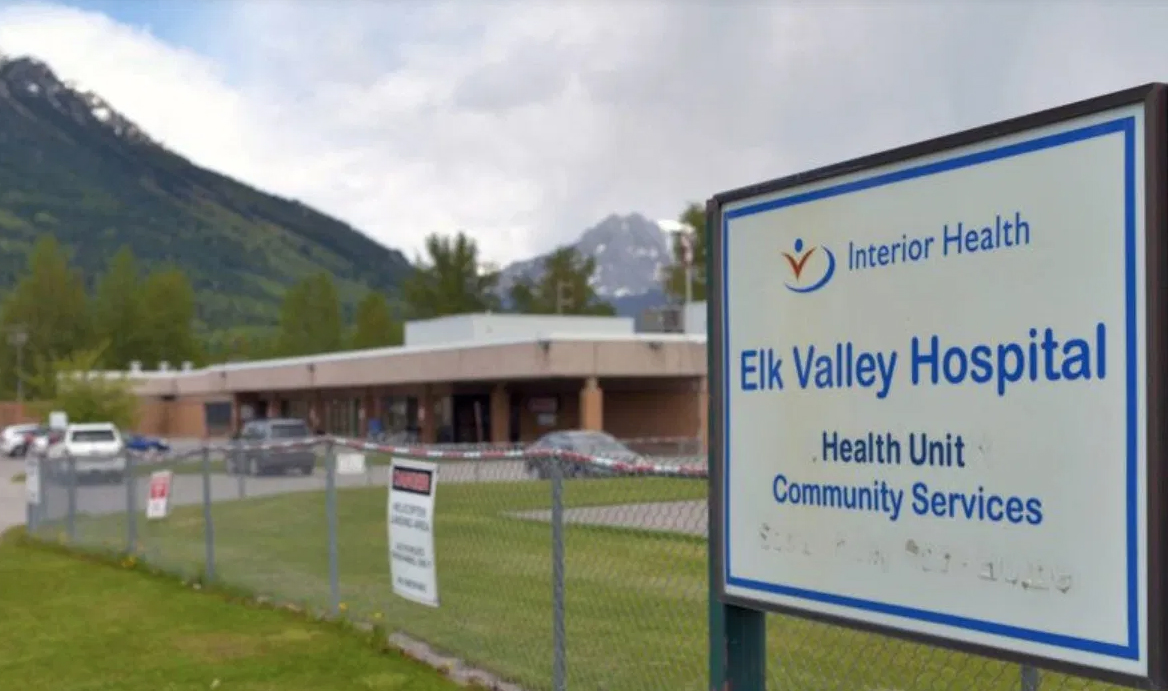 The East Kootenay Foundation for Health announced its latest fundraising initiative: Beneath The Surface – a Campaign for Ultrasound Technology for the Elk Valley.
Over the next few months the foundation aims to raise $300,000 to fund a new ultrasound service for the Elk Valley Hospital. The cost includes a state-of-the-art ultrasound machine, renovations to the room, and all of the accessories to run the service.
Currently residents of the Elk Valley have to travel to Cranbrook or Alberta to get an ultrasound done. This is not ideal as the waitlists are long and having to travel, especially during the winter, can cause unnecessary stress. Well that is about to change. The East Kootenay Foundation for Health (EKFH) is proud to announce that the Elk Valley Hospital has been approved for a brand new ultrasound service.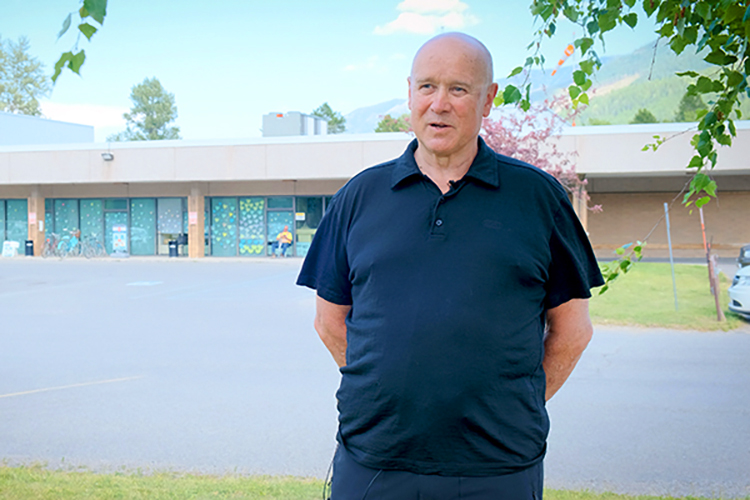 Dr. Ron Clark, Chief of Staff – Elk Valley Hospital, commented, "This is a huge boost for health care in the Elk Valley and thanks to Teck, the campaign has kicked off with a bang!"
Teck will match up to $50,000 for all business and community donations made prior to September 30.
The EKFH is so grateful for the incredible partnership that they have with Teck in this endeavour. The EKFH is asking the Elk Valley community to help support this campaign by donating today to ensure the goal is reached quickly and the new service up and running within a few months.
An ultrasound allows physicians to see inside a patient's body and understand the nature of a patient's symptoms. It provides vital information which can help guide treatment. Ultrasound technology is a critical cornerstone of medicine and patient care. The images captured provide physicians with a wealth of information, including the structure and composition of internal organs, tissues and vessels.
Ultrasound is performed on every type of patient, in every area of care. Whether you are a pregnant mother, an elderly person having breathing problems, or a child with abdomen pains, ultrasound can help diagnose and treat a patient.
Contributions to the campaign can be made by donating online at ekfh.ca, calling 250-489-6481, or mailing a donation to East Kootenay Foundation for Health, 13 24th Ave N. Cranbrook BC, V1C 3H9. Also if you are interested in hosting a 3rd Party Fundraiser for the "Beneath the Surface" campaign, please contact the office.