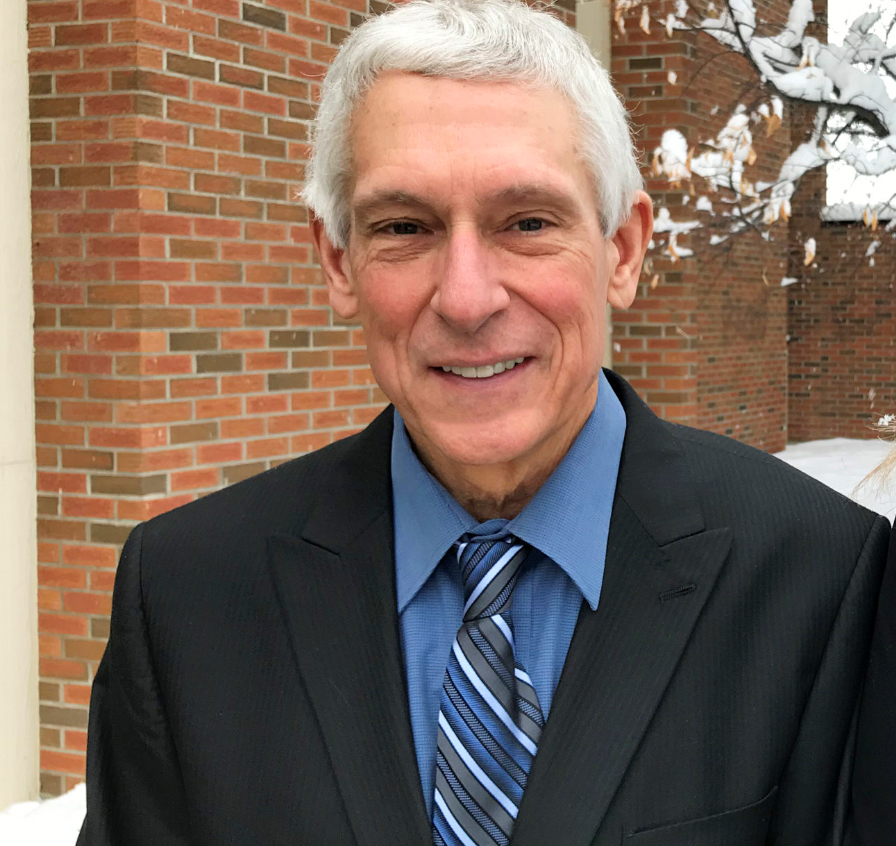 It has been a dynamic, challenging, and productive year in the RDEK.
A number of emergency events including flooding and debris flows, wildfires, responding to the heat dome and the ongoing pandemic marked 2021. As of December 1, our Regional Emergency Operations Centre has been active for 84 days this year. RDEK staff and firefighters spent hundreds of hours responding to emergencies in 2021. During times of emergency, the public wants and needs information – our communications team always goes the extra mile to ensure residents are informed in a timely manner. We are incredibly proud of everyone who stepped up in support of this region during these emergencies – we are thankful for your dedication and commitment. Additionally, I want to acknowledge the incredible contributions of our teams from the Columbia Valley Rural Fire & Rescue Service, Elk Valley & South Country Rural Fire and Rescue Service, and Protective Services Department who deployed to other areas of the Province and helped with everything from Structural Protection on large fires in other parts of BC to working in the Fraser Valley RD Emergency Operations Centre during the recent flooding in the lower mainland.
Extreme weather events are one of the indicators of climate change, and we certainly noted extremes this year. Beside more aggressive wildfire behavior and greater frequency of floods, drought is also affecting our region. Many ranchers tell me their crop yield were down by 20 – 50%. Some fruit crops like cherries were very poor this year. Drought is also affecting residents' well water and contributing to lower water levels in many areas of the region, including significant impacts in the Baynes Lake area. This water deficit is a critical issue and environmental concern. The RDEK is in the process of having an Aquifer Restoration Assessment completed, which will identify options to restore or recharge the Baynes Lake Aquifer.
We have been working with a number of communities to support them in achieving national recognition through the FireSmart Canada Neighbourhood Recognition Program. It is wonderful to see communities and neighbourhoods from all six RDEK Electoral Areas actively involved in our East Kootenay FireSmart program. We encourage all property owners to learn more about FireSmart principles and take steps on their properties to increase their property's resilience to wildfire. Visit engage.rdek.bc.ca to learn more.
Climate change has resulted in the RDEK focusing on more large-scale projects to help mitigate the impacts of flooding and debris flow such as the Hill Road Dike project in Electoral Area A outside of Fernie and the multi-million dollar Cold Creek Debris Flow Mitigation Planning in Fairmont. We are currently completing the preliminary design and hope to issue a construction tender in the early part of 2022 on this project.
Our Protective Services team has a number of emergency-preparedness projects underway including the Regional Evacuation Route Planning project and Flood and Steep Creek Risk Prioritization project.
We have seen a huge increase in the number of people who have registered for our Regional Evacuation Notification System, with over 8,700 people registered as of December 15th. This
service is available to everyone in the East Kootenay (including municipalities) and is the fastest way to be notified if a property you have "pinned" is subject to an evacuation order or alert. If you have not yet registered, please sign up today by visiting the Emergency Information page on the RDEK's website.
One of the many challenges business and local governments face is how to continue providing effective public service during a pandemic. It was incredible to see our Board, staff, and volunteer committee members utilize creativity, flexibility, and technology to adapt to the changes posed by the pandemic and maintain our high-quality services.
The RDEK continues to witness astounding development. For the third year in a row, the East Kootenay has seen over $200 million in building permits. As of Dec 1, building permits in our municipalities and electoral areas are valued at over $277 million, which has a positive impact on our local economy, tradespeople and suppliers. We have had several major planning projects completed and initiated in 2021. The Steamboat Jubilee Mountain Official Community Plan was adopted, and the Columbia Lake Management Plan draft is complete and will be brought forward in early 2022 for consideration for adoption. An Electoral Area Housing Needs Report has just been completed for the RDEK, and the Short-Term Rentals (STR) planning process, which will determine management options to address STRs, is well underway. You can learn more about these projects, and more, on the RDEK's Engage Page at: engage.rdek.bc.ca/
On the Environmental Services side, we have taken over operations of the Transfer Station in Invermere. We have completed the design and electrical drawing and geophysical testing of three sites for compost receiving facilities, one in the Columbia Valley, one in Sparwood, and one at the Central Subregion Landfill. We hope to begin construction in 2022. The RDEK wishes to compliment the cities of Cranbrook and Kimberley who now have curbside pickup of packaging and paper products, and look forward to the City of Fernie transitioning their curbside collection to the Recycle BC program in 2022. We have seen an increase in the amount of material recycled through the new curbside municipal bins, and are pleased to see less material headed to our landfills. The Recycle BC Depots at our staffed Transfer Stations continue to be busy, and we completed paving projects at many of them this year.
Our recreational options within the RDEK are expanding. Thanks to many of our not-for-profit groups, we are witnessing more non-motorized trails in all areas of the regional district, including Dorr Road near Grasmere, West Fernie, Cranbrook Community Forest, and Fairmont to name just a few. All RDEK-owned parks were opened in 2021 and our parks and arena personnel have done an outstanding job as we have fully welcomed the public back to our parks, trails and arena.
In our 2021 Strategic Plan, considering the impacts of climate change was part of our Management Excellence priorities. The RDEK continues to approach climate action through a multifaceted strategy of waste reduction and diversion from our landfills, supporting the use of electric vehicles, and encouraging development that is more energy efficient and sustainable. In 2021, we renewed our funding commitment for our Community Energy Manager, have supported the Community Clean Energy Transition, continued to work on the regional composting program and are participating in the pilot Heat Pump Program. We also adopted the BC Energy Step Code, which requires energy efficiency in new construction. On January 1st, 2022, all new construction will be required to meet Step 2 of the Step Code. The RDEK has shown commitment to addressing climate change through action, incentive, and a policy framework and will continue to move forward in these areas. We are dedicated to supporting our residents and region into becoming a sustainable, adaptable, and connected community.
An enduring organization must be built on a strong foundation. The RDEK is undertaking a number of initiatives to improve business including modernization of our bylaws and enforcement, an office space strategy, an electronic document management system, development of new policies on utility infrastructure acquisition, and more.
Our Strategic Plan focuses on priorities around Governance Excellence, Safety and Preparedness, Economic Health, and Management Excellence. Our 2022 work plan includes projects that will improve infrastructure, provide environmental protection, support recreation and agriculture, strengthen regional planning, focus on asset management, promote relationship building, and continue to help us prepare for – and respond to – emergencies. You can find a copy under the "About Us" tab on the RDEK's website.
On behalf of the Board and staff, the very best to you and yours. We wish you a healthy and prosperous 2022.