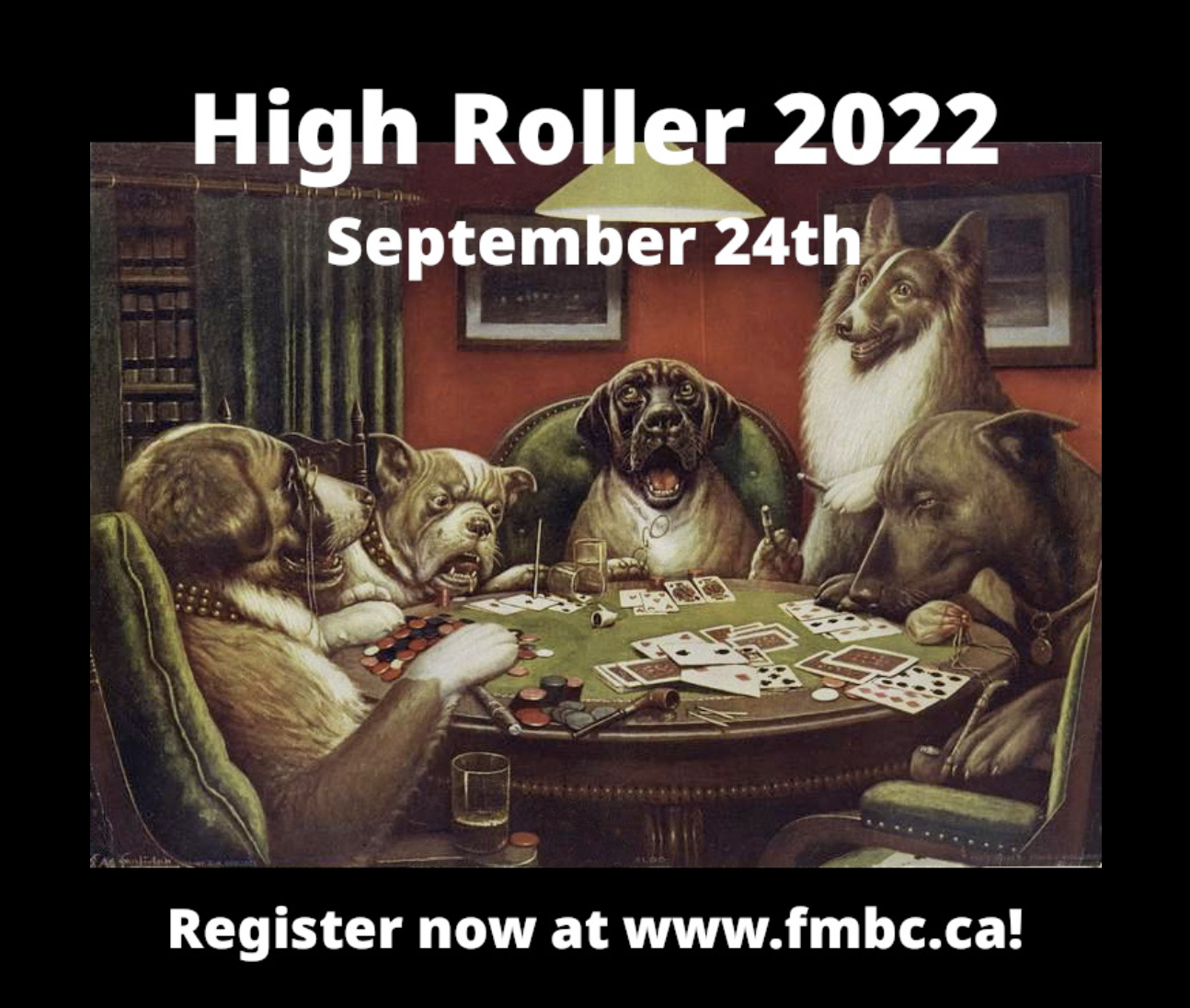 Fernie Mountain Bike Club's end of season epic poker ride is on.
Ride the trails and take pictures of each descent's trail sign, get a poker hand, win some prizes, and finish with some snacks and a cold drink.
This is a fun ride and there is no requirement to ride all the trails.
High Roller Route: Five Descents + Bonus
Oh Dear
Slunt
Project 9
Verboten
Red Sonja
Bonus: Swine Flu
Low Roller Route: Three Descents + Bonus
Four Corners (choose your descent)
Montane Hut
Dem Bones
Bonus: Mad Cow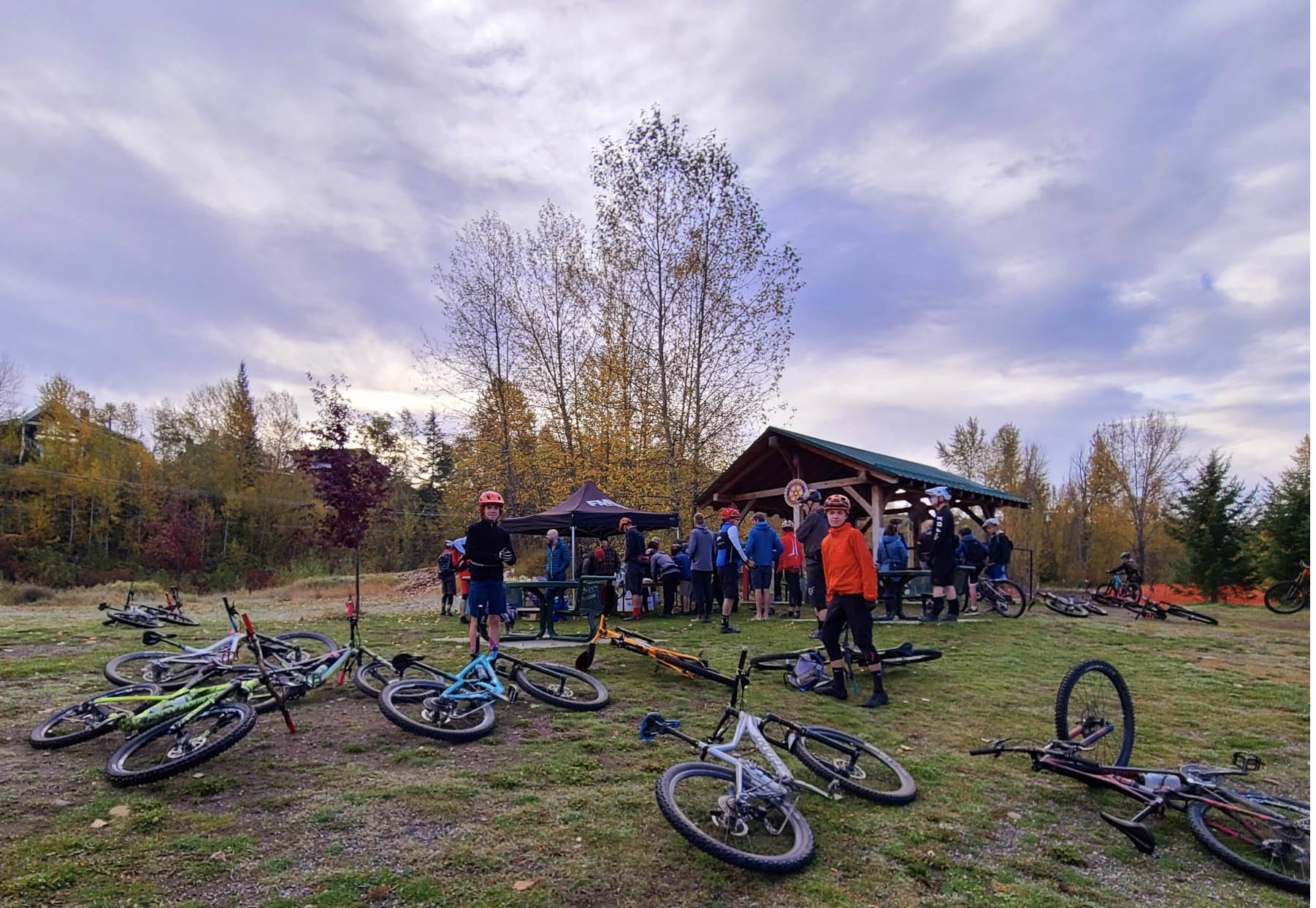 Schedule- September 24, 2022
9:00am- 10:00am Check in at Fernie Bike Park Gazebo
9:10am-10:10am Start riding and ripping the descents
4:00pm-6:00pm – Check in at the Fernie Bike Park Gazebo
Come by the FMBC tent to show your pics, get a poker hand a chance to win some prizes.
Event insurance requires you to be a member of the FMBC plus here is an Island Lake Lodge Waiver and Fernie Alpine Resort Event Release Agreement that must be completed before the event.
Registration closes on September 23rd at noon.