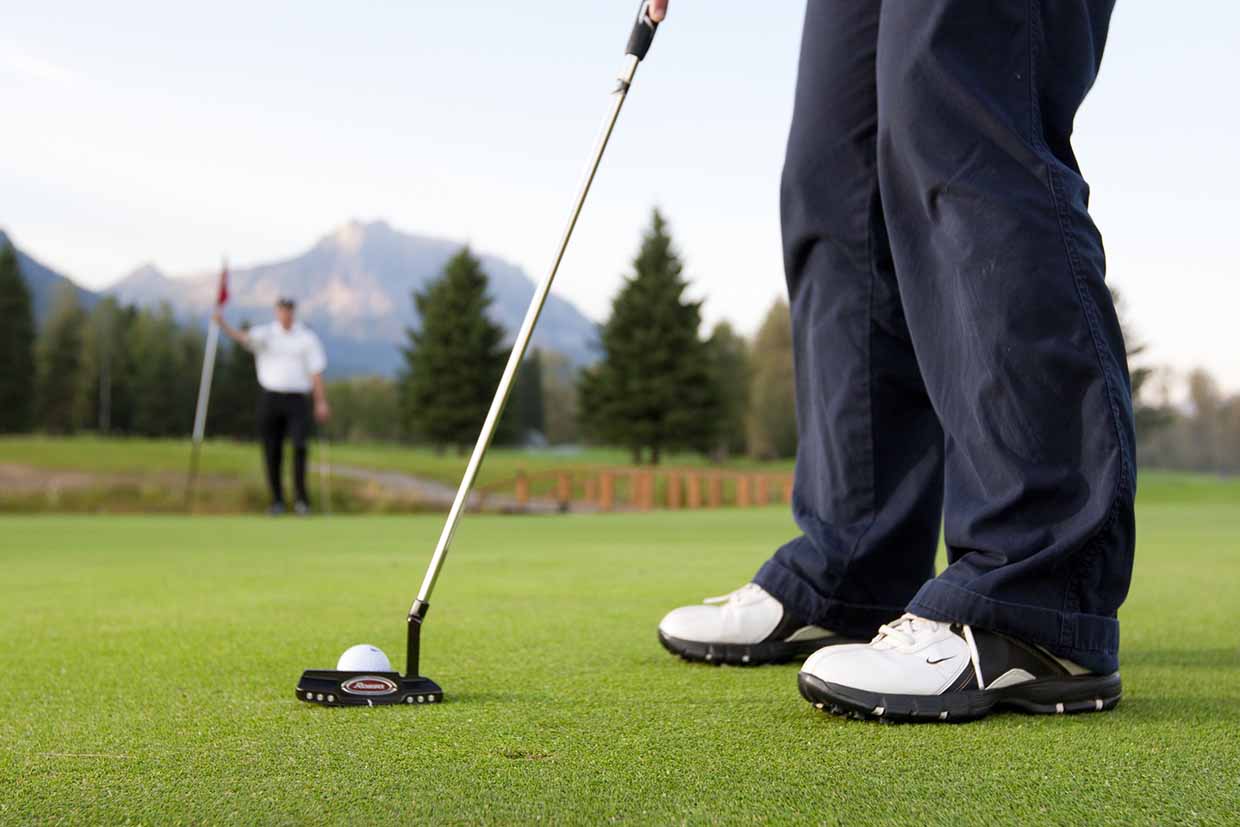 Join like-minded senior golfers for fun and competitive action on the course. The senior league plays every Thursday morning.
Senior Men's League
To play in the league you must be 55 or older, enjoy the game of golf and the camaraderie of a great group of (sometimes grumpy) old men.
The cost to join the league is $15 which is put towards the wrap up event in late September, and there are optional side games each week.
Every year the league organizes 3 or 4 golf trips to nearby courses, and hosts the annual Tony Servello Senior Open in July.

Senior Ladies League
The senior ladies league plays every Thursday morning. Any age can golf with the senior ladies.
The cost to join the league is $5.00 which goes towards the windup at the end of the season.
Each week there is a side game with an entry fee of $3.00.
League members can book a tee time online or by calling the Pro Shop at 250-423-7773.
Competitive play for senior players of all abilities,see the details here.
General Manager and Head Professional Max Sherwood and his team look forward to welcoming you on the course this summer.