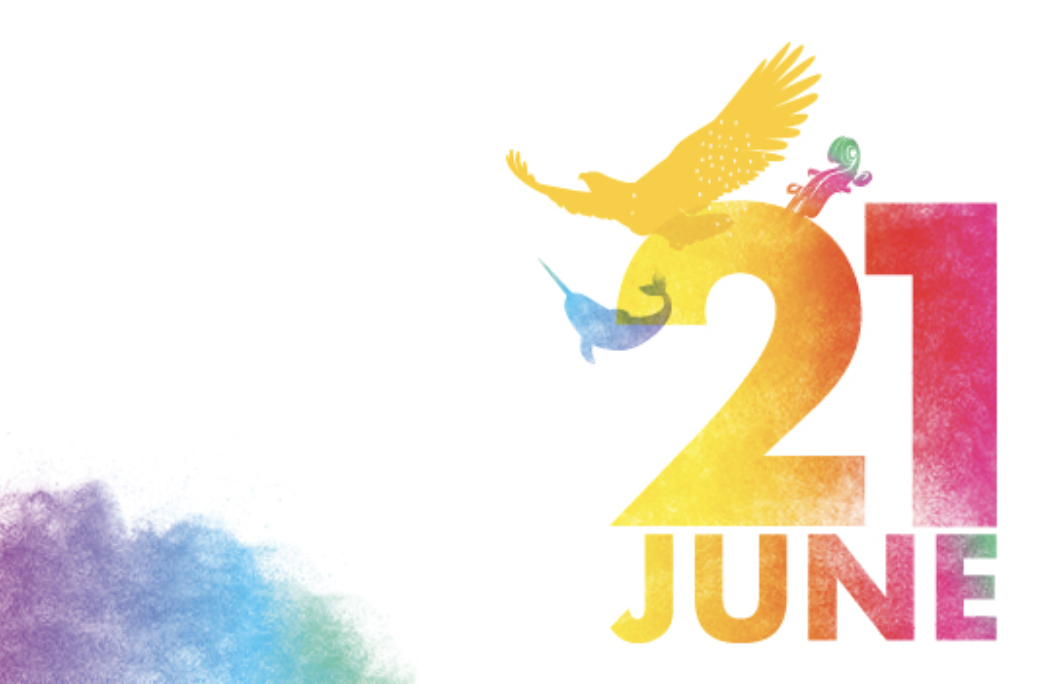 Description:
This is a day for all Canadians to recognize and celebrate the unique heritage, diverse cultures and outstanding contributions of First Nations, Inuit and Métis peoples.
The Canadian Constitution recognizes these three groups as Aboriginal peoples, also known as Indigenous peoples.
Although these groups share many similarities, they each have their own distinct heritage, language, cultural practices and spiritual beliefs.
In the Elk Valley we celebrate the heritage of the Ktunaxa People.
There are a number of local events being planned to celebrate the unique culture and heritage of the Ktunaxa and Secwépemc (Shuswap) people, including:
Yaq̓it ʔA·knuqⱡi ̓it (Tobacco Plain's Indian Band) Rooseville Border Walk from 9:00-11am. From 12-1pm there will be a lunch at the Admin Building and from 1pm-4pm there will be traditional dance demonstrations, traditional games, youth programs, cultural activities and more. The event is open to everyone.
ʔAQ̓AM will be hosting a Movie Night to celebrate and honour the Ktunaxa Running Club's success. The movie night will be located at the Dan Joe Memorial Gymnasium this evening. The doors open at 6:30pm which gives you time to introduce yourself to the organizers, Bonnie Harvey, and the facilitator of the running club/youth. The movie will start at 7:00pm. The movie is called, Run Woman Run. Entry is free along with free concession snacks. Feel free to bring your blankets and pillows for comfort. Cash or bottles will be accepted on behalf of the Ktunaxa Running Club.
The Shuswap Band will be celebrating from 12pm-4pm with a pow wow, face painting, traditional games, craft station, food and craft vendors. Location: 4878 Kinbasket Trail (Shuswap Band Community Hall) – free admission and everyone is welcome.
In cooperation with Indigenous organizations, the Government of Canada chose June 21, the summer solstice, for National Aboriginal Day, now known as National Indigenous Peoples Day. For generations, many Indigenous peoples and communities have celebrated their culture and heritage on or near this day due to the significance of the summer solstice as the longest day of the year.
Date/Time
Date(s) - 21 Jun 2022
12:00 AM - 11:59 PM
Category(ies)

Map Unavailable