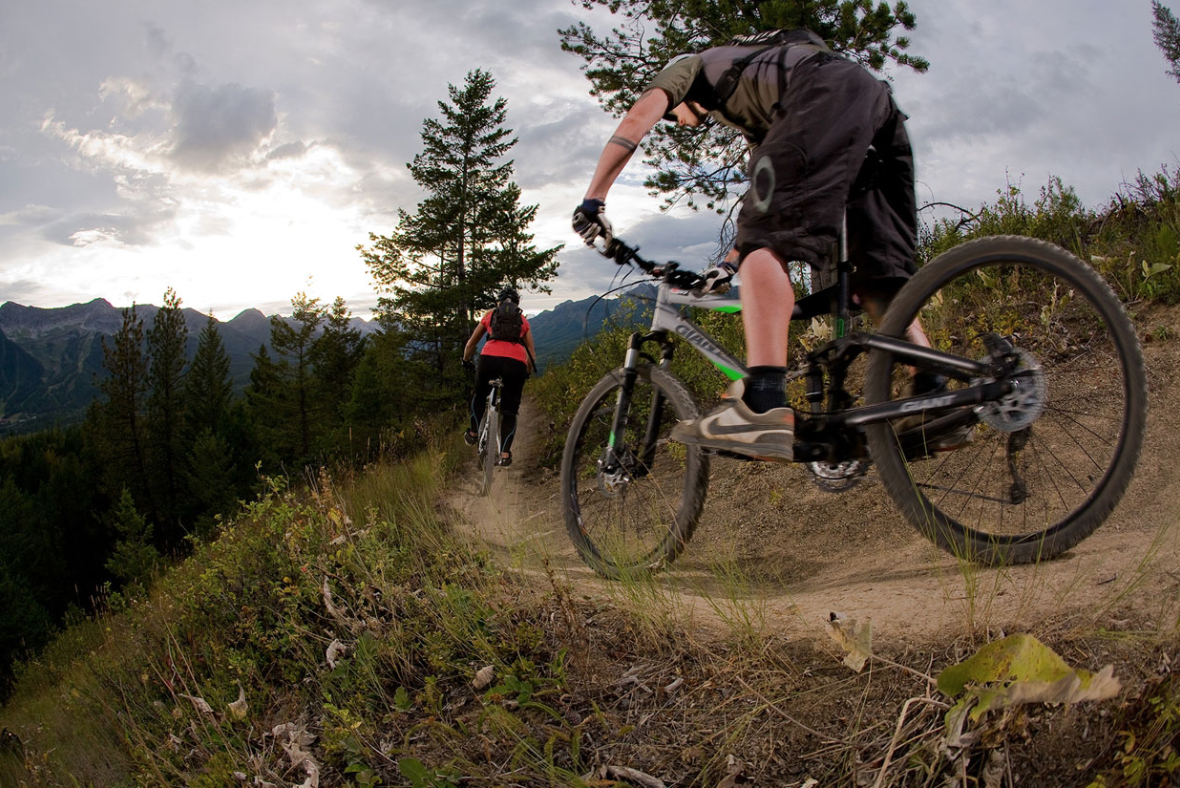 The Highroller Mountain Bike Ride is the last Fernie Mountain Bike Club organized ride of the season, rain or shine, come be social and ride Fernie's choice trails!
The end of season epic poker ride is going to look a little different this year. Ride all the trails and take pictures of all the FMBC signs, get a poker hand, drink a beverage, win some stuff, choose some SWAG (stuff we all get).
High Roller Route:
Today's Special
Swine Flu
Eric's Trip
Slunt
Project 9
Bonus: Big $
Low Roller Route:
Four Corners (choose your descent)
Y' Eddy
Dem Bones
Bonus: Trail Dogs or Contra
Ride all or a few of the trails, take pictures of trail signs, get a poker hand, win some stuff, enjoy a burger and a cold beverage.
Schedule
9:00am- 10:00am: Check in at Aquatic Centre with your Island Lake Lodge waiver (copies will be provided if you forget to bring it)
9:10am-10:10am: Start riding and ripping the descents
11:00am-3:00pm: The tent will be set up in the Provincial Park with some snacks and water/Gatorade.
4:00-6:00pm: Return to the Aquatic Centre, show your pics, get a poker hand a chance to win some prizes.
Burgers, cold beverages and snacks, included with your entry fee. Register here!