Description:
Celebrate Global Fat Bike Day by participating in a group ride starting at Gearhub Sports at 1PM and riding to the Montane Hut!
The CCHS have a BBQ and roaring fire with Hot dogs and beverages by donation from 1 pm to 4 pm at the Montane Hut.
Prizes are available from Gearhub for the longest ride, best costume, best pic, and coolest bike!
To win post pictures @ferniefatbike and @gearhubsports
Gearhub is offering rentals and a "buy a fatbike and get 30% of any accessories on that day only!"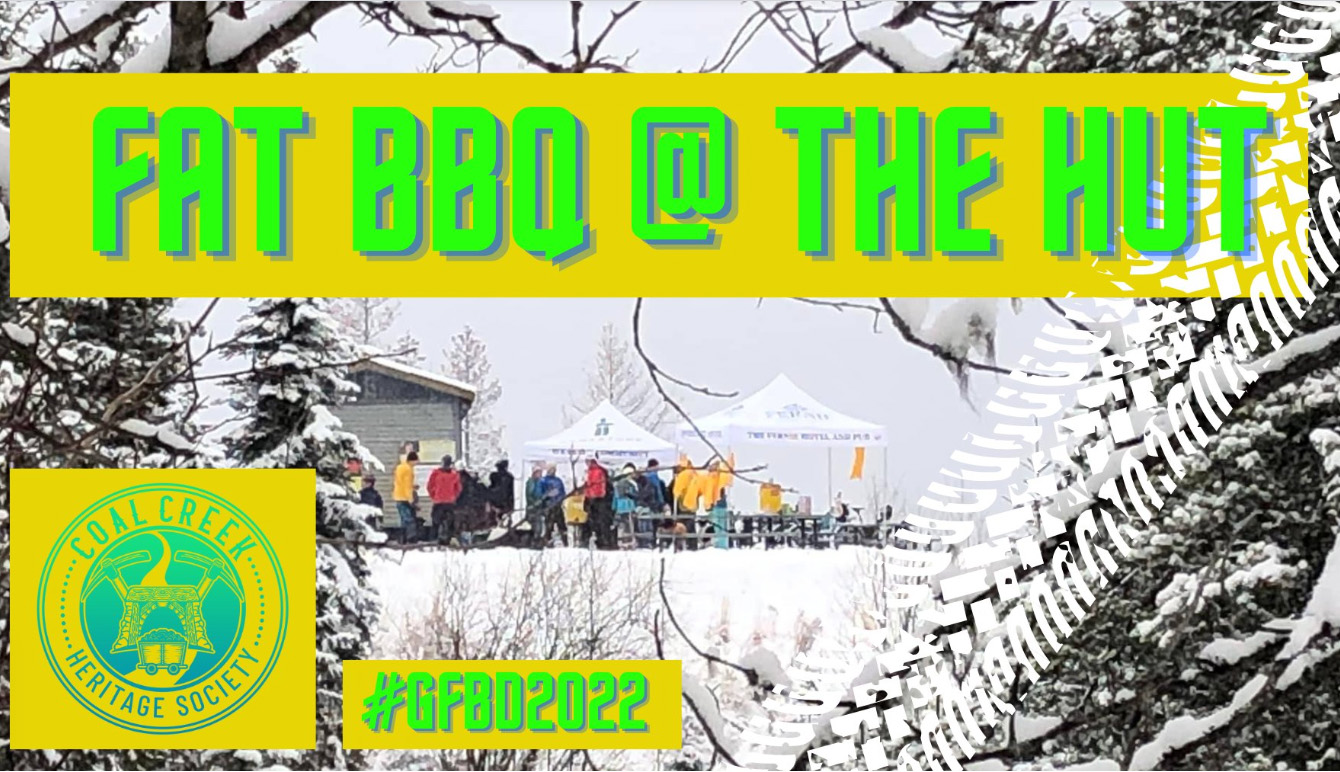 Date/Time
Date(s) - 3 Dec 2022
1:00 PM - 4:00 PM
Location
Gearhub Sports
401 1st Ave, Fernie, BC
Category(ies)