Wanted: Australian couple need seasonal/short term rental -Start of Dec.
This topic contains 0 replies, has 1 voice, and was last updated by
Genevieve Lavis 1 week, 1 day ago.
Author

Posts

October 8, 2017 at 1:20 pm

#37535

Genevieve Lavis

Participant

Hi there!

My partner and myself are both 26 year olds from Australia. We are planning to move to Fernie at the start of December and hope to lease/sublet/rent a furnished place for a few months!
A 3 month lease would be ideal, we will probably end up being there for another 3 but just want to go smaller increments to be sure. If not possible though we are happy to sort something else out, or 6 months.

We are flexible with arrival, before or after the start of December. We are friendly, easy going, super clean and respectful people. Our price range is anywhere from $1000- 1800

Please feel free to message me or if you have something that may fit this, really appreciate it!
(Can view places October 13th or 14th)

Thanks, Gen 🙂

Author

Posts
You must be logged in to reply to this topic.
Login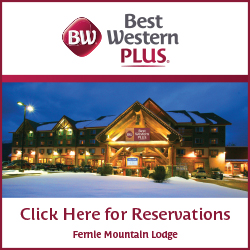 Cycling Poll

Loading ...
Featured Event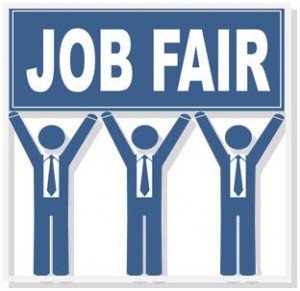 Elk Valley Community Job Fair
Location: Fernie Community Centre
Date: 19/10/2017
Time: 14:00 - 17:00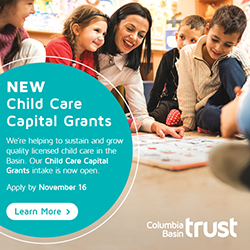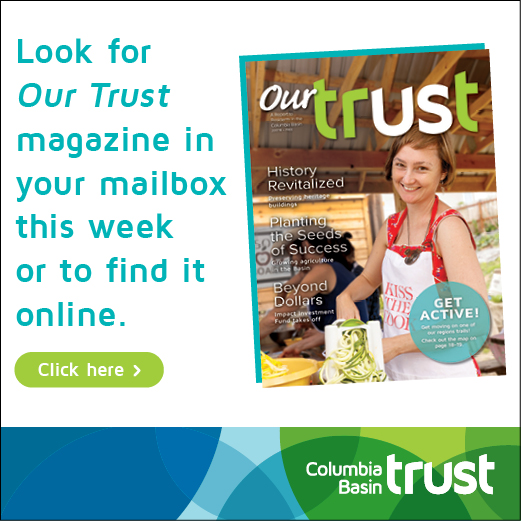 Recent Posts
Trending Posts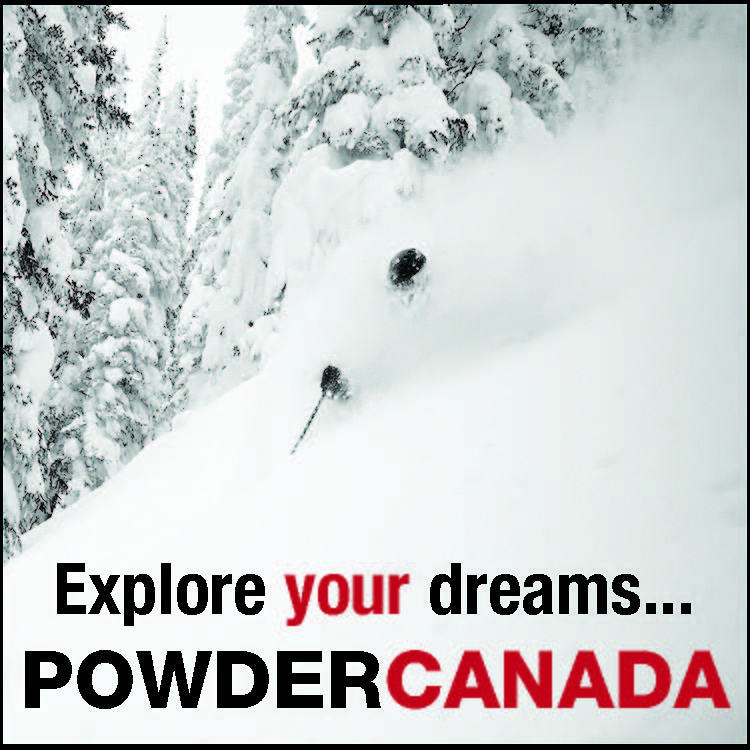 Webcams