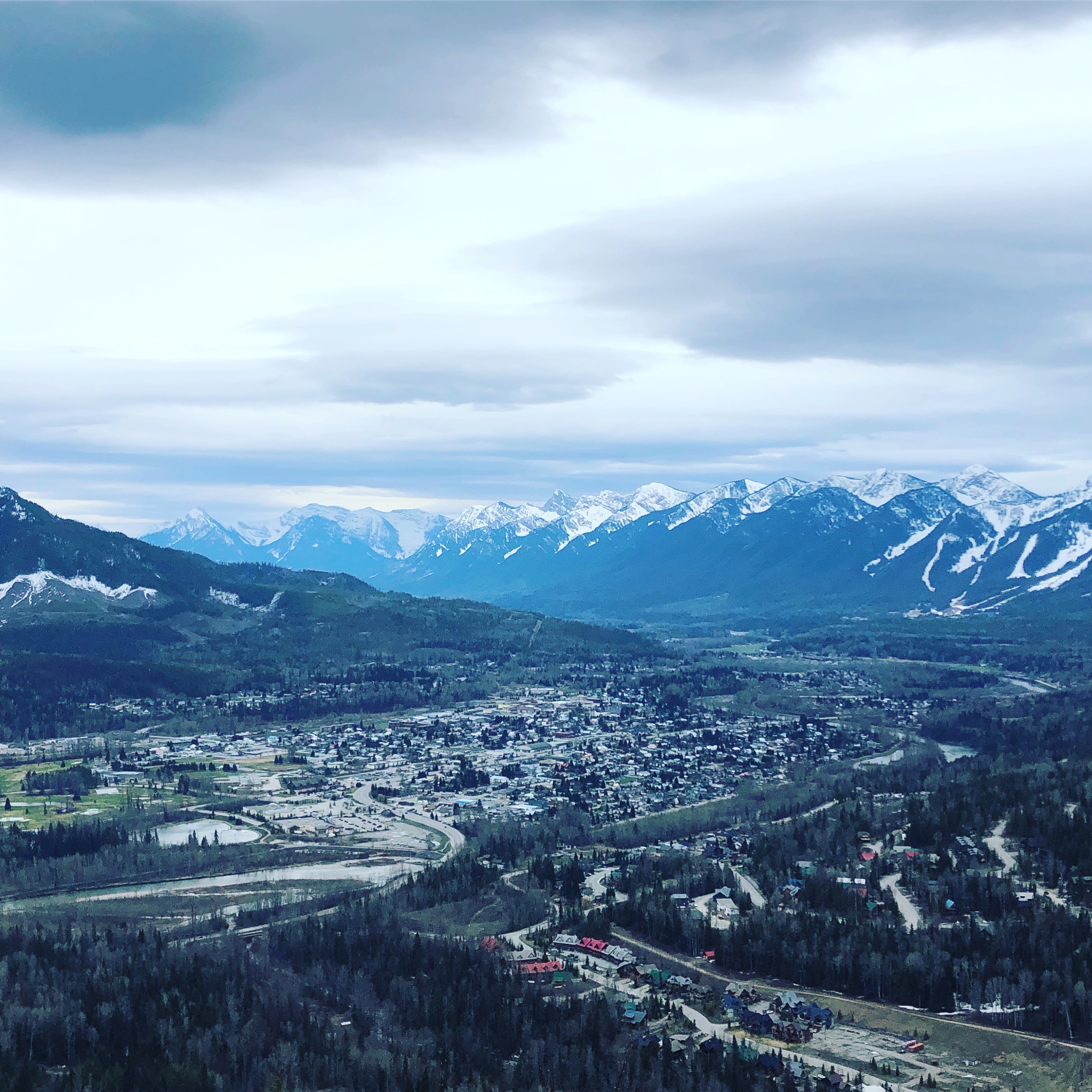 There is now access to Swine Flu via a new up-trail which is open but still being worked on. Please be aware that the trail is not finished yet, there are some steep pitches and soft areas. After the power line the current way to connect is via Far Side. See Trailforks here.
If are keen to help get this trail completed please join the volunteers on the Thursday night work party.
Please note that dogs continue to NOT be permitted on the trail due to the cattle tenure.
The Fernie Trails Alliance announced in May that a re-route is in the works for one of Fernie's most popular trails, Swine Flu.
Located on Mount Proctor, this trail was built by passionate local trail riders who added onto trails already built below the powerline to reach a beautiful viewpoint, and created a descent that was the first of its kind in Fernie. Named Swine Flu, as its access was through a cattle grazing pasture held by long-time Fernie resident Terry Polacik, the trail quickly became a favourite among mountain bikers.
As mountain biking has grown significantly within our community and beyond, Polacik began to see negative impacts on both his land tenure as well as on his cattle. Over the last few weeks, Polacik, the FTA and Crown representative, Lisa Cox have been working together to find a solution that works for all parties, and the result is a new climbing route avoiding the grazing tenure, mitigating future negative effects while still offering trail users access to one of Fernie's iconic trails – Swine Flu.
This new route has already been scouted and will be in line with how Swine Flu was originally designed, meeting up with the climb just above the power line. The cattle guard will be removed from the current location this Wednesday May 29, 2019 and all trails from this access reclaimed (Mad Cow and Swine Flu climbs). Because the new climbing route is still being built, Swine Flu will be inaccessible from Wednesday May 29, 2019 until further notice. There is anticipation and hope that this should be a very short closure.
The old-growth birch tree on the existing climb will be missed, it is unique and spectacular as seen below.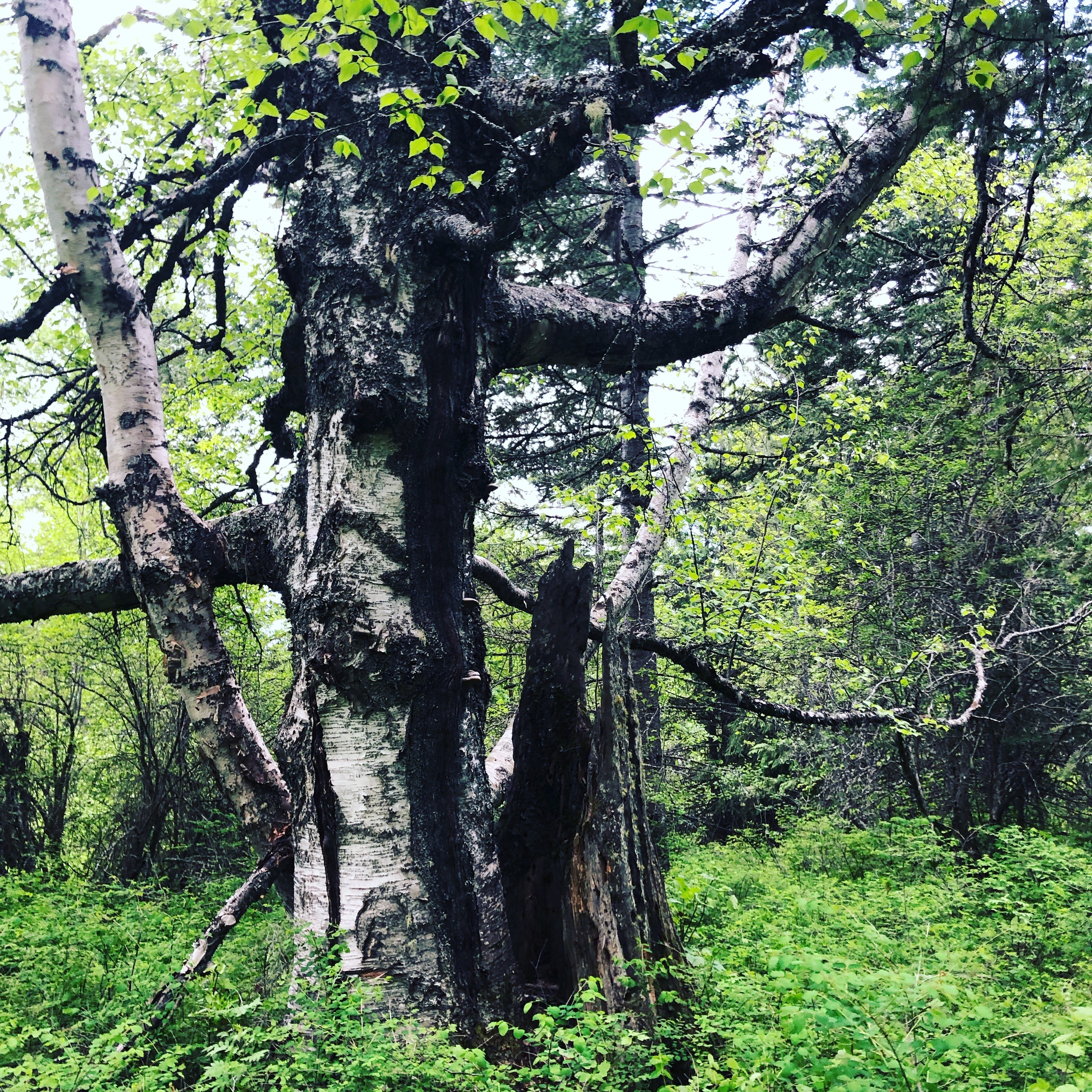 The FTA, its Trail Maintenance and Construction Committee, and numerous volunteers have been working hard to ensure that the new route is completed quickly and is done well. Please respect all notices regarding closures, and soon a new trail will be available allowing access to the popular Swine Flu descent.
The FTA thanks Terry Polacik, Lisa Cox of the Crown and all of the amazing volunteers for working with them on this solution. They are also appreciative of the understanding and positivity of Fernie's trail users.
For further information on the closure contact: manager@fernietrailsalliance.com.