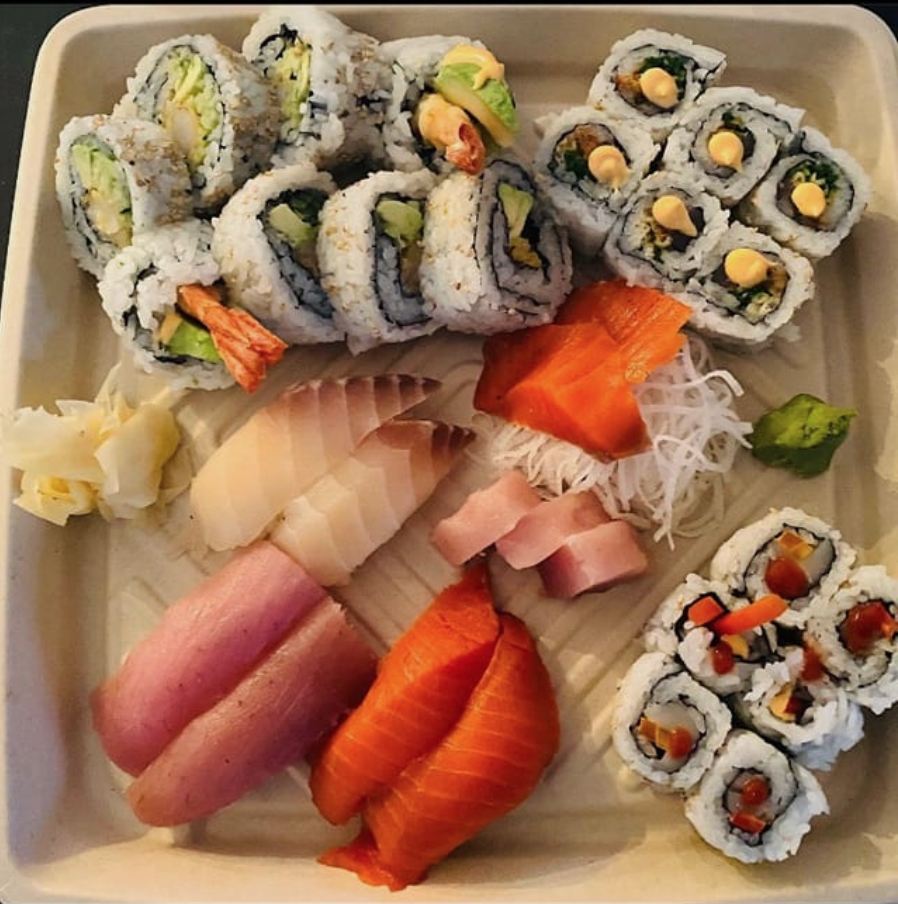 Fernie restaurants will be allowed to reopen their dining rooms as early as June 1, although the provincial government has made clear that any loosened restrictions will come when re-opening guidelines are approved by provincial health officer Dr. Bonnie Henry.
On March 20 Dr. Henry ordered a stop to all dine-in service at restaurants provincewide – a crushing financial blow to many in the industry. A month later she said that she wanted to work with the industry to come up with "innovative ways that we can have in-restaurant dining that protects both the staff, as well as people who are coming in." The BC Restaurant & Foodservices Association has been busy working with the industry to come up with guidelines for how to open dining rooms.
Following Wednesday's Restart Plan announcement, Ian Tostenson (President & CEO of the BC Restaurant & Food Services Association) was interviewed and indicated that the restaurant industry in BC had submitted its reopening guidelines to government a week ago. He is confident that restaurants should be ready to consider reopening around June 1 once these plans are approved.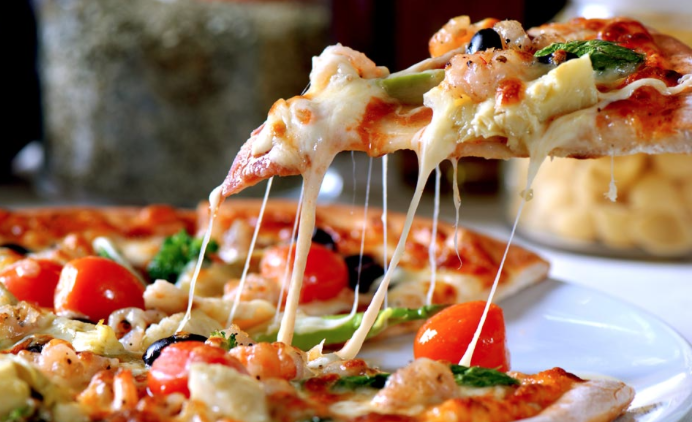 In the immediate term many Fernie restaurants switched to take-out or delivery service, but even with those stop-gap measures many question how long their businesses can survive. Hopefully all will have the ability to work with the new guidelines and open on June 1. Outdoor patios and indoor facilities with adequate space will be popular. If customers feel safe interacting with the business, they will return.
These businesses are vital to our community and supporting them now could be critical. Here is a list of a few restaurants that are open in some capacity:

Boston Pizza
The Bridge Bistro
The Curry Bowl
Elk Valley Pizza Shoppe
Fernie Cattle Company
Funky Goat Pizza
Himalayan Spice Bistro
Infinitea
Yamagoya Sushi
Support your community by supporting local businesses. See all of Fernie business that are open during the Covid-19 pandemic: BusinessOpen-Closed_Fernie-COVID19-May6