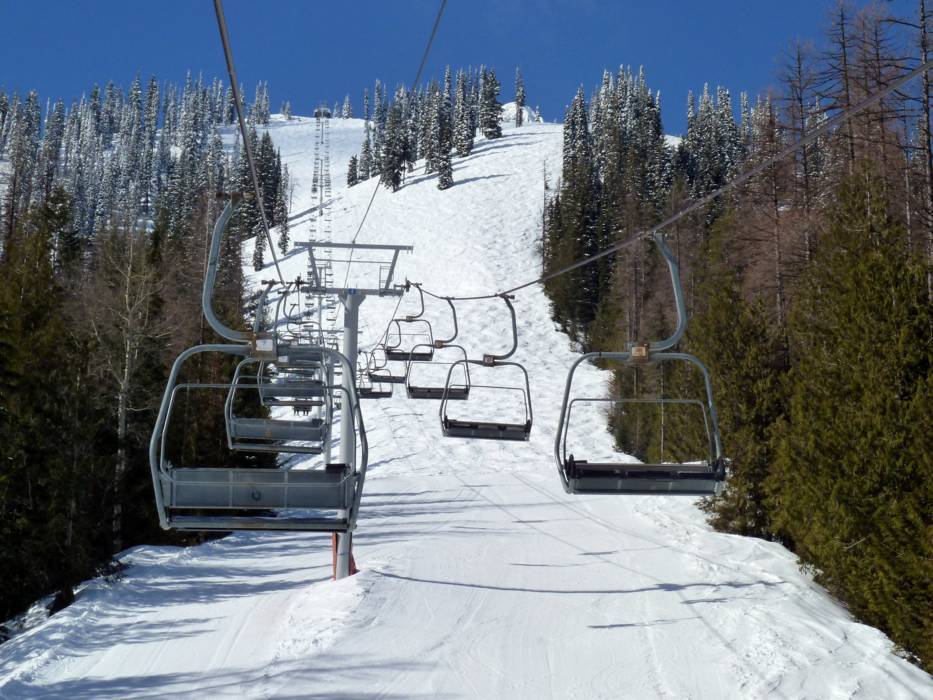 It is with the greatest of sadness that a 65-year-old Calgary man is dead after a skiing incident at Fernie Alpine Resort on Saturday, RCMP reported Sunday.
In a release they said that Ted Rhodes was skiing with a friend on Fernie's Boomerang Chair terrain when he lost control and slid into a tree. The steeper ski terrain is presently icy and dangerous.
The community of Fernie is deeply saddened by the unfortunate accident and express condolences to the family and friends of Mr Rhodes.
Here is a photo and statement from Rhodes Facebook page: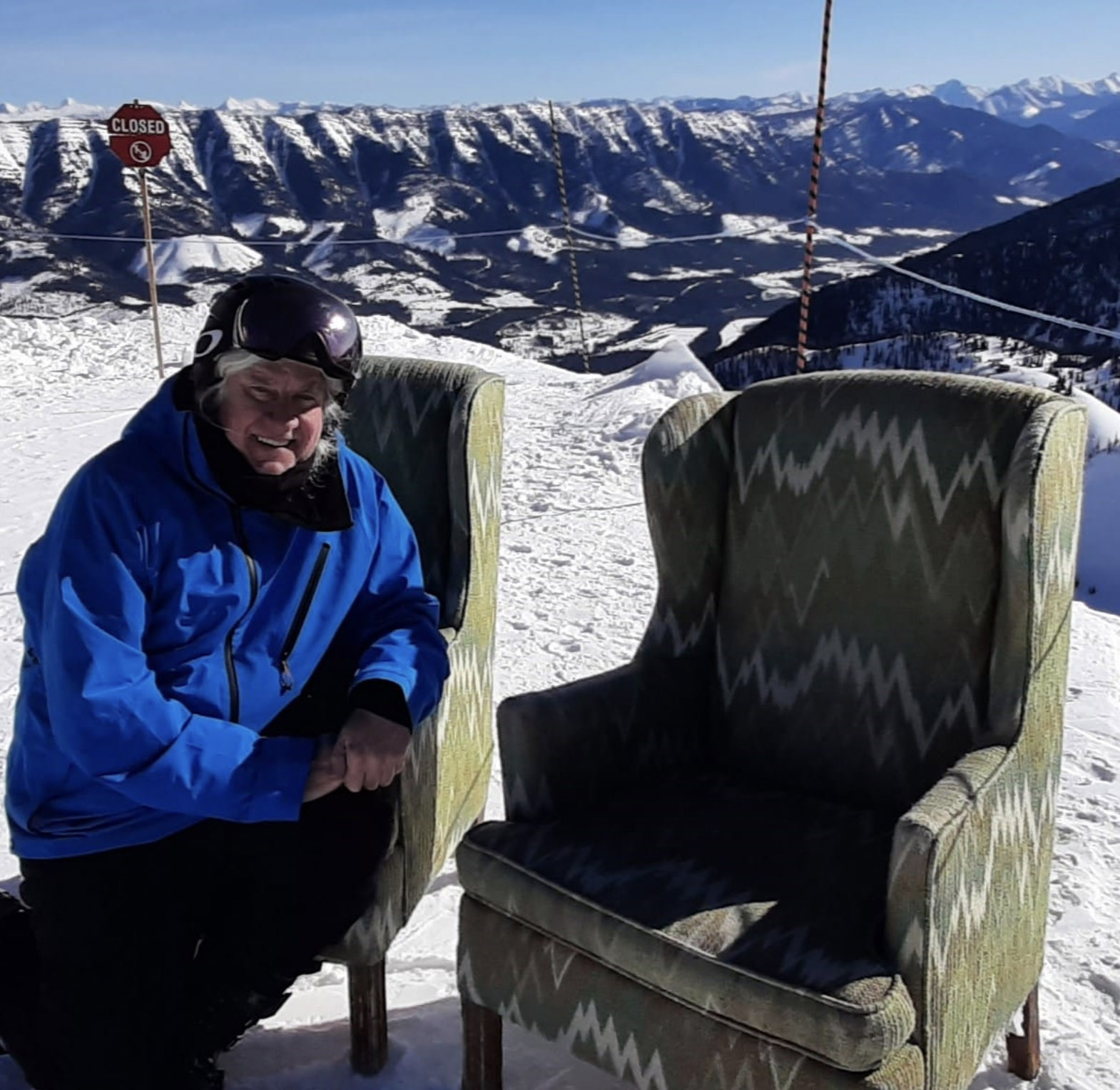 "It is with the greatest of sadness that we must confirm that our dear friend Ted Rhodes died in skiing accident at Fernie on Saturday. Ted lost control on an icy run and crashed into a tree.
Ted, who was retired from the Calgary Herald, was a brilliant photojournalist with an incredible portfolio of work. He was also a generous and kind soul, choosing to work in retirement as a support staff person at the Calgary Drop-In Centre to help people who were less fortunate than he. He loved his pets as much as his friends. He was an adventurer, and never passed on an opportunity to ski with friends. He and his life-partner Reneta Rothwell had plans to travel widely in Canada and around the world.
We know that many of you will want to reach out in the coming days. There will be an opportunity to come together in the near future, to celebrate and honour this great friend of ours and yours."
Fernie's steep powder terrain can become a hazard when icy. Spring like conditions early last week froze solid with the weekends colder weather and created the icy hazard.
Fresh snow in the forecast and it hopefully will eliminate the ice hazard. Please be cautious until the conditions improve.