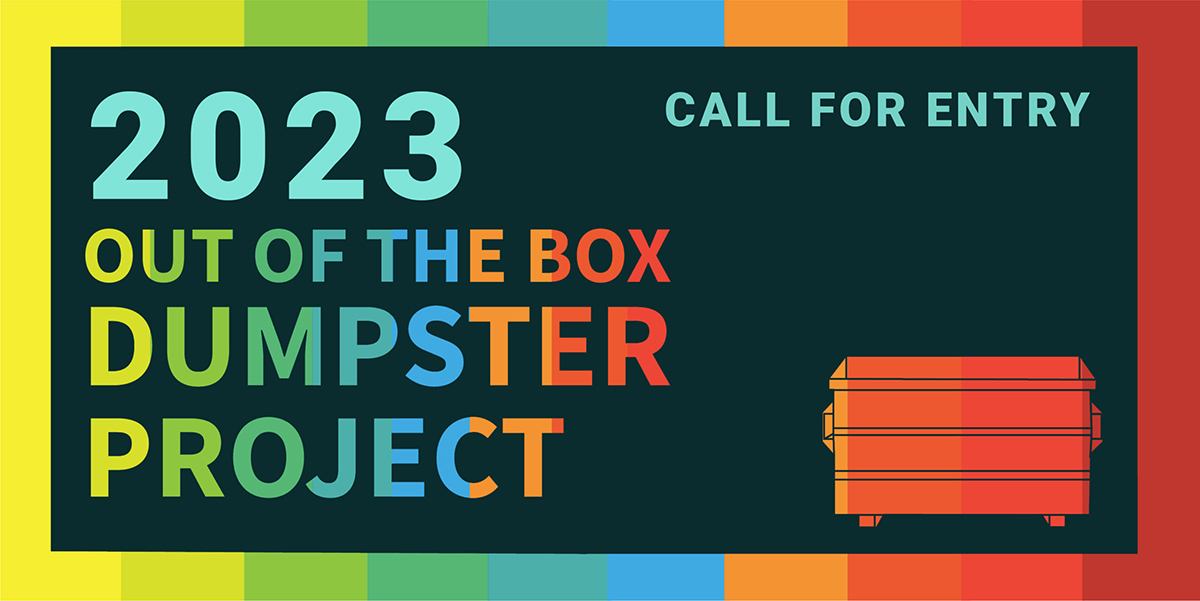 The Arts Station has announced Call for Entry for their 2023 'Out of the Box: A Dumpster Art Project'.
Out of the Box is a public art initiative by the Arts Station in collaboration with GFL Environmental. Project facilitation is provided by the Fernie & District Arts Council and a volunteer committee. Out of the Box is a project in which 6 commercial trash and recycling dumpsters will be transformed into works of public art by regional artists. The artists will be selected from a Call to Artists with a deadline of Friday, June 30th, 3pm via the form below. Late submissions are absolutely not accepted.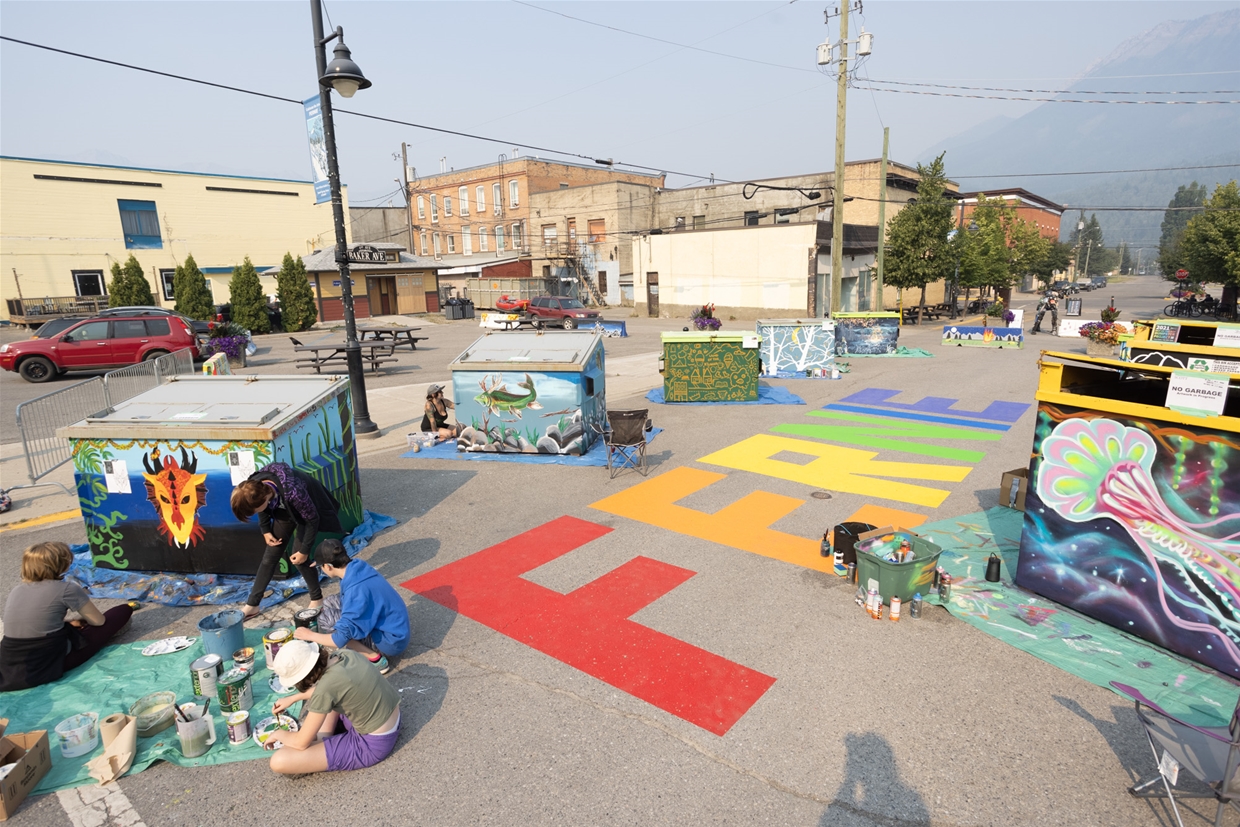 Each prospective artist will submit their Out of the Box Proposal to a panel of adjudicators who will then select the artists that will be given the opportunity to bring their vibrant visions to life by recreating their proposals on the actual dumpsters. The commercial dumpsters have been generously donated by GFL Disposal and paint donated by Nufloors Fernie.
The Out of the Box competition will take place on dumpsters within the City of Fernie municipal boundaries and once complete the dumpsters will be placed strategically around Victoria Avenue as well as the Highway 3 corridor. Out of the Box is intended as a way for our regional art community to bring beauty and creativity to a seemingly mundane item like a trash dumpster.
Entries are welcome from professional artists, emerging artists, mentorship opportunities with an experienced artist, community groups or collectives of artists.