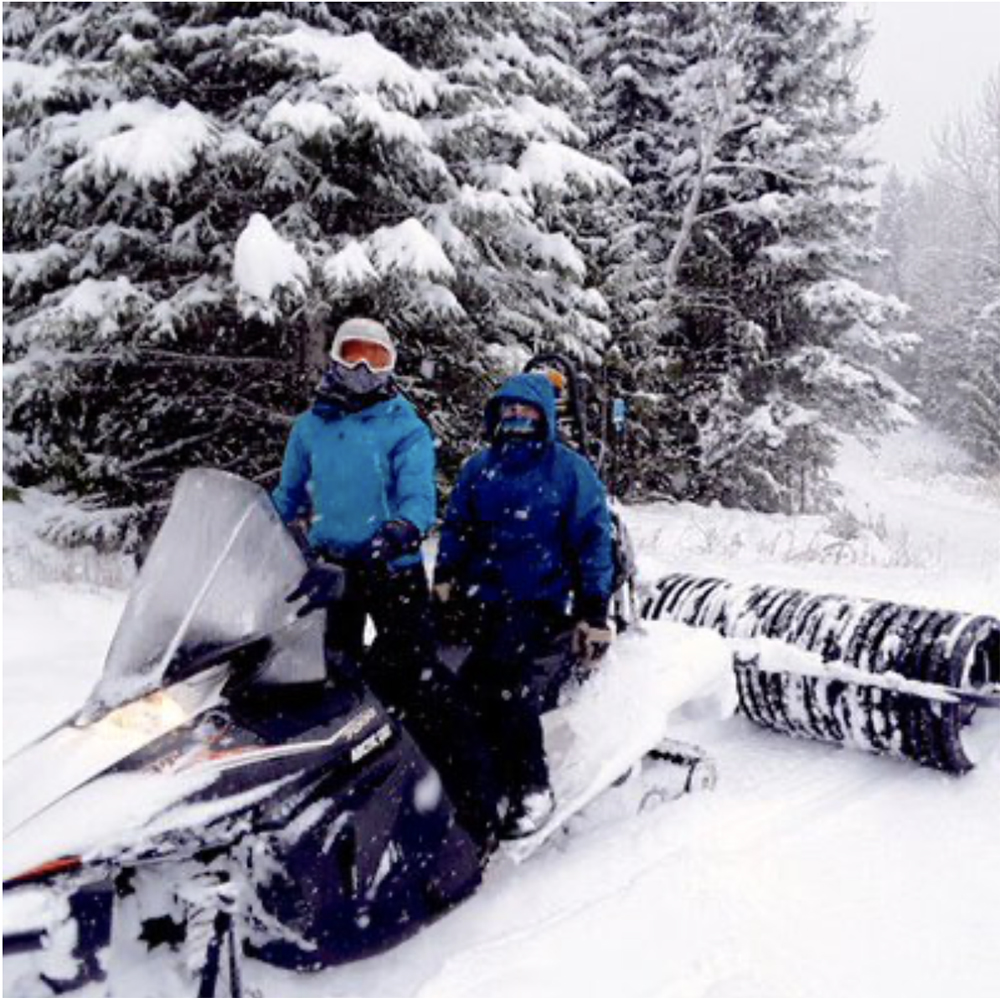 Fernie's Nordic ski trails at the Elk Valley Nordic Centre, Fernie Golf Course and Fernie Alpine Resort are open for skiing. The conditions are as expected for November however it's great to get out!
Nordic skiing has become very popular in Fernie, new areas have been popping up like coffee shops. Gone are the days of referencing skiing exclusively as alpine in this town.
You'll need a trail pass to ski at the Elk Valley Nordic Centre or the Fernie Golf Course, they are available online here. These trails are for nordic skiing only, no pets allowed.
Fernie Alpine Resorts trails are multi-use and are pet friendly. The trail grooming is funded by the residents association and is open to the public.
The Fernie Nordic Society and Fernie Alpine Resort request that please follow the guidelines to prevent the spread of COVID-19. Stay home if you are sick. Keep your distances or wear a mask. Hand sanitizer is available at each kiosk. The Elk Valley Nordic Centre lodge will be closed to the public.
Island Lake Lodge is also closed this season and there is no parking at their lot.