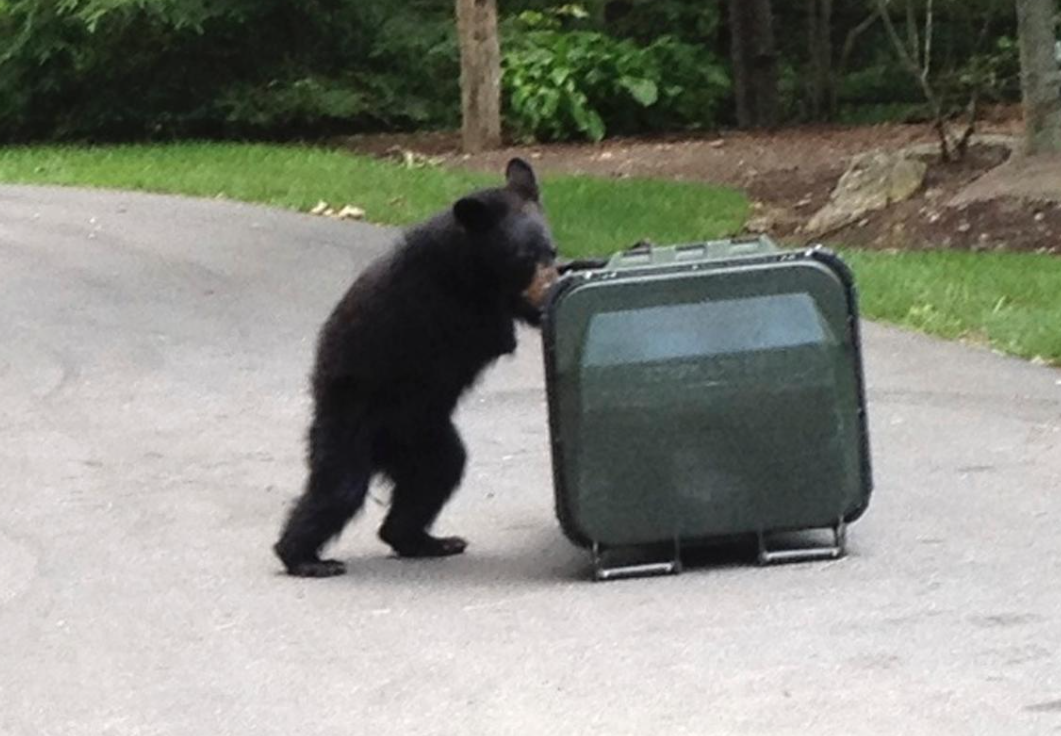 It's the season when bear activity is at its peak and we have to think about keeping our bears safe. Bears are being shot because of irresponsible people leaving garbage outside and not picking their fruit trees. This ignorance and disrespect for nature and wildlife needs to stop!
The City of Fernie is reminding everyone how to keep our wildlife and community safe by securing all garbage and waste inside garages, sheds, and homes between collection days.
Any households without indoor storage can dispose of waste at the following locations:
– Fernie Transfer Station, located at 6000 Highway 3 – open daily
– Bear-resistant dumpsters, available 24/7, located at:
* City Hall
* Max Turyk Centre
* Fernie Community Centre
* Fernie Aquatic Centre
* Fernie Memorial Arena
Keeping garbage inaccessible to wildlife until after 5 AM on collection days is the most effective way to ensure a safer and cleaner community for people and wildlife.
For more information about waste collection and recycling, visit: www.fernie.ca/wastecollection