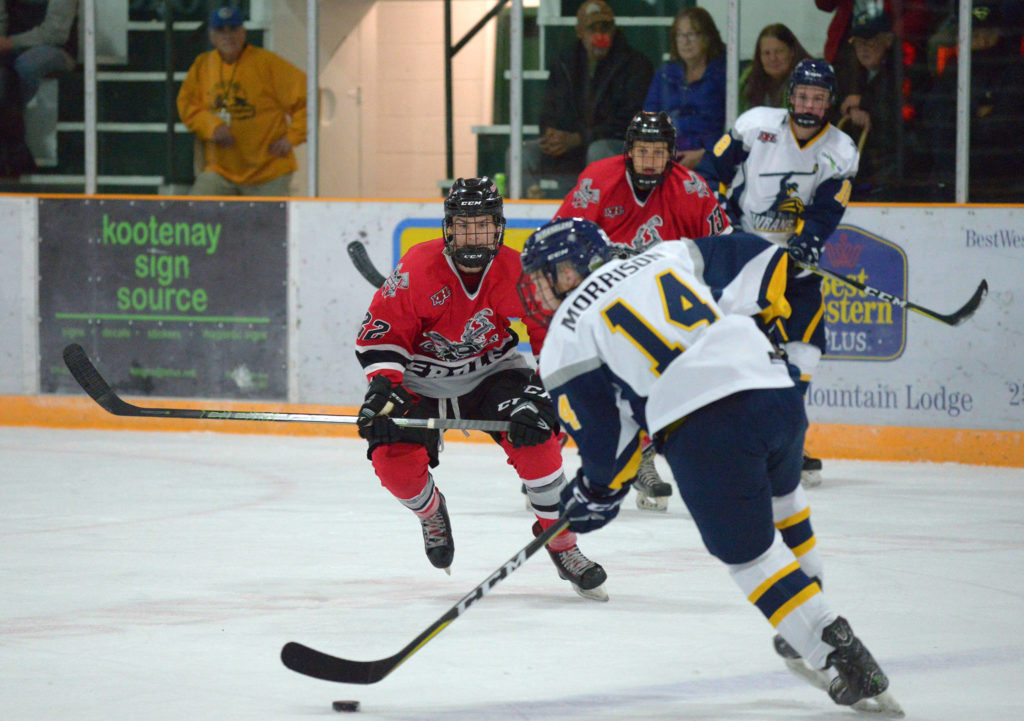 Fernie's Ghostriders Junior Hockey Club will open their home ice regular season on Saturday, November 14th against the Kimberley Dynamites, their arch rivals.
The KIJHL released its schedule on October 6th, which shows the Riders visiting Kimberley on November 13th before hosting their home opener. These back to back games will be intense as the rivalry continues.
The league was divided up into three-to-four team cohorts last month. Fernie will share its cohort with Kimberley, Creston and the Columbia VAlley through the first 12 regular season games to Dec. 19.
After that the cohorts will change again with Fernie playing against Golden, Kimberley and Columbia Valley from Jan. 2 to Feb. 27, 2021.
The league has yet to announce if fans will be able to attend games, or what the playoff structure will look like.