The Fernie Chamber of Commerce is excited to announce the finalists for this year's Fernie Business Excellence Awards. There were a record 491 total nominations cast for the awards this year which is an amazing testament to how much local businesses are valued by the community.
Businesses that were nominated were asked to complete an awards application that was forwarded to an independent panel of judges from outside the Fernie area. These judges have determined the three finalists in each category as well as the winners – which will be announced on Friday 29 October. The exceptions to this were the People's Choice Award, the Chamber Legacy Award, and the Citizen of the Year. Any business that was nominated was in the running for the People's Choice Award and voting was open to the public with hundreds of votes cast. The Chamber Legacy Award and the Citizen of the Year are selected by the Fernie Chamber of Commerce board of directors, and will be announced at the awards event.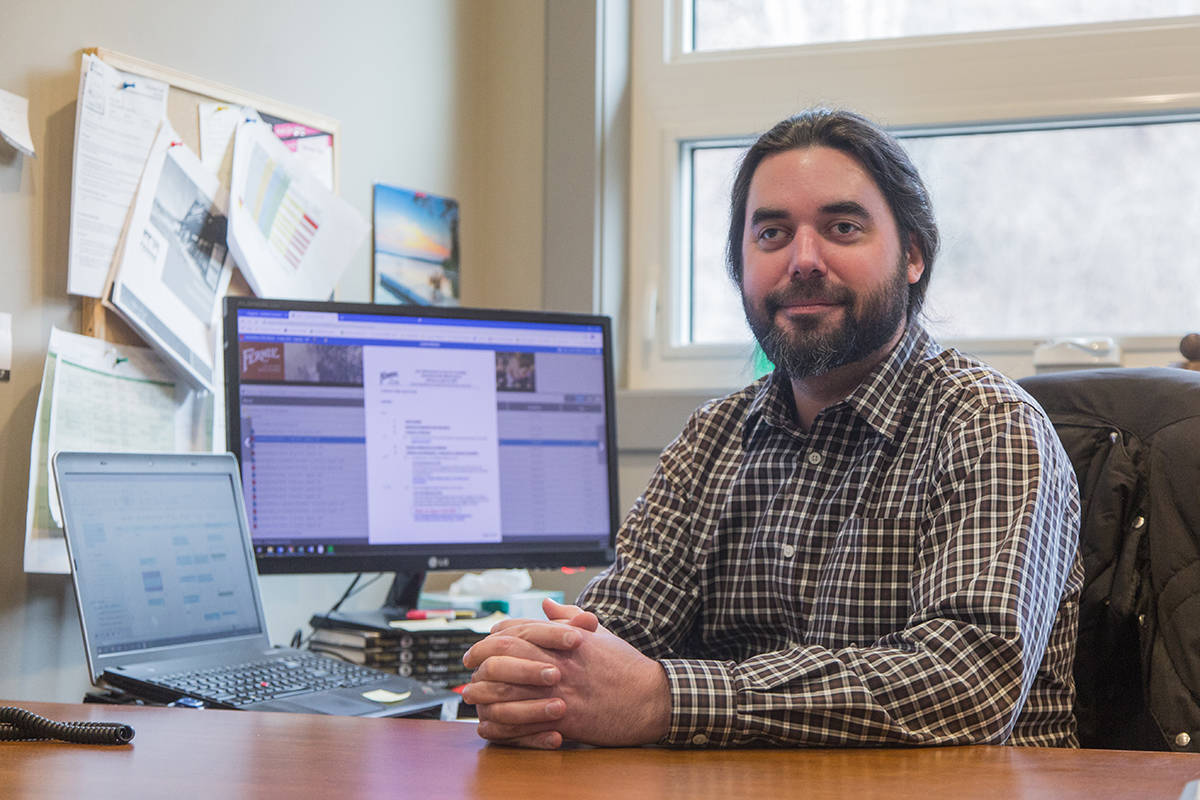 Brad Parsell (Executive Director of the Fernie Chamber) explains, "This is by far our favourite event of the year, and we are so appreciative of the outstanding achievements of our local businesses. Despite the pandemic, chronic labour shortages and other challenges thrown at us this past year – our business community continues to find innovative and creative ways to serve their customers. On behalf of the Fernie Chamber, I want to sincerely congratulate all nominees and finalists."
There will be an invite-only awards ceremony held on Friday 29 October at 6pm for finalists and sponsors. The event will be live streamed on the Fernie Chamber Facebook page for the general public to view.
Please see the list of the 2021 Fernie Business Excellence Awards finalists here:
Community Tourism Achievement Sponsored by Tourism Fernie
• Fernie Brewing Co.
• Fernie Trails Alliance
• Island Lake Lodge
Employer of the Year Sponsored by College of The Rockies
• Fernie Brewing Co.
• Nupqu Resources
• Teck
Fernie Business of the Year Sponsored by North Coal
• Edge of the World
• Fernie Brewing Co.
• Rooftop Coffee Roasters
Environmental Sustainability Sponsored by Fernie Fox Hotel
• Elk River Alliance
• Fernie Brewing Co.
• Local
Business Innovation Sponsored by East Kootenay Community Credit Union
• Fernie Catering Co.
• Raging Elk Hostel
• Vogue Theatre
Businessperson of the Year Sponsored by The Free Press
• Dave Morrison
• Keegan Street
• Mark Hall
Community Group of the Year Sponsored by Columbia Basin Trust
• Cycling Without Age
• Fernie Family Housing Society
• Fernie Pride Society
New Business of the Year Sponsored by Fernie Alpine Resort
• Elk Valley Furniture Studio
• Le Bon Pain
• Local
Outstanding Customer Service Sponsored by Western Financial Group
• Copper-tip Plumbing and Heating
• Eldho's Your Independent Grocer
• Freshies Café
People's Choice Award Sponsored by Rockies Law Corporation
• Eldho's Your Independent Grocer
• Fernie Distillers
• Stick & Stone Cannabis Co.