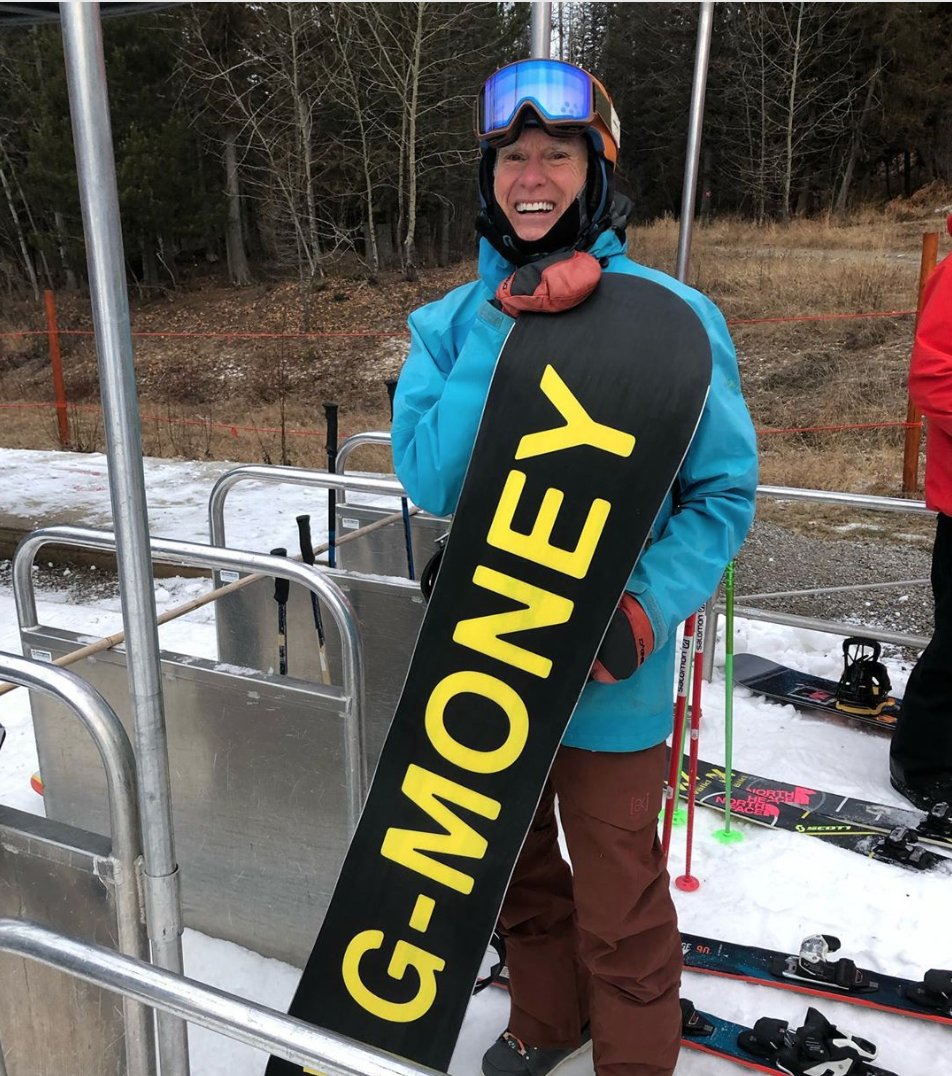 What can you say? G-Money made Fernie first chair 19 years in a row. There are symphonies that don't have a first chair that lasts that long.
Saturday Nov. 30, Fernie Alpine Resort opened for the year. One lift–Elk Chair. One run—Lizard Run.
Frozen white stuff on an inclined plane. It doesn't get any better. Just different some days.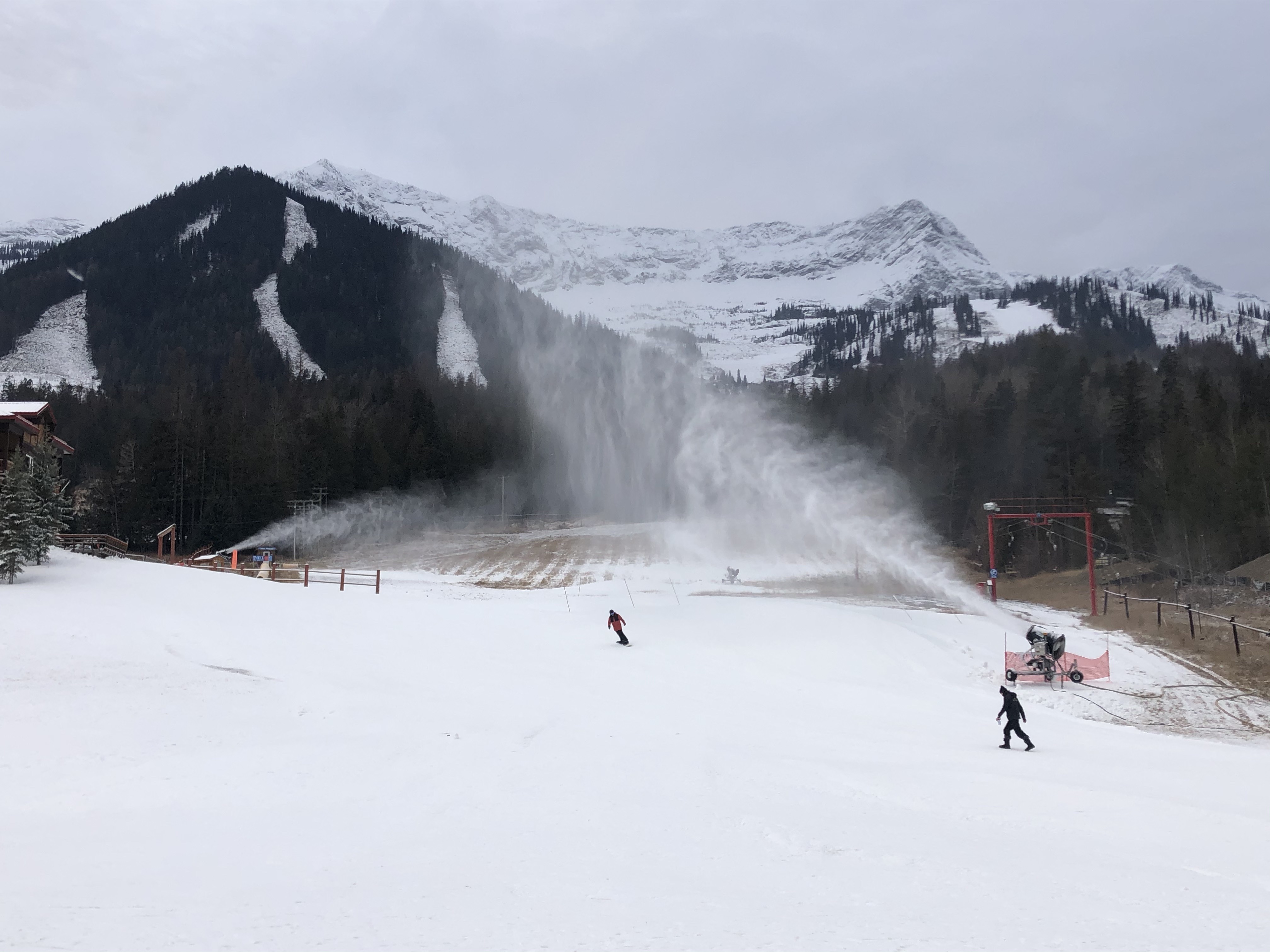 (Say a word of thanks to the spectacular FAR snowmaking crew. Buy them a warm drink if you run into them. They need the warmth . . . and the drink after the hours they've put in the last couple of weeks.)
Instagram and Facebook were packed with shots. Individuals. Families. Groups.
All good.
For the first time in years, I passed. (see above photo). I decided I'll take my first runs on a day with fewer people and (with all the screwing around) I should take it easy for the first month. Maybe two months.
But the year started. FAR opened and all is good. It's really winter.
Really skiing.
Really the beginning of the season.
And looking at the weather, the real snow may not be far behind.