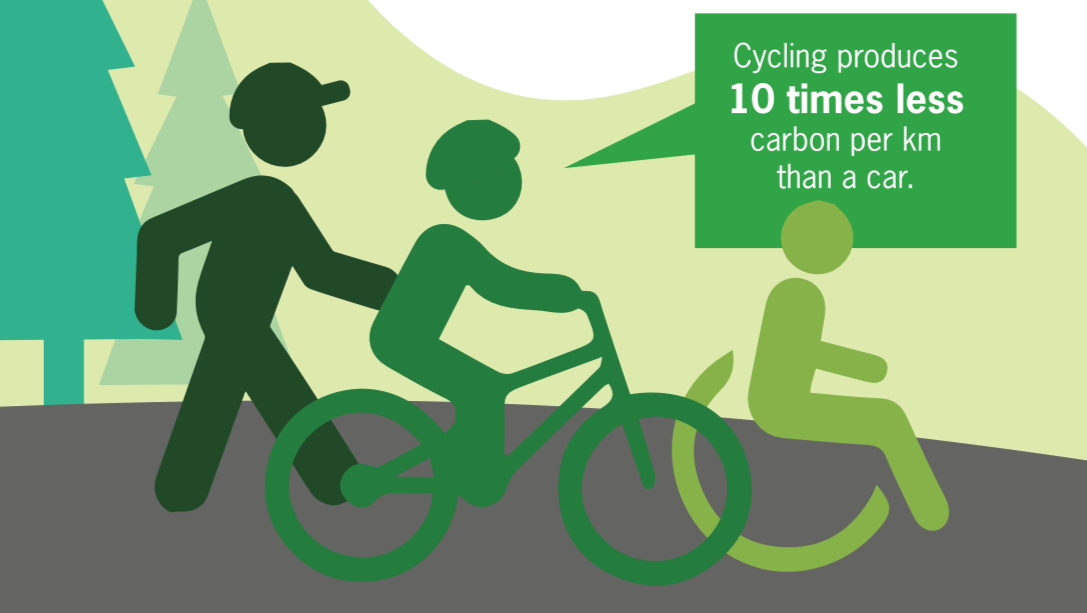 The City of Fernie has received grant funding from the B.C. Active Transportation Infrastructure Grants Program to use towards completing an Active Transportation Network Plan (ATNP).
The ATNP Grant helps communities develop active transportation network plans to support active transportation for all ages and abilities. Eligible governments may apply if their community has a population under 25,000 and their Active Transportation Network Plan is over five years old or non-existent.
The ATNP will be a long-range strategic plan that guides multi-modal transportation design and investments and provides a framework for implementing transportation improvements to enable and encourage walking and cycling as preferred modes of transportation within the community. The plan will incorporate alternatives that will aid the City of Fernie in creating more equitable, accessible, safe and active transportation options to serve all age demographics in our community.
The City was successful in obtaining $50,000 in funding, which in addition to the required municipal contribution of $50,000 allocated in the 2020 Budget will cover the cost of this important new plan.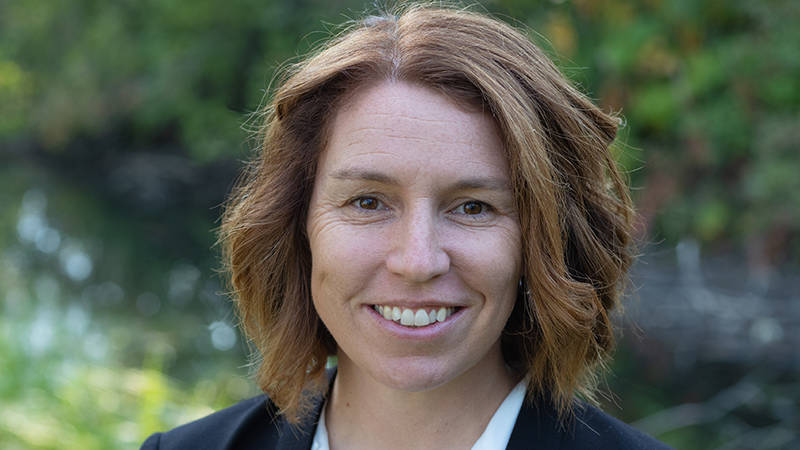 "This Council is committed to enhancing the multi-modal active transportation options in our community and completing this plan is an important step in that work," says Mayor Ange Qualizza. "This work aligns with our Council Strategic Priorities and we are grateful for the Provincial funding that will allow us to move forward with it this year."
The City of Fernie put out at Request for Proposals to complete this scope of work, and Council has awarded this work to a consultant. The project is kicking off in the coming weeks, with the final recommendations expected in 2021.
The ATNP project will involve substantial public engagement to determine community needs and priorities.
Elkford also was granted support and will receive $500,000 for the Balmer Drive and Alpine Way Connectivity Improvements Project. The project will deliver a new sidewalk that will include wheelchair ramps, crosswalks and connections to existing trails. See more funding details here.
The City of Fernie gratefully acknowledges the financial support of the Province of British Columbia.