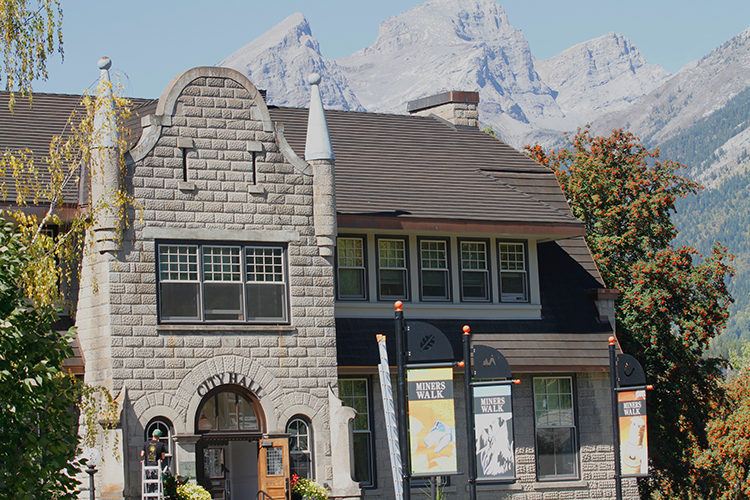 The City of Fernie's Chief Election Officer has made a Declaration of Candidates for the 2022 Municipal election. The number of candidates seeking the mayorship has decreased from three in the previous election to two however, 14 candidates are seeking council seats and this confirms strong community interest.
On Saturday, October 15, 2022, Fernie residents will vote to elect one mayor and six councillors. The elected mayor and councillors will then serve a four-year term from November 2022 to November 2026.
Best wishes to all the candidates and thank you for standing for election.
Candidates for Mayor:
Nic Milligan
Ange Qualizza
Candidates for Councillor:
Patrick Burke
Blaine Fabi
Spencer Gough
Kyle Hamilton
Tracey Audi Kelly
Bob Langfield
Jonathan MacGregor
Kevin McIsaac
April Montague
Jesse Mould
Troy Nixon
Harsh Ramadass
Ted Shoesmith
Zuzana Simpson
Fernie Voting
Voting will take place at the Fernie Senior Citizens Drop-In Centre (562 – 3rd Avenue) from 8 am to 8 pm on the following days:
Advance Voting:
Wednesday, October 5
Wednesday, October 12
General Voting Day:
Saturday, October 15
Be sure to vote and encourage others to do so, voting is our civic right and an important responsibility.