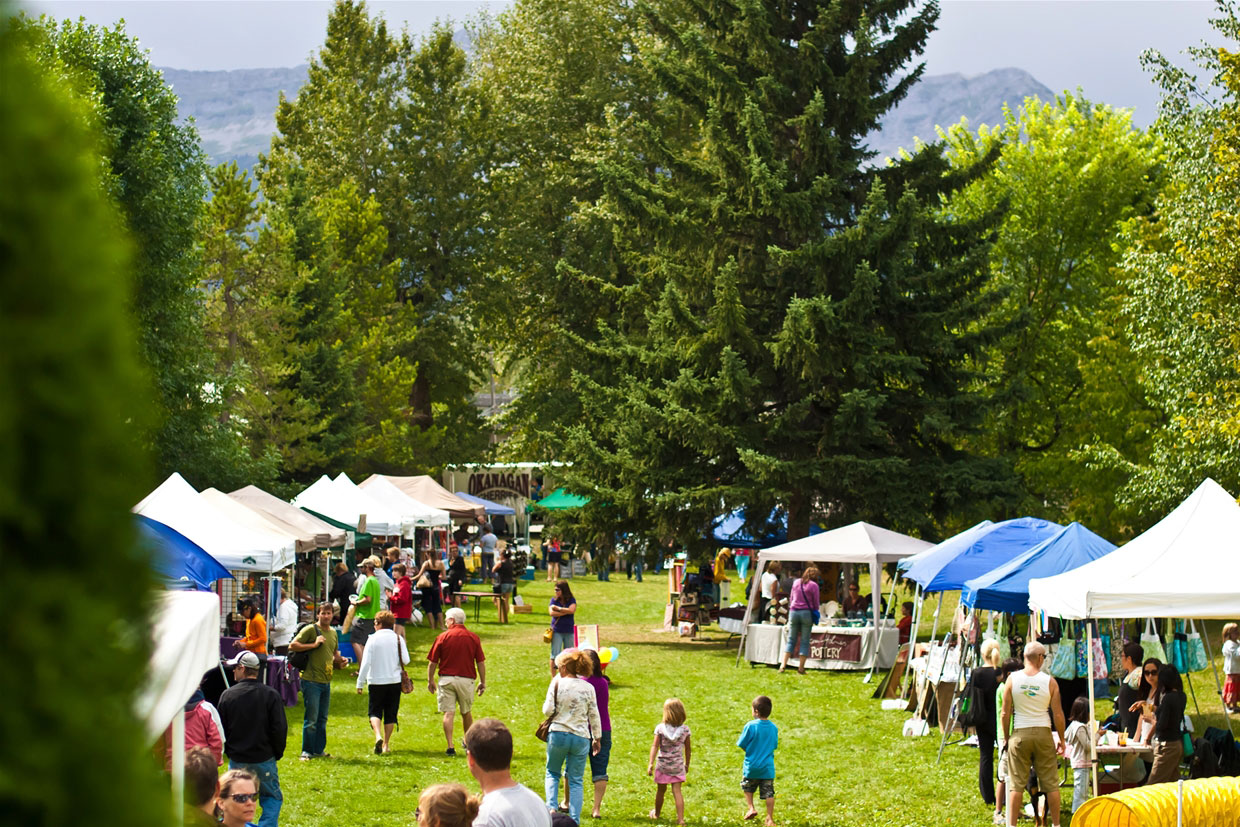 The City of Fernie Bylaw Services is increasing their presence at larger events on City property, including the Wednesday Night Social and the Sunday Mountain Market, to monitor and address public safety concerns.
If you are attending the Mountain Market this weekend you are likely to see a Bylaw Officer. They are there to enforce parking regulations and remind residents and visitors that dogs are not permitted in Rotary Park.
On-leash dogs are welcome in all other City Parks, excluding Ridgemont Park. If you are looking for off- leash options check out the designated off-leash area in Annex Park or the Railyard Park.
Parking space at the market has been an issue as space is limited—bicycles and walking are great solutions. Concerns include travellers with pets on market days who end up leaving them in a hot vehicle. Pet owners will have that issue with most shopping options.
Happy summer!