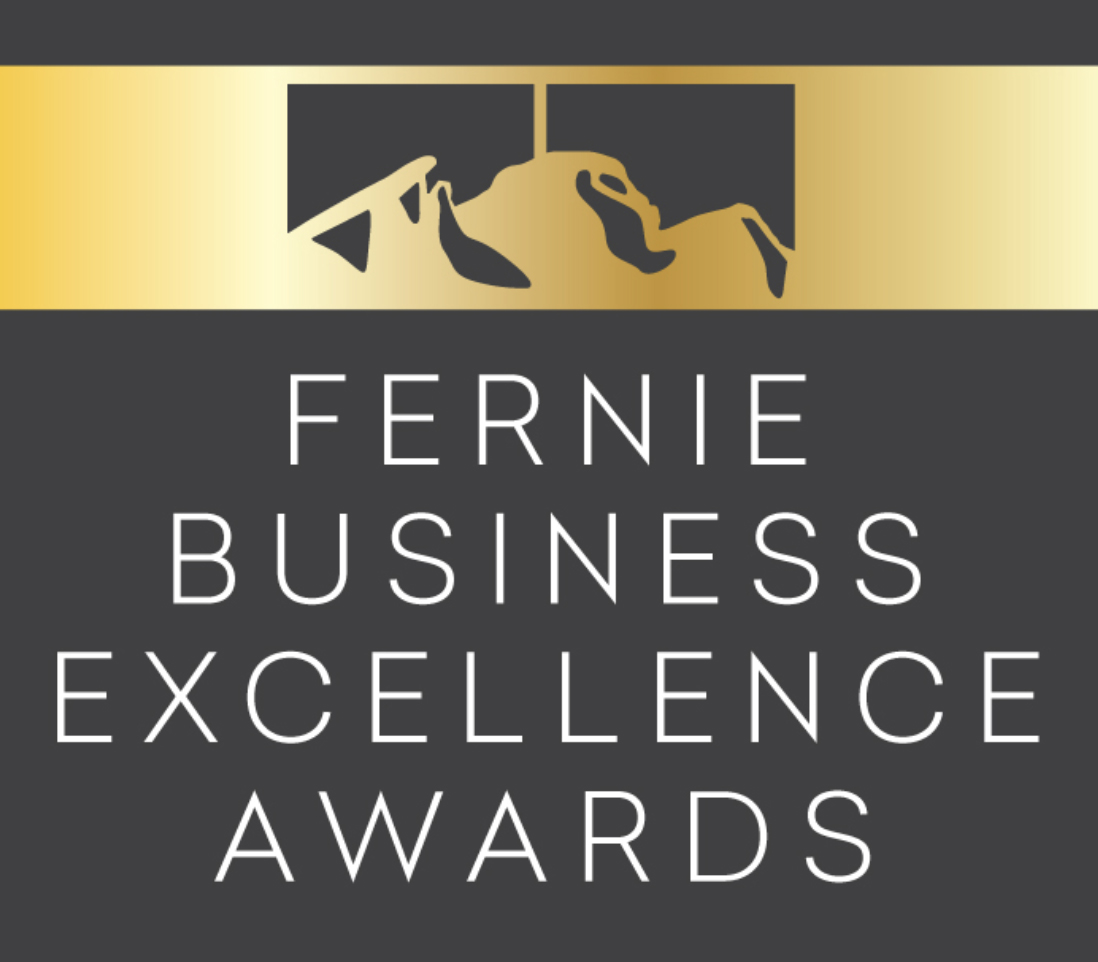 Like most things in 2020, the Fernie Chamber's annual Business Excellence Awards will be looking a little different as they shift this event to a safe format. They recognize that now more than ever it is important to celebrate the hardworking, creative, and resilient business community we have in Fernie. Their top priority is to create a time of celebration and fun that supports our community and our local businesses, despite the ongoing challenges of the pandemic.
On Friday 23 October they will be streaming the awards ceremony to celebrate safely from a distance as a community! This event will include a local at home celebration kit for purchase, a streamed viewing of the award presentations on Zoom, a best gala attire contest, and more.
The nomination period will run from August 19 to September 7.
Award categories include the following:
• Spirit of Fernie
• Community Tourism Achievement
• Outstanding Customer Service
• New Business of the Year
• Entrepreneur of the Year
• Team of the Year
• Employer of the Year
• Business of the Year
• Community Leadership
Anyone can nominate a business or individual for any award they feel meets the criteria outlined on the online nomination survey.
Nominees from business categories will then be contacted once the nomination period closes and asked to submit an awards package that will be used by the judges to determine the finalists and winners. The judging will take place by an independent panel of judges from outside the Fernie area.
Register to View the Event
Registration is just $10 per person and is required to receive the Zoom log on information and E-Program.
When you register, you have two options:
1.) Register to view event from home OR
2.) Register to view event from the Legion
Note: The only difference with these two options is location.
Register here members@ferniechamber.com
Purchase a Celebration Kit
When you go to register you also have the option of purchasing a Local Celebration Kit for $110 +gst. These are being designed to have everything required for two people to have a classy night at home watching the awards but can be purchased by anyone and enjoyed at anytime! Details on what's included to be released in coming weeks.