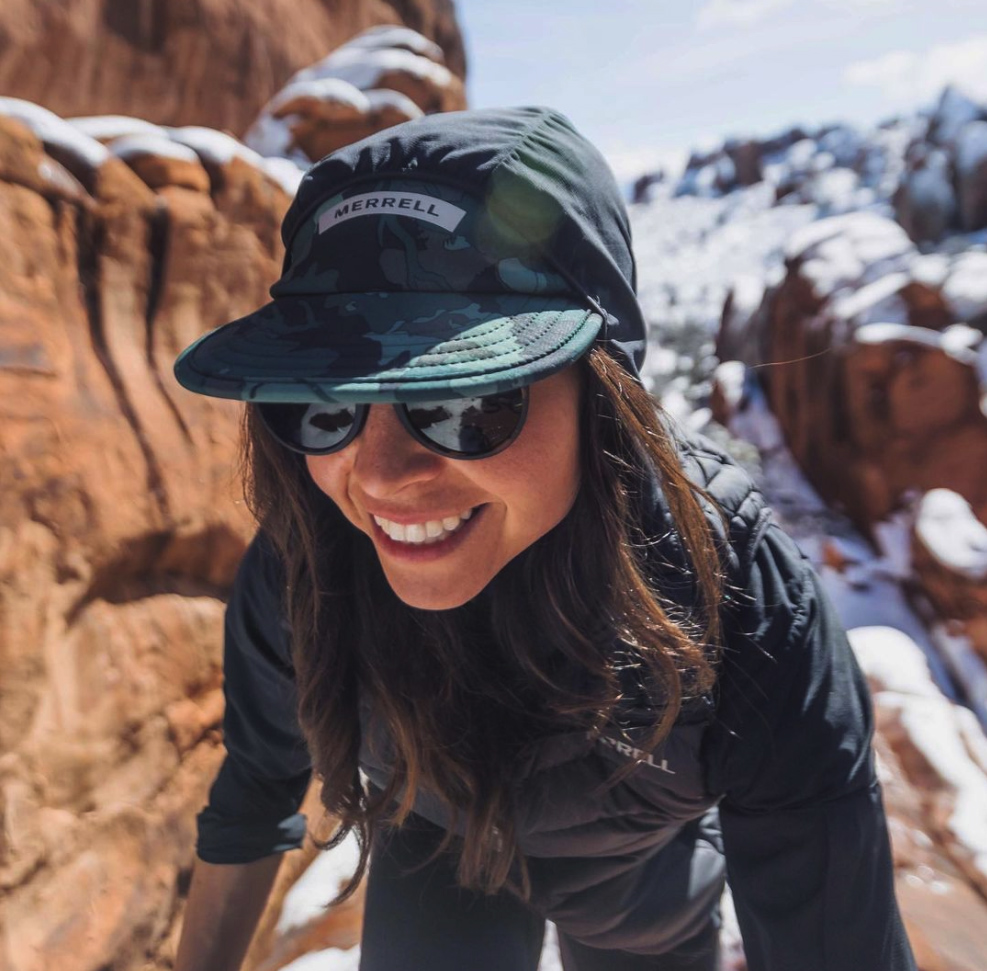 Emilie Mann will be traveling to Innsbruck-Stubai, Austria, for the second World Mountain & Trail Running Championships from June 6 through 10. Emilie was raised in Fernie and now resides in Kelowna. As a Merrell athlete will be representing Canada on the trail team for the Short Course Trail Worlds portion of the event.
Emilie has always enjoyed running, even as a kid growing up in our small mountain town – she feels at home on the trails. She has run competitively with road marathons, track, and cross country running, but always finds herself drawn back to long liberating runs in the mountains.
Emilie became more invested in training while studying Respiratory Therapy in Calgary AB. When she is not exercising her legs and lungs, she is treating her patient's lungs at Kelowna General Hospital as a Respiratory Therapist or guiding her students through yoga classes at the studio.
Qualifying for World Mountain Running Championships in 2019 and racing in Argentina fueled the fire to see where she could take her running career.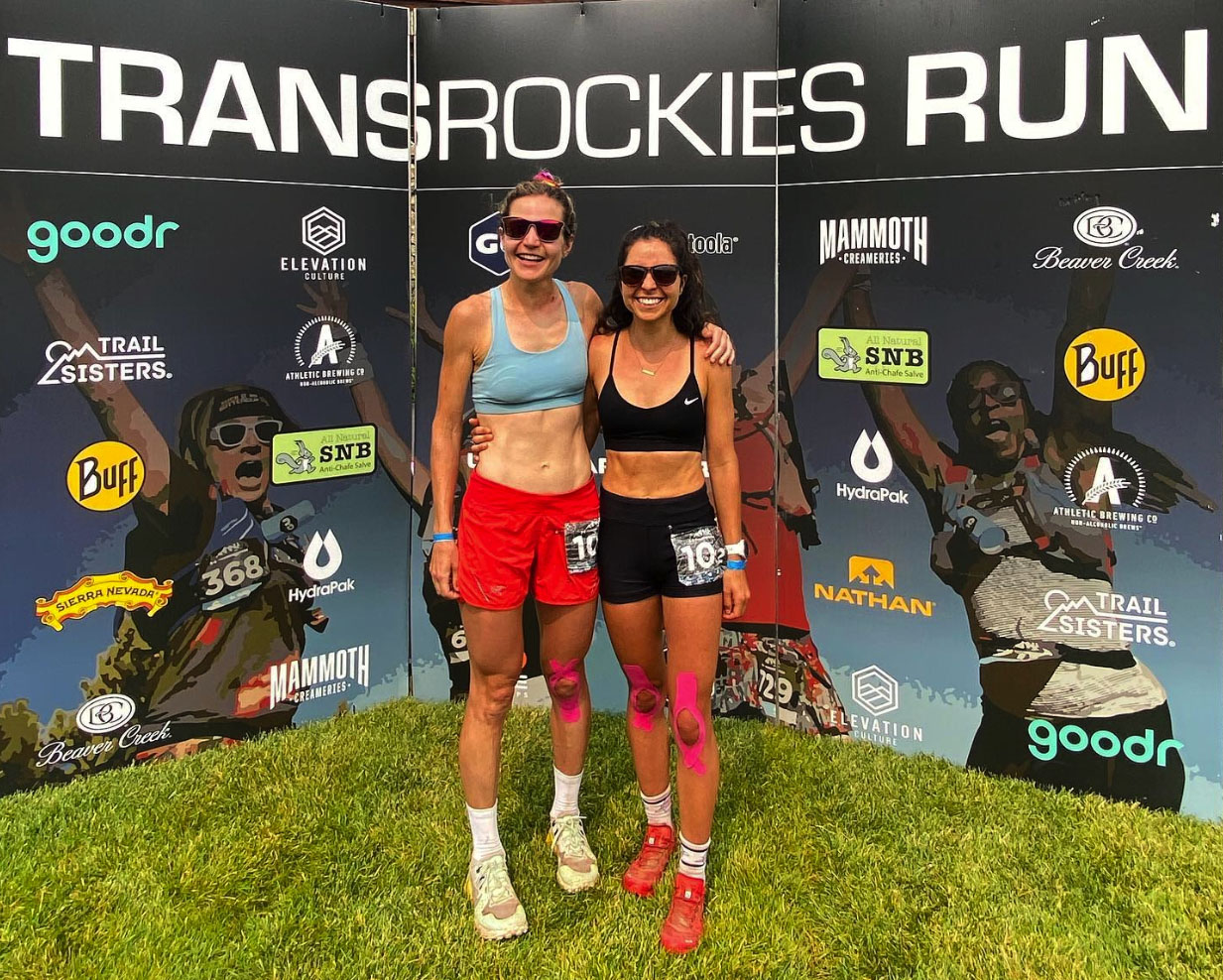 Check out Emilie's awesome race results:
1st at TransRockies Run the Rocks
1st place female (5th overall): Skal Park – 50K
2nd women (8th Overall): Slay the Dragon – 50K
3rd women (11th Overall): Sinister 7 Ultra – 50K
1st Women: Trans Rockies Run – 6-day team event
We wish Emilie all the best at the World Mountain & Trail Running Championships!
Instagram Photos