The British Columbia Historical Federation (BCHF) is pleased to announce the winners for the Annual Historical Writing Competition. The prizes were awarded on Saturday, May 26, 2018 at the Book Awards Gala at the held in partnership with the Arrow Lakes Historical Society in Nakusp, BC as part of the BCHF Annual Conference. Congratulations to all the winners.
Victoria author Wayne Norton was awarded the community history award, a $500 prize, for his book, Fernie at War: 1914-1919, published by Caitlin Press. In his new book, Fernie at War, historian and author Wayne Norton explores what it meant to live in Fernie during those confusing and divisive years.
Local and community history often provides the most sought-after information by historians researching a particular area. This is where the trivia and the stories can be found, not to mention the skeletons! The Community History Award was instituted to ensure these histories are recognized.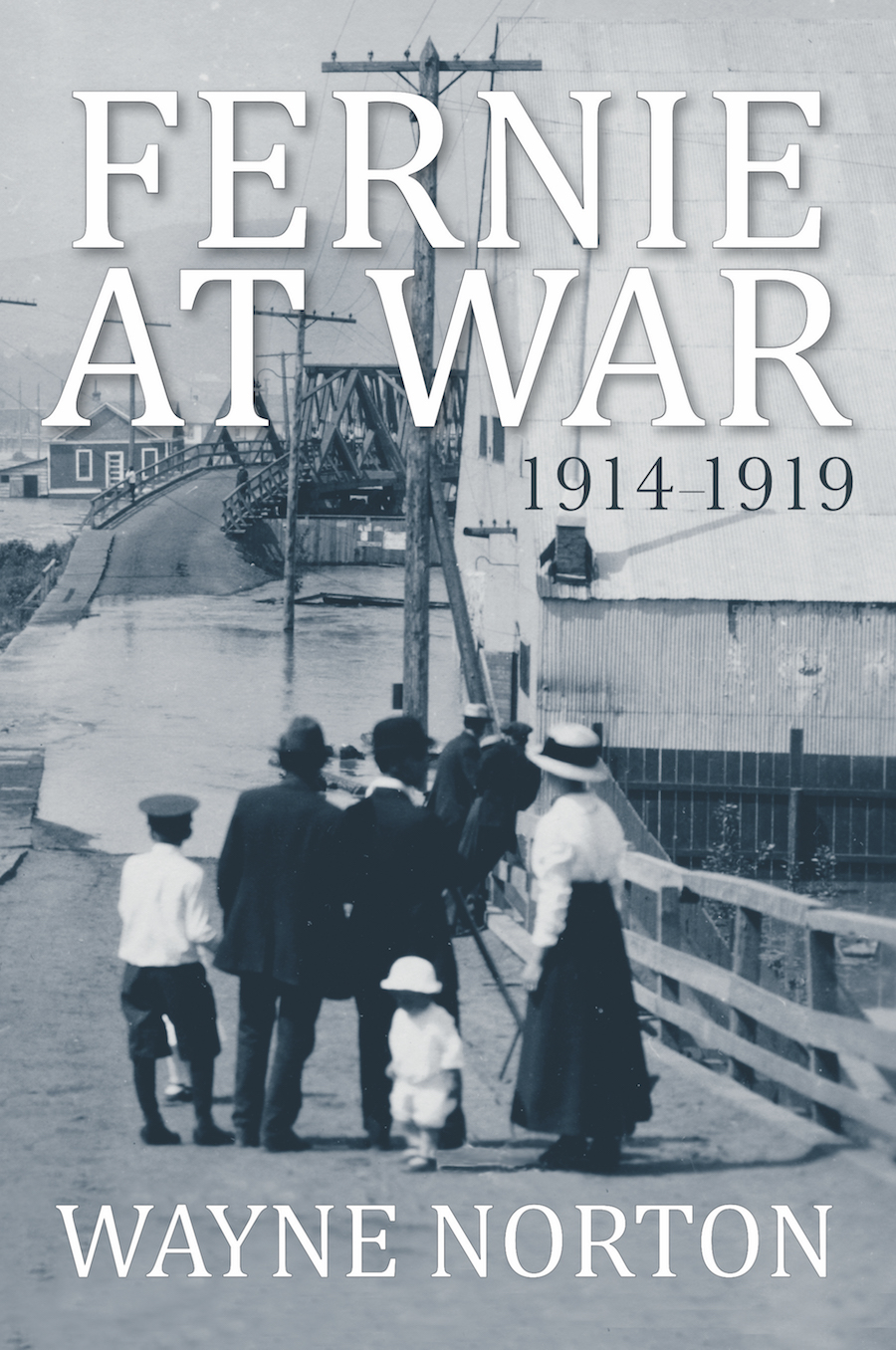 "Fernie at War" is available in Fernie at Polar Peek Books.
Learn more about the British Columbia Historical Federation at their website: http://www.bchistory.ca/.