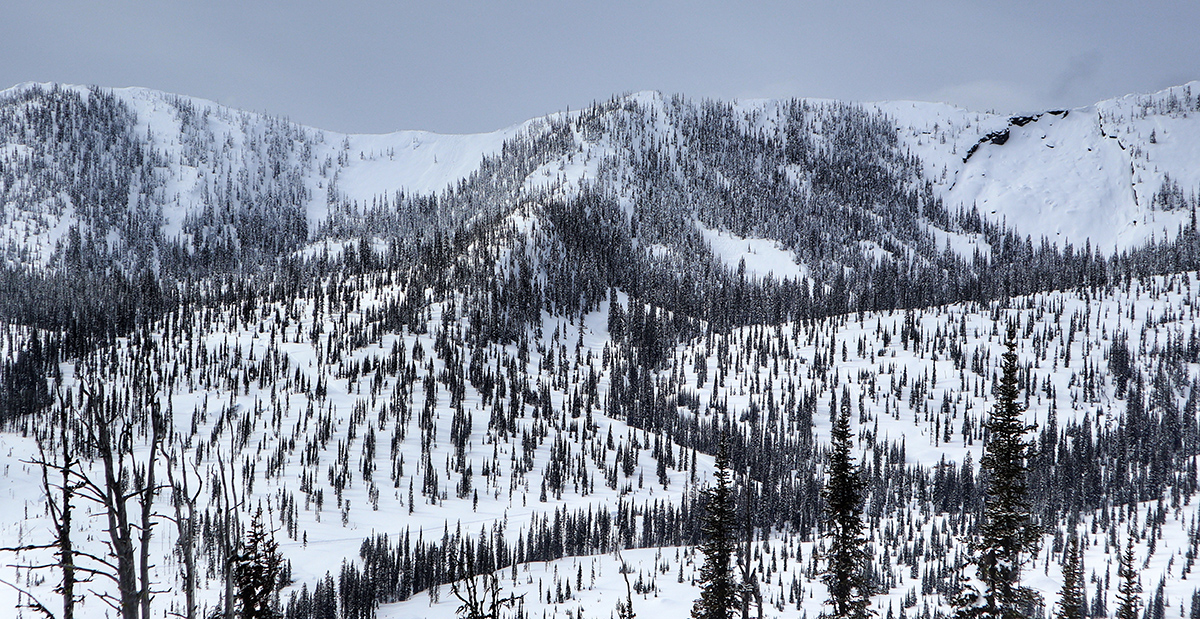 FWA is Fernie Wilderness Adventures, Fernie's locals favourite snowcat operation. FWA delivers powder in abundance and if your searching for a day of untracked powder in Fernie, FWA is your best option. FWA is grass-roots Fernie, locally owned and operated, and offers Fernie's day-ski option for powder lovers.
FWA was started by Kim and Deb Sedrovic and has operated on Fernie's Morrissey Ridge for over 30 years. Slowly but surely the outdoor adventure operation grew from a one-cat, three seat business, to running up to 36 skiers per day. FWA now offers 4,000 acres of terrain starting at 2,000 meters.
Those of you who haven't been to Fernie Wilderness Adventures, it's time to go! "It's hard to beat what we've got for gladded skiing right now," Sedrovic said. "It's safe, it's good quality snow and has wind protection because of the amount of trees that are left."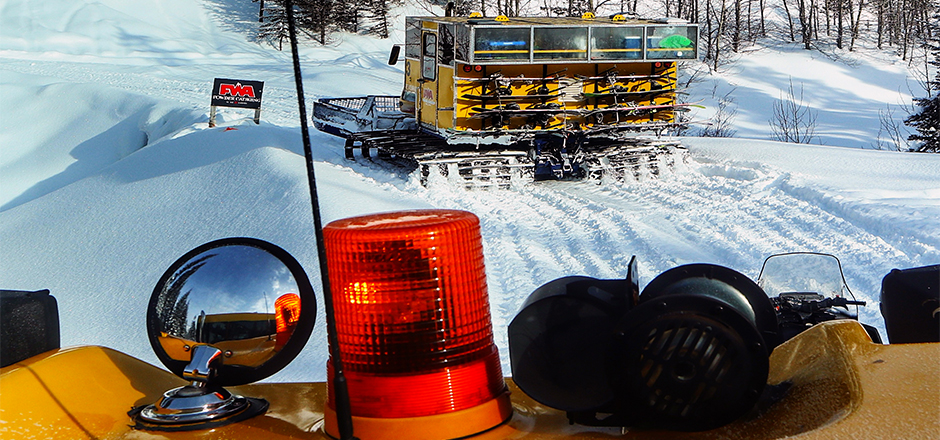 FWA's day-ski program starts with the guides reviewing their safety program in the snow-cat during the first climb with a quick stop for a transceiver. search prior to the first drop. The first couple of runs are slower and calculated, like any other cat-ski day, until the guides determine the groups ability. The guides are fast and they'll keep you moving as a group throughout the day. Lunch is provided in the snowcat and you'll snack between runs. At the end of the day you will have experienced and average of ten runs and anywhere up to 15,000 vertical feet of untracked powder on perfectly gladed terrain.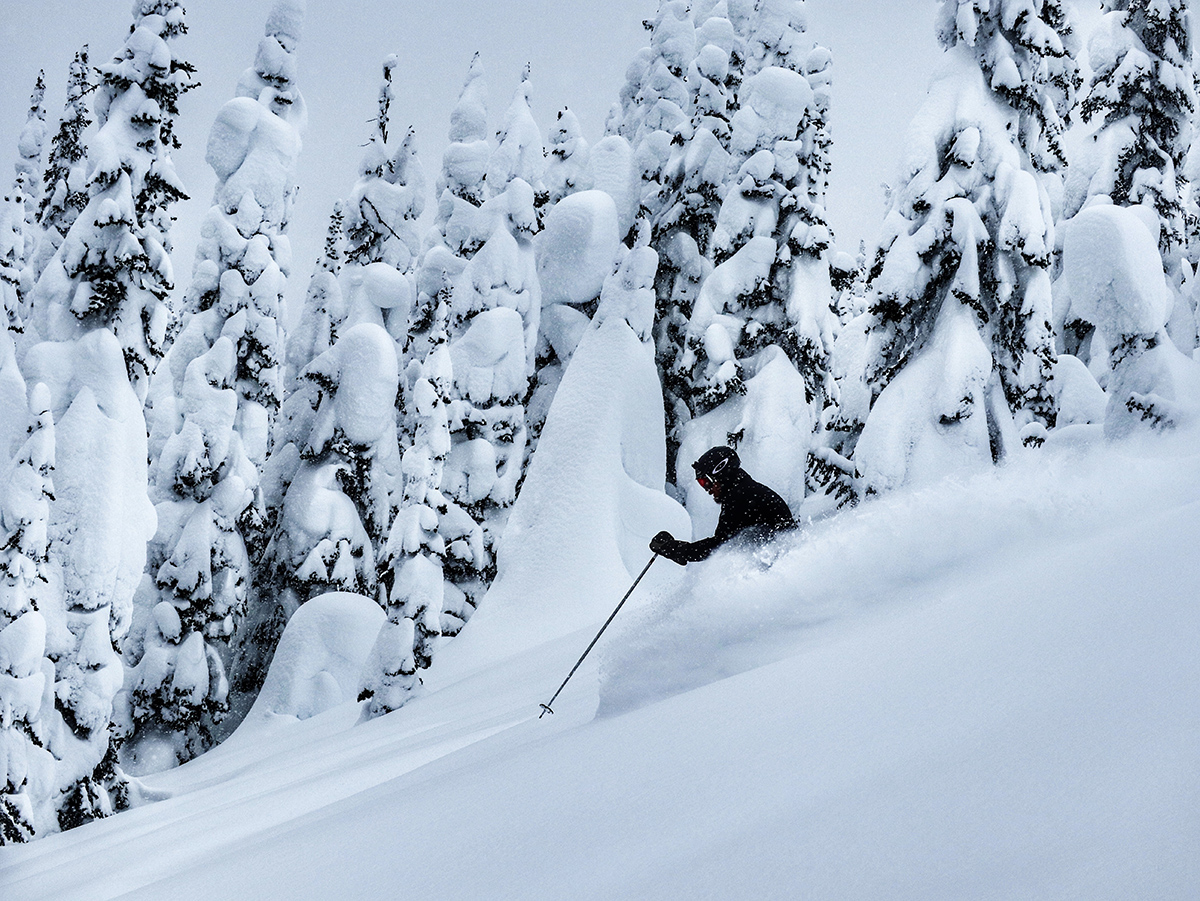 FWA offers a product as good as any BC snowcat operator. The Sedrovic's have achieved their dream of offering a world-class cat-ski operation on Morrissey Ridge.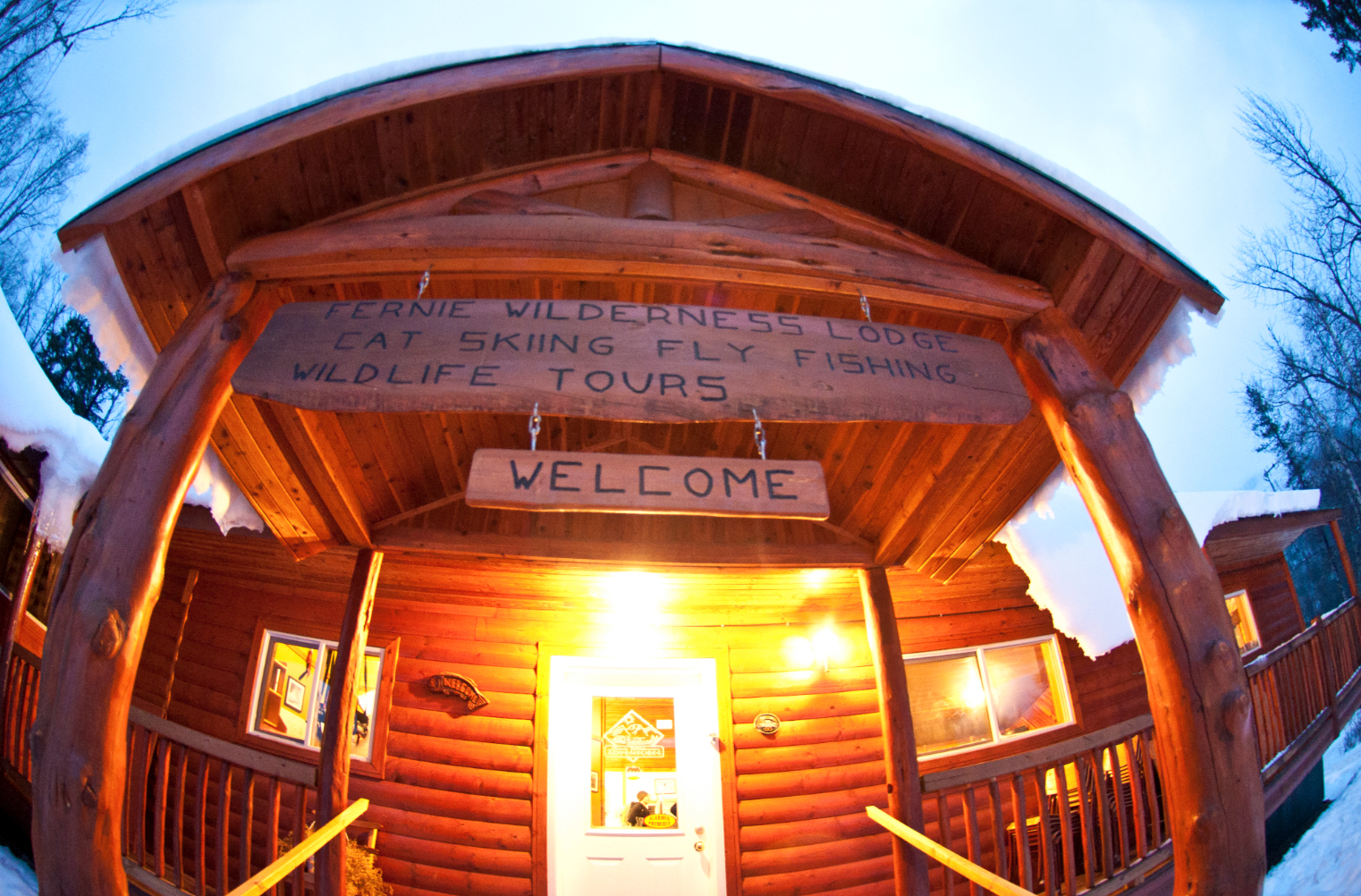 At the end of your snowcat day you'll head back to their cozy lodge for a hot bowl of soup, a beverage, and good laughs around the fireplace. It doesn't get any better!
info@fernieadventures.com or call 250 423-6704
Photos by Al Charest